French producer SampliFire took some time to chat with us regarding his brand new EP Mancubus, his thoughts on the Dubstep scene, and his favorite US food! 
---
If you are a basshead, you have to check out SampliFire. This French producer has been making a consistent name for himself in the bass community and has had releases on major labels such as Disciple and Never Say Die. Along with this, his catalog of solo tracks is expansive and he's also had big-name collaborations with artists such as SVDDEN DEATH, Oolacile, and Mastadon.
SampliFire's production style is truly unique while also being incredibly hype, and you can't listen to a track of his without wanting to aggressively headbang. He just released his brand new, four-track EP called Mancubus on Never Say Die Black Label and it's his best production yet! Looking to get the lowdown on his career so far, we sat down with SampliFire to chat about the EP, his influences as an artist, future releases, and more!
Stream SampliFire's Mancubus EP on Spotify:
---
Thanks for taking the time to chat with us today and congrats on the recently released collab with IVORY, ECRAZE, and Graphyt called "Animalz." What was it like working with this three very talented producers on this track?
Hello guys, thanks for the interview! Thanks, well it was hectic, to say the least! Both IVORY and Graphyt made the intro and ECRAZE and I made the drop variations using the sound design of everyone. There were so many possibilities to create new drop patterns – the hardest part was to say "OK, it's done now" and send it to the label. Loved it! Shoutout to the French homies killing it!
You tweeted that SkisM and Trampa opened up their set at Lost Lands this year with an unreleased track from you and IVORY. What was it like hearing your song played at that large of a festival?
It's a rush – having your track played by the biggest acts at the biggest festival is insane! I think Excision dropped it too… crazy! The goal is to eventually play there one time, that'd be absolutely nuts! I was so bummed to miss it again this year, Lost Lands must be really next level.
France has been a center-point for dance music for some time, with artists such as DJ Snake, Brodinski, and Madeon among others setting the curve. For you, how has being in France influenced your production?
I'd say the first French influences I got were from the techno papas like Laurent Garnier. Techno is huge over here and I used to go to techno parties more. Then my taste evolved into something a bit more modern with dudes like Justice, Gesaffelstein or Brodinski dominating my iPod playlist. I still enjoy a good Gesaffelstein set – dude, he is a genius!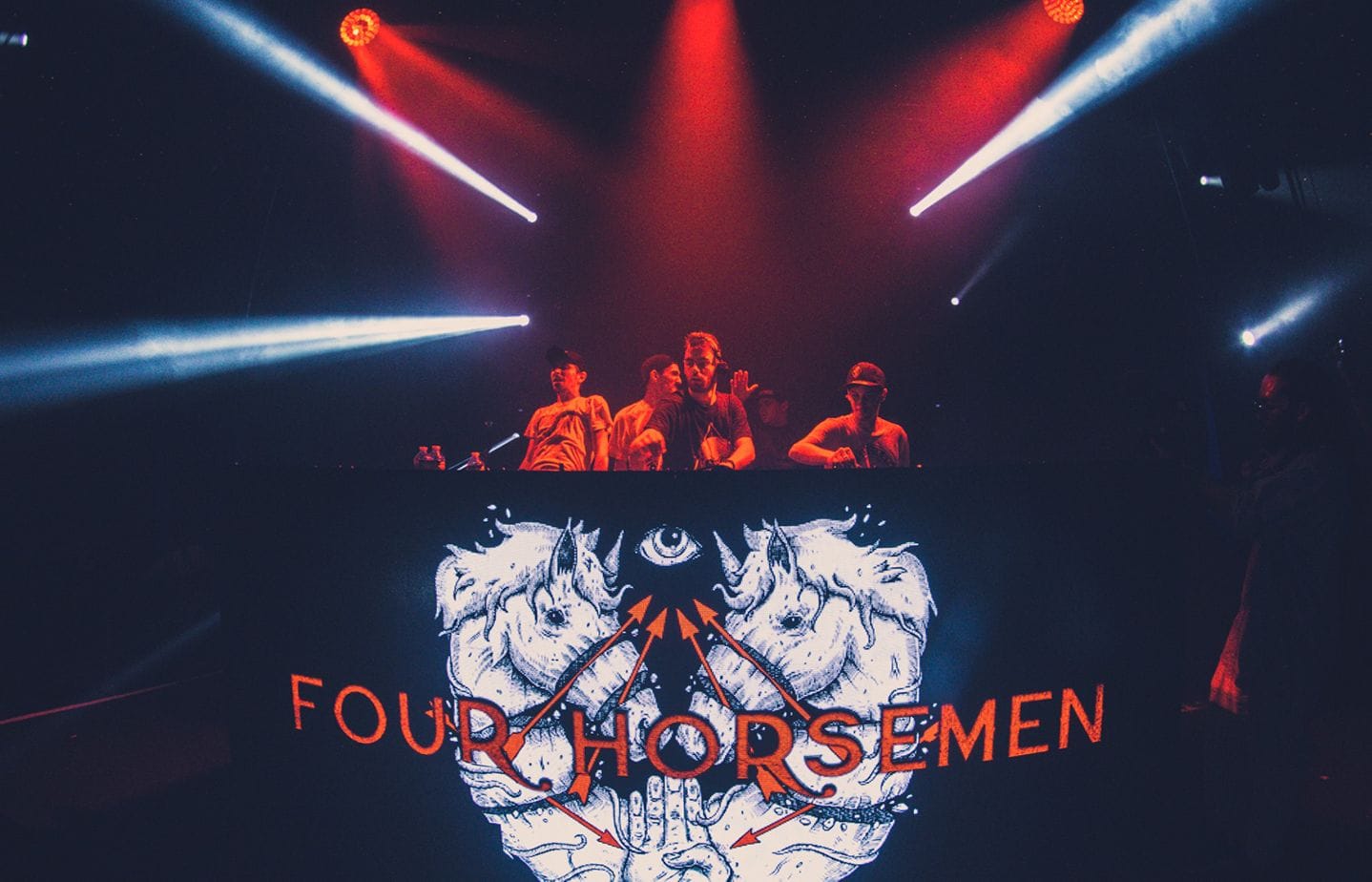 You have collaborated with the best of the best in this new age of bass music artists. Which collaboration has been your favorite and why?
It's so hard to say as each collaboration is unique in some way, in each project you learn more and experiment a bit further! Instead of picking one I'd have to pick a few like Phiso, Mvrda, Svdden Death, Mastadon, Oolacile, or Midnight T. And of course the boys on "ANIMALZ". Sorry for everyone I'm missing here, I love you all. <3
You just released the Mancubus EP on Never Say Die Black Label. What was the production process for this EP? What was the biggest challenge when coming up with these four tracks?
The Mancubus EP is a selection of tunes that I've been creating since like April 2018. It's raw and dark with less melody, as the idea was to explore a bit further the sound design possibilities in 140-150 BPM bass music. What I love about producing is experimenting and sometimes finding a crazy new sound. There is so much more to do!
You've been releasing dubstep for about four years now. How has the scene changed, and what has it been like watching that shift?
Yeah, that's a great question! To me, the underground movement that I followed from the beginning is the same now on top of the festival lineups. It's so good to see all the homies playing big shows, releasing bigger and bigger music every time. So motivating. I know there will always be the creativity to lead the whole movement!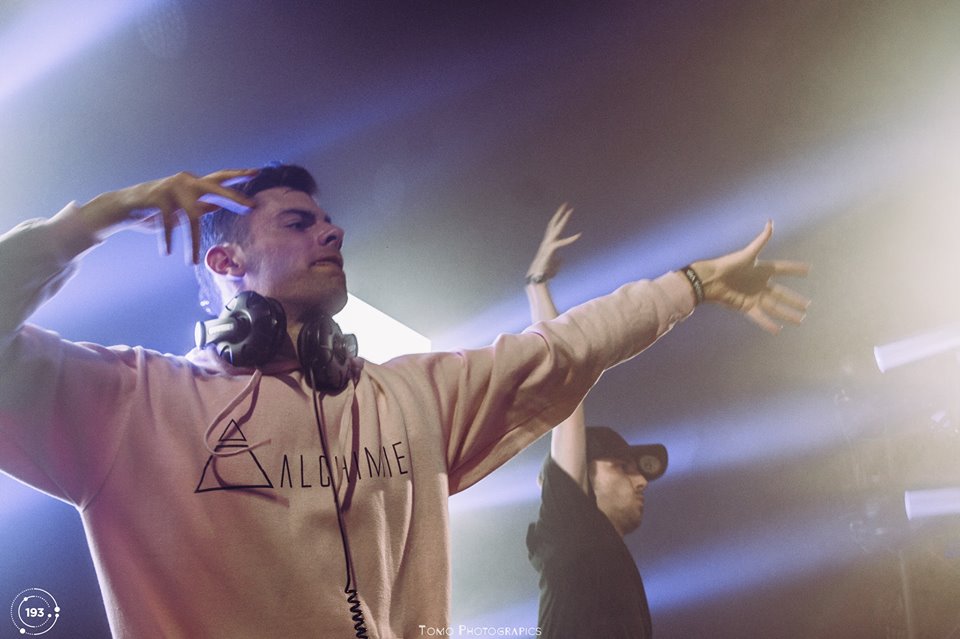 What is some advice you can give to upcoming producers especially in the bass music scene?
My main advice would be to take the right time to develop your own signature sound and universe. It's important to distinguish from the other producers in the scene. Sadly, so many talented producers tend to copy other material. It can be a quick promo gain but in the long-term, you'll always be the number two version of someone else. So yeah, that'd be my main advice. Also when you are producing, make sure to do things that you are not supposed to do. Such as distorting way too much or layering uncommon effects together. Just experiment.
What is next for the SampliFire project?  
I'm now working seriously on the US Visa application which, I hope, will be approved by early 2019. Furthermore, some releases are coming but I can't say more yet!
What is your favorite US food that you can't find in France?
We miss good burritos here man. I'm hungry, I want a burrito now… or two! [Laughs]
---
Connect with Samplifire on Social Media:
Facebook | Twitter | Instagram | SoundCloud