The lineup for Groove Cruise Cabo 2018 is stacked with some great talent from different genres, check out some of my suggested artists to see below!
---
Setting sail from San Diego next week, Groove Cruise is headed to Cabo San Lucas on October 10 – 14 on the Norwegian Pearl. If you are booked already, lucky you because the ship is completely sold out! We aren't surprised though considering the epic lineup that was announced this year and the fact that Groove Cruise Cabo provides a unique experience for those onboard. Where else can you get 96 hours of non-stop dance music while also being able to play beer pong, blackjack, and more with your favorite artists?
The lineup this year consists of an array of super talented artists such as headliners Green Velvet, Cosmic Gate, Laidback Luke, just to name a few. If you're a Trance fanatic like me, you'll also want to catch sets from Factor B, Luccio, Kristina Sky, and more. With so many options of artists to catch while on Groove Cruise Cabo, it's going to be hard to choose who to see. So check out my suggestions below on who you really shouldn't miss this year!
Five Artists You Should See on Groove Cruise Cabo 2018
---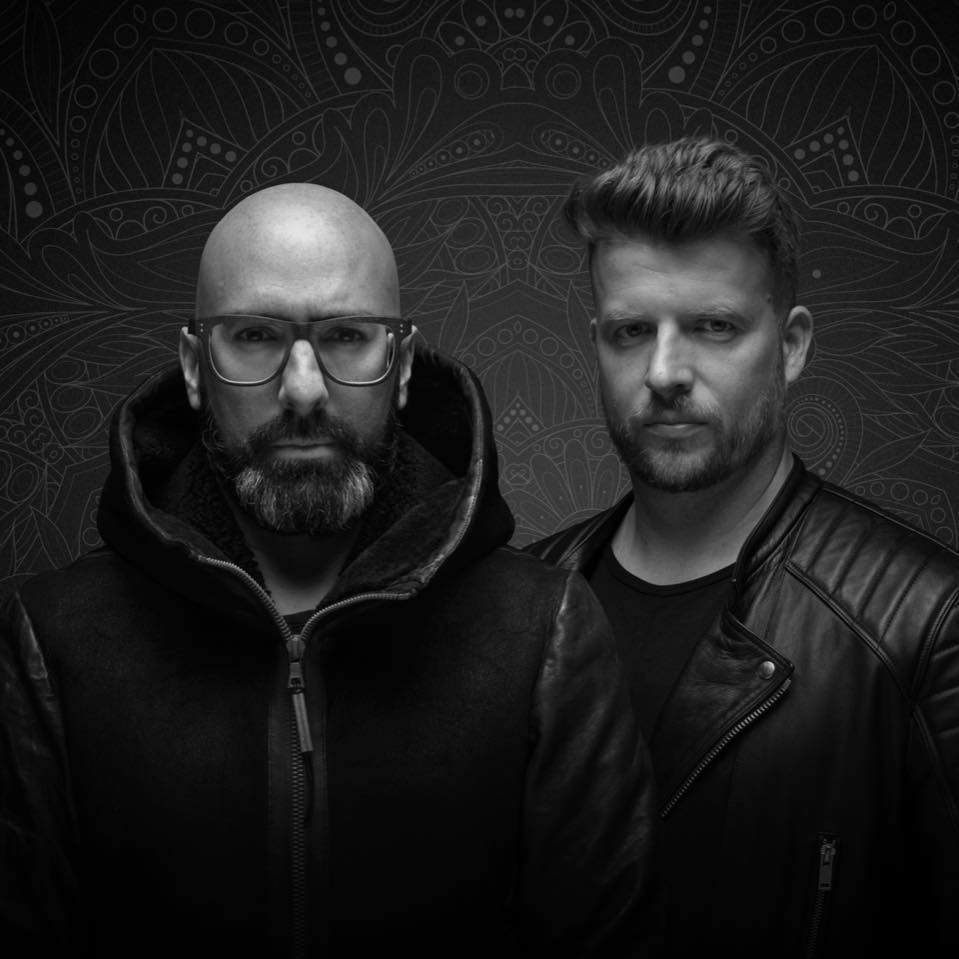 Chus & Ceballos
Facebook | Twitter | SoundCloud
Feel like getting groovy? If so, you'll definitely want to check out the duo Chus & Ceballos. When I hear them, I'm definitely reminded of Groove Cruise. They blend Techno and House to craft the perfect live set that is easy to get down to. Not only are they playing on the boat, but they will also be closing the official Groove Cruise Cabo pre-party, so make sure you check it out.
---

COCODRILLS
Facebook | Twitter | SoundCloud
The Miami-based duo COCODRILLS is made up of Christian Diaz and Adam Cruz, who are both very familiar with Groove Cruise having played on many past sailings. You'll find the epitome of House music packed into their set and possibly even some Techno too. What's even more, they are very experienced at the famous after-hours sunrise Groove Cruise sets that we've all heard so much about. It's difficult, I know, but try to make at least one of them because it's out of this world!
---

Paul Thomas
Facebook | Twitter | SoundCloud
Considering that Trance is my favorite genre, Aly & Fila are my favorite duo, and Future Sound of Egypt is one of my favorite labels, I'm obviously going to put Full Circle Agency artist Paul Thomas on my list. He is new to Groove Cruise, but not new to blessing fans with great music and live sets. If you like progressive Trance, you'll definitely want to check him out next week.
---

Adam Scott
Facebook | Twitter | SoundCloud
This Groove Cruise artist has just come off of a super successful Groove Cruise Miami sailing where he opened on the pool deck with one of my favorite sets of all time — a Eurodance Classics set. In fact, Adam Scott played four sets on the Groove Cruise Miami sailing in January, all of which were really great! He's a GC veteran and Trance artist, so you can definitely expect some unreal vibes, great people, and fun dancing during his sets, so don't miss him next week!
---
Monoverse
Facebook | Twitter | SoundCloud
Continuing on my streak of Trance and Progressive artist suggestions, I highly suggest checking out Monoverse as well. Also part of the Future Sound of Egypt label, Monoverse is a super talented artist who knows how to take listeners on a journey through his sets! With experience performing on some of the biggest stages across the world like Tomorrowland and Electric Daisy Carnival, Monoverse's set will be one you shouldn't miss.
---
Connect with Groove Cruise on Social Media:
Website | Facebook | Twitter | Instagram | SoundCloud