Are you ready to get down and weird at Dirtybird Campout West 2018's Bass Lodge? Check out these must-see artists!
---
Time is flying by as we get ready for Dirtybird Campout West 2018. The three-day event, taking place in Northern California at the Modesto Reservoir Campgrounds is slated to be one of their biggest years yet. The lineup is stacked with artists spanning a variety of genres and there will even be fresh water to dance and swim around in!
This will be my fourth Dirtybird Campout including my trip out East for the first ever East Coast campout and I'm wildly excited! I enjoy a wide range of music from electro house all the way out to indie rock and while I know that much of my time will be spent at The Birdhouse, the Bass Lodge has some compelling acts calling my name.
There's something very unique about the way these artists cater to my inner weirdness, highlighting sounds that are nearly impossible to describe in print. Be sure to check out all the included clips and enjoy my five must-see artists for The Bass Lodge!
Fully immerse yourself in the sounds of the Bass Lodge with our Spotify playlist!
Carlos' Dirtybird Campout West 2018 Top Picks at The Bass Lodge
---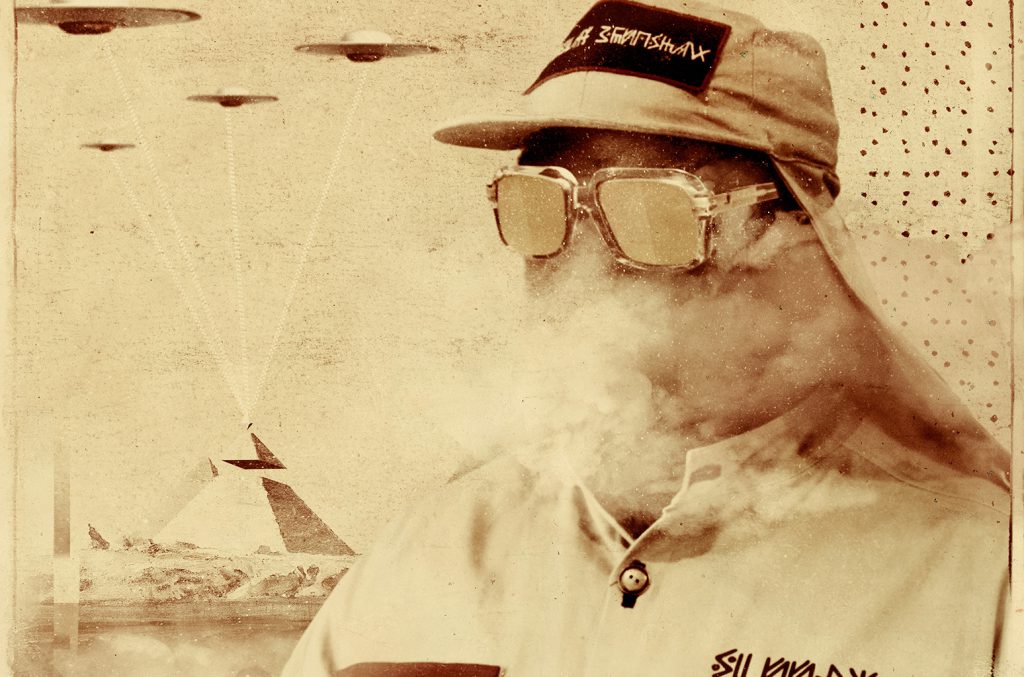 Barclay Crenshaw
Facebook | Twitter | SoundCloud
When Papa Claude first started this project we were all a little confused. Who was this new Barclay Crenshaw pseudonym? He replied by announcing that Claude VonStroke is just his stage name while Barclay Crenshaw is his true persona. The music from both projects could not be more different from each other and I definitely love both.
Barclay's ability to layer strange and bassy sounds over hip-hop lyrics, alien noises, and drum and bass rhythms is nothing short of amazing. Over the past year, Barclay has really fostered his sound and relationship with other artists of this glitch bass genre. He even opened for Bassnectar at Basscenter just a few short weeks ago. This set will have you wobbling into the morning, so let's get weird together!
---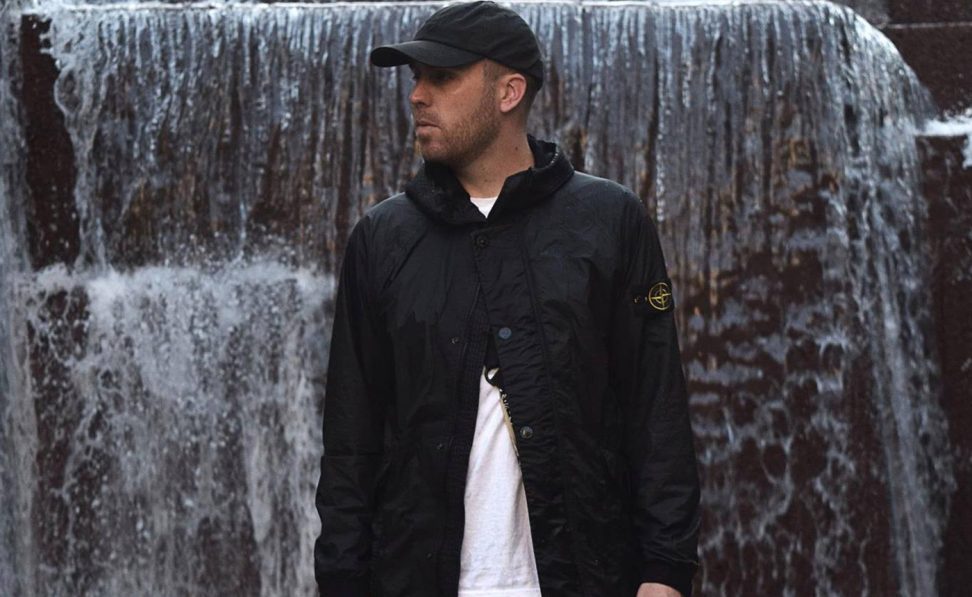 EPROM
Facebook | Twitter | SoundCloud
Alexander Dennis, the Portland-based producer better known as EPROM has been making music since he was 13 years old. Originally inspired by a movie soundtrack, he began producing drum & bass music by the age of 17 and while attending college at the University of California, Santa Cruz, he dove deeper into the bass music scene.
His production name actually comes from the EPROM chip that was used in old motherboards and synth boards. This theme perfectly fits the way he has described his own music as, "digital dysphoria propelled by dreams of a dead pixel billboard in the sky. Programs for robot ascension." He heavily influenced G Jones and has actually done quite a few collaborations with him. This set is guaranteed to be filled with a plethora of strange and uncanny bass sounds you won't want to miss!
---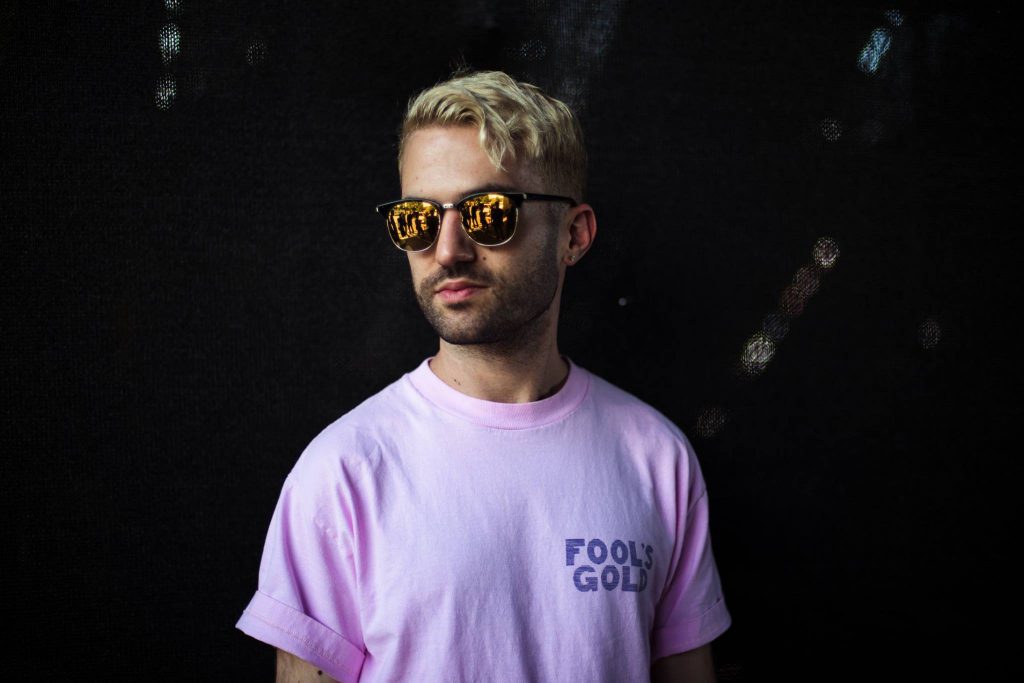 A-Trak
Facebook | Twitter | SoundCloud
A-Trak is no stranger to the DJ and production world. At a young age, A-Trak was spinning and scratching vinyl, making him one of the most well-known turntablists in the world. Not many producers have careers that span two decades while consistently remaining relevant, and he's worked with artists both in the EDM and hip-hop industry as well as pop scenes.
Major names that have been tied to A-Trak range from Kanye West and Lupe Fiasco to Boys Noize and Zhu. His skill is arguably unparalleled and every time I've seen him has been a different type of adventure. His set at the Bass Lodge will be an Old Skool Hip Hop set and I'm beyond stoked to be front row for it!
---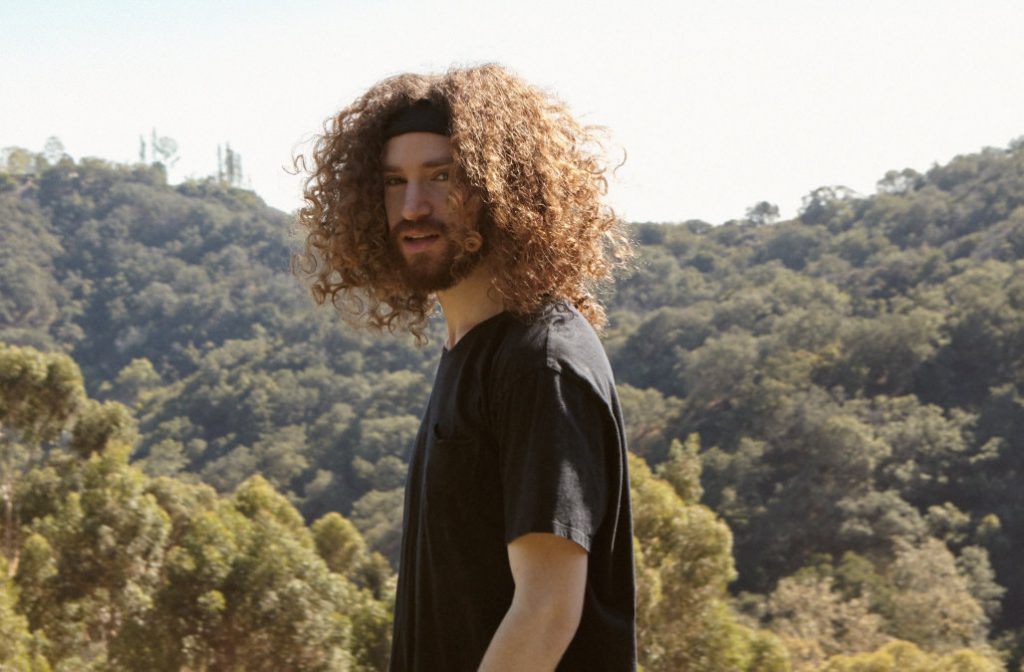 Justin Jay
Facebook | Twitter | SoundCloud
Justin Jay is a young producer that has really come into his own over the past few years. Launching his career from his dorm room in Los Angeles he has become one of the youngest members on the Dirtybird label. He's been able to play at festivals like Hard Summer, Electric Forest, Dirtybird Campout (both coasts), and many others!
His music is a blend of groovy, funk, soul, and jazz all laid over a strong house and bass background that truly transforms classical genres into dance music. Not only has he developed his own sound when it comes to DJing but he has kept the spirit of live music with his Fantastic Voyage, which I might add is actually fantastic! I am going to be thrilled by his set and I know you will be too!
---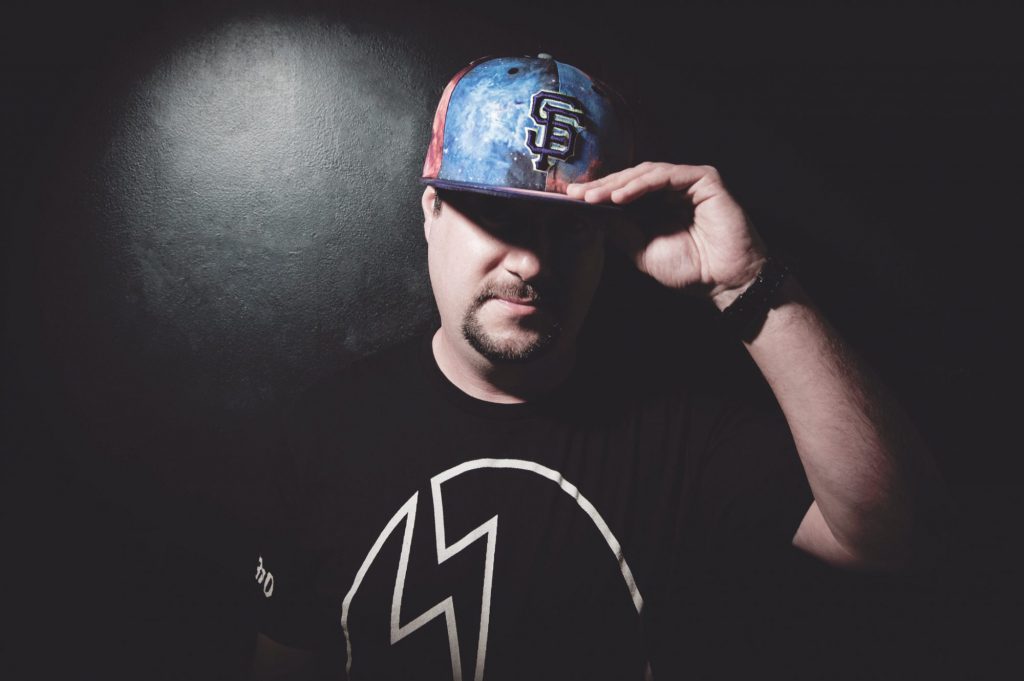 Christian Martin
Facebook | Twitter | SoundCloud
One of the founders of the Dirtybird label, Christian Martin's love of electronic music started back in 1995 when he attended a Moontribe full moon desert party, and by 2002 he was spinning vinyl. Christian's music is definitely contrasted against his brother's in a very bass heavy way and I absolutely love it. His blend of drum and bass and tech house is unique and will give you life if you've spent most of your day at The Birdhouse. Below you can find his set from Dirtybird Campout 2017 where he was at the Bass Lodge. We can't wait to see him there again!
Check out our interview with Christian Martin from earlier this year for more insight into him as an artist!
---
Connect with Dirtybird Campout on Social Media:
Website | Facebook | Twitter | Instagram | SoundCloud