With ABGT300 in Hong Kong on the horizon, Above & Beyond have released a new track to study up on with "Rocket Science".
---
This year has been massive for Above & Beyond: they dropped their latest album, Common Ground, brought their message to fans across the globe on tour, and played stunning sets at major festivals like Tomorrowland, Creamfields, and Ultra Miami. Today, ahead of ABGT300 in Hong Kong later this month, they have finally released a new track nearly a year in the making with "Rocket Science".
Those who have recently caught the trio play will find "Rocket Science" to be a familiar track, as it debuted at ABGT250 last year and has been used in many of their sets ever since. Much like the release of "Red Rocks", this single shows off the energetic, club-oriented side of Above & Beyond that takes listeners back a few years to their Group Therapy days.
Produced using the Presonus Studio One software, this track was an experiment by Jono as he explored the program and is a bit of a departure from the sound that was prevalent on Common Ground. In fact, it is quite the opposite, as "Rocket Science" is a dancefloor stomper that will surely have any shuffler dancing nonstop and crowds moving to the beat in unison.
Personally, I am beyond happy to see "Rocket Science" get a full release today, having heard it countless times over the past year, embracing its energy each and every time it was spun. Listen to the track below and tell us your thoughts on the release in the comments!
Stream "Rocket Science" on Spotify:
Stream or purchase "Rocket Science" on your favorite platform today!
---
"It's not rocket science. Possibly one of the most annoying phrases I find myself using in this mad world. Well, this is Rocket Science and it's out today. This track started as an experiment as Paavo was trying to get me into Presonus Studio One software, so one day I gave in and wrote a little melody on it to try it out. Well, I can't say I've deserted Logic Pro X just yet, but it was a lot of fun trying something new!"

-Jono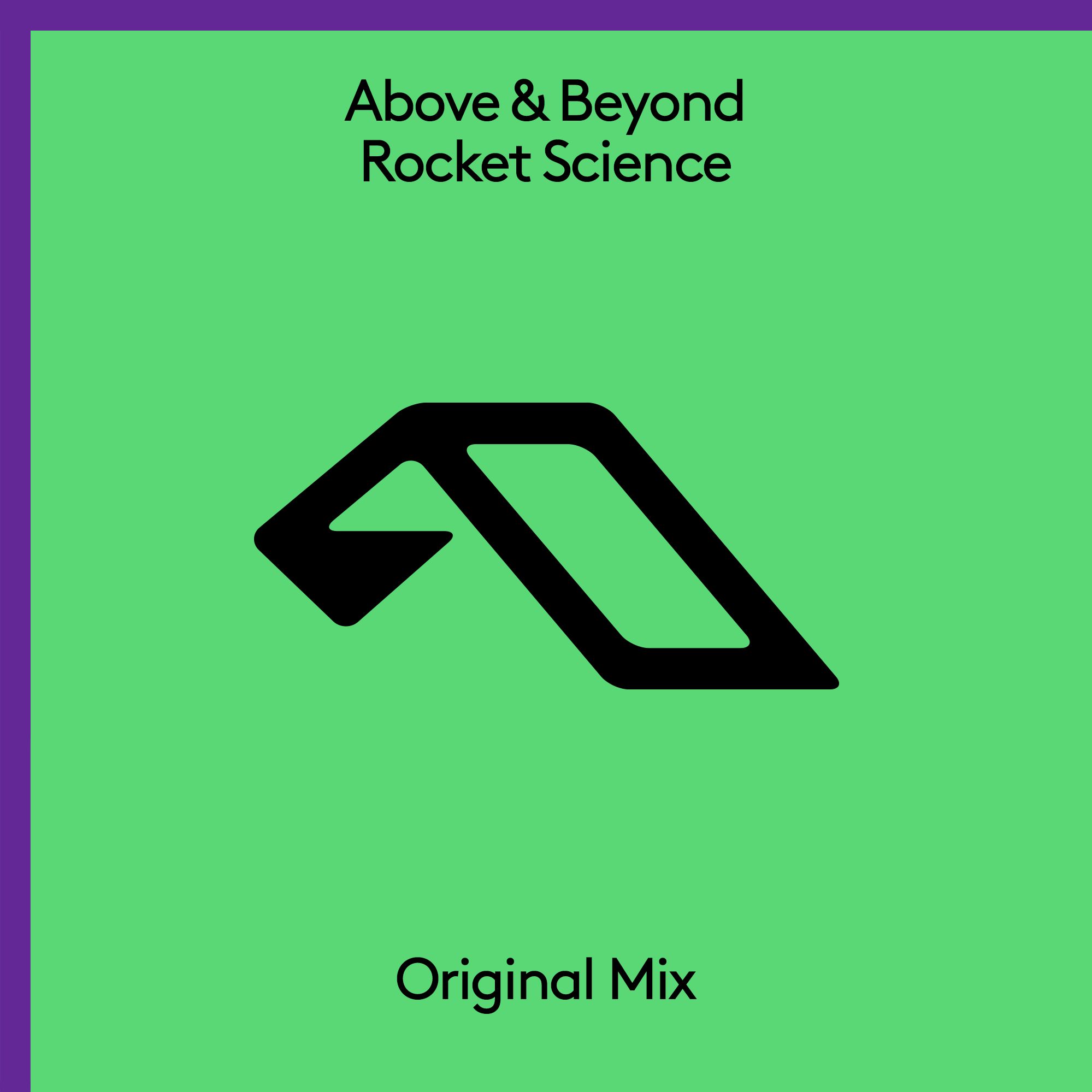 ---
Connect with Above & Beyond on Social Media:
Website | Facebook | Twitter | Instagram | SoundCloud | YouTube