We're days away from the best yearly festival that Utah has to offer. Who will you be catching at Das Energi next weekend?
---
Das Energi is set to take place on August 17 and 18 at the Great Saltair and the lineup is, in our opinion, one of the best V2 has ever put together. It's almost torture to ask me to pick favorites from the lineup so instead here are five artists you shouldn't miss at Das Energi.
Das Energi 2018 is over 75% sold out, tickets are still available via DasEnergiFestival.com, get them before they're gone! Join in on the fun and tell the world you're going by checking out their Facebook Event Page!
Looking to get hype for Das Energi? Check out the trailer and Spotify Playlist!
Connor's Top Five Artist at Das Energi Festival 2018
---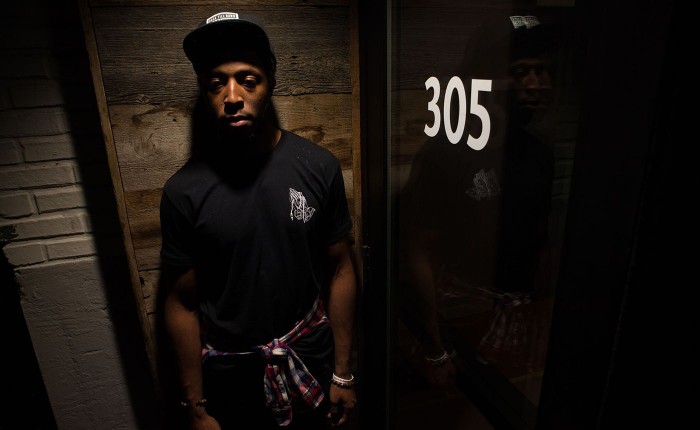 Fransis Derelle
Facebook | Twitter | SoundCloud
Ever since I saw Fransis Derelle two years ago at Das Energi, I've been on the hype train for him. He's consistently released new remixes, originals, collaborations, and played numerous incredible shows. He recently released a new song with Focus Fire entitled 'Arcadia' you can check it out below. Be sure to catch him on stage at Das Energi next week!
Check out the interview we did with Fransis Derelle at Das Energi 2016!
---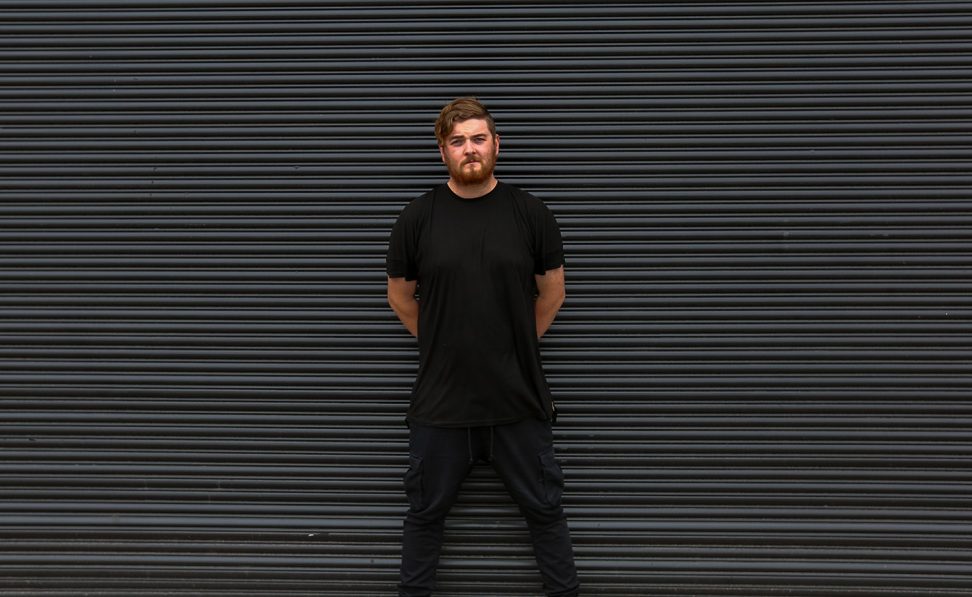 QUIX
Facebook | Twitter | SoundCloud
Hailing from New Zealand, QUIX has been a mainstay in my trap playlists for years now. Collaborating with the likes of SLUMBERJACK, Ekali, What So Not, and having featured releases on Dim-Mak, Fools Gold, and Mad Decent he's taken the world by storm the past few years. So if you want to get down to some dirty 808s be sure not to miss him take on the 'Galactic Flats' stage at Das Energi!
---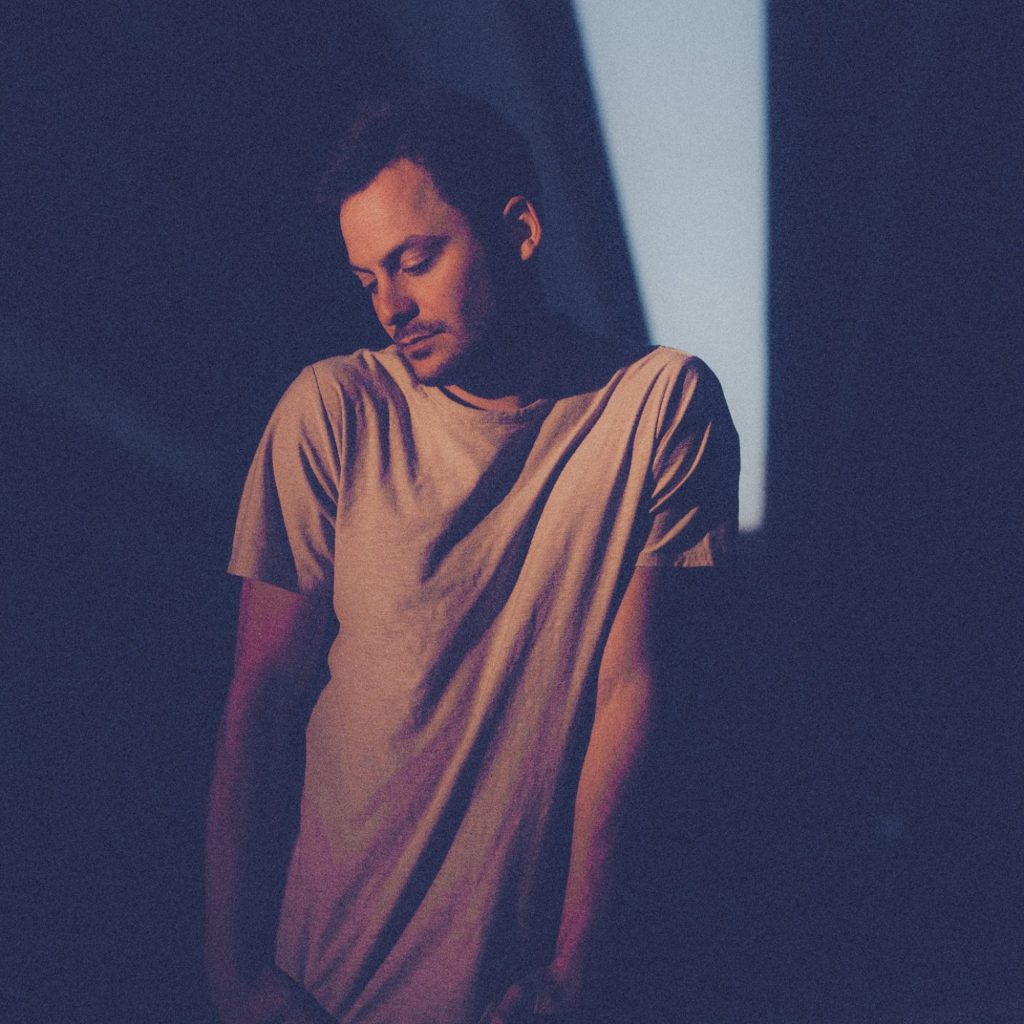 KRANE
Facebook | Twitter | SoundCloud
This NorCal native isn't new to the scene by any means, with countless singles and remixes released in 2016, and his debut album Fallout in 2017 KRANE doesn't show any sign of slowing down anytime soon. With smooth top-line melodies and hard-hitting drums, his sets have something for everyone to enjoy. Be sure not to miss this incredible artist!
Check out the interview we did with KRANE!
---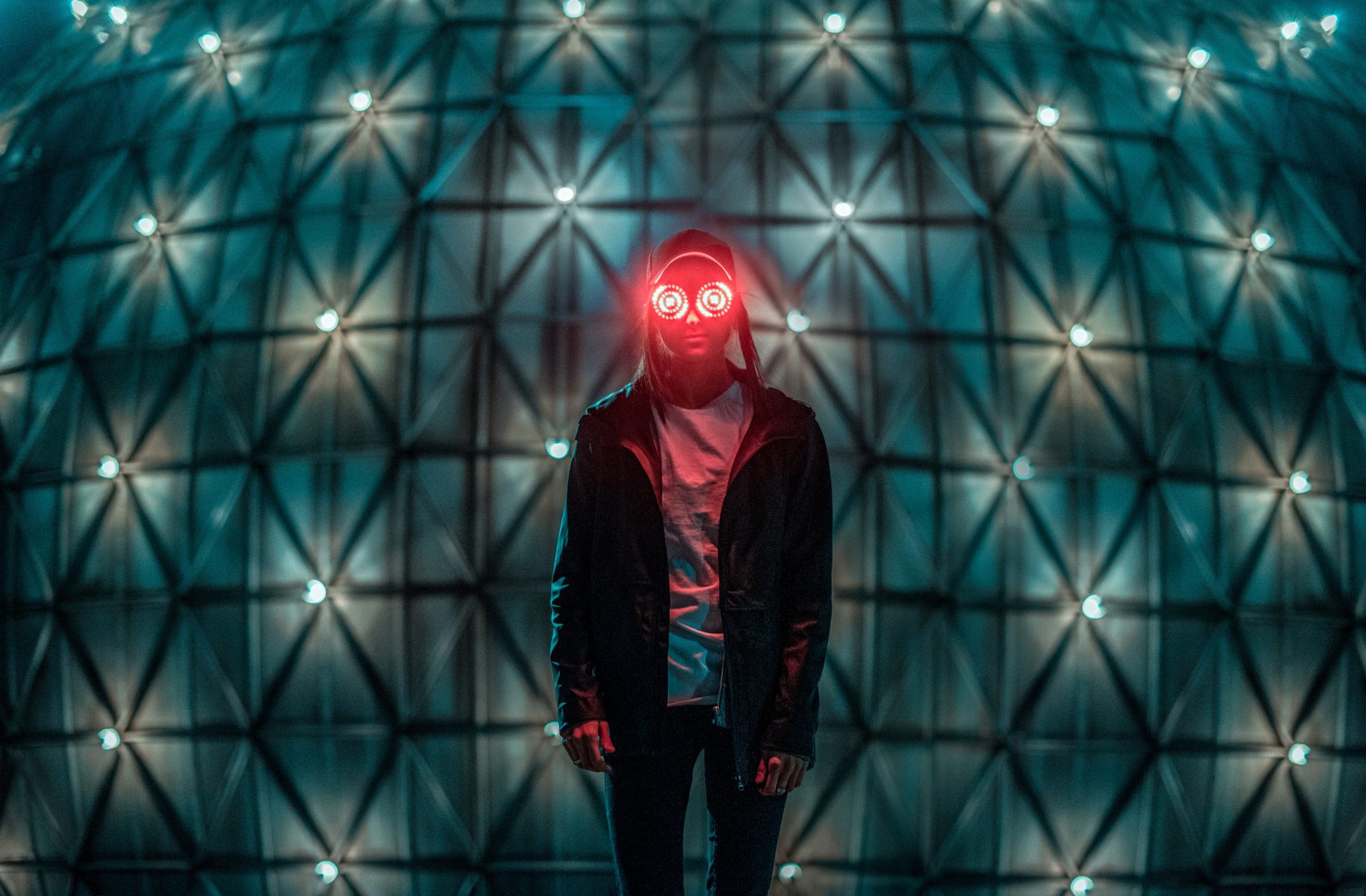 REZZ
Facebook | Twitter | SoundCloud
What more is there to say about this artist? She's been on a tear both as a producer and DJ/performer from 2015 until now. With 3 EPs, 2 studio albums, and countless singles it's no surprise she has a cult following. Her Gesaffelstein inspired sound and iconic LED glasses are hard to miss on top of a stage. And you won't want to miss "Space Mom" when she puts Das Energi under hypnosis with her mesmerizing beats.
Read Jayce's take on REZZ's brand new album 'Certain Kind Of Magic'.
---
deadmau5
Facebook | Twitter | SoundCloud
Deadmau5 is a man that needs no introduction. There's no one who listens to dance music regularly who hasn't heard at least one of his songs, whether that be from "Ghosts n' Stuff" to "Faxing Berlin". His signature sound resonates with so many and he's amassed fans all over the world. With Utah being a relatively small market in the dance music scene, we very rarely get the chance to see this master at work. But the amazing team over at V2 made it happen. Be sure not to miss this opportunity and catch him at Das!
---
Stay Energized with Das Energi on Social Media:
Website | Facebook | Twitter | Instagram
Connect with V2 Presents on Social Media: