2016 has been an incredible year for Fransis Derelle with huge performances at Global Dance Colorado, as well as Das Energi. Keep an eye on him in the coming year as he is set to get even bigger.
When I hear the name Fransis Derelle, I think of someone who isn't just a DJ, but also an incredibly talented producer. He's had a huge year thus far with performances at Global Dance and Das Energi. We had the chance to sit down with SHARPS and Fransis Derelle together for an interview after coming off their back to back performance at Das Energi. We'd like to thank V2 Presents for their assistance in the interview, and for throwing such an amazing festival. Read on as we pick Fransis Derelle's brain for his inspirations, career goals, the electronic music scene, and more in this interview!
Click HERE to check out our full review of Das Energi 2016!
Stream EDMID Guest Mix 031 || Fransis Derelle on Mixcloud:
---
What was your inspiration in becoming a DJ?
I actually started DJing as a favor to a friend. He needed a DJ for a party, and was like "Yo, you should learn to DJ." And I said, well I do have Virtual DJ. So I said I would try it. Ever since then I started with mixing and that's pretty much how I started DJing.
In the dance music community it's important to have a specific or unique sound. What would you describe your sound as?
Animated, that sounds good to me. I watch a lot of anime so a lot of my inspiration comes from anime.
So you just played a b2b with SHARPS, other than each other, if you could play a b2b with anyone, who would it be and why?
Skrillex because he's the greatest, well maybe not the greatest, that sounds fanboyish. He's one of the best inspirations and all around musicians in the electronic scene.
You said you sound was anime inspired so I'm surprised the answer wasn't Porter Robinson.
Porter would be dope but I do love dubstep, that's my favorite genre so.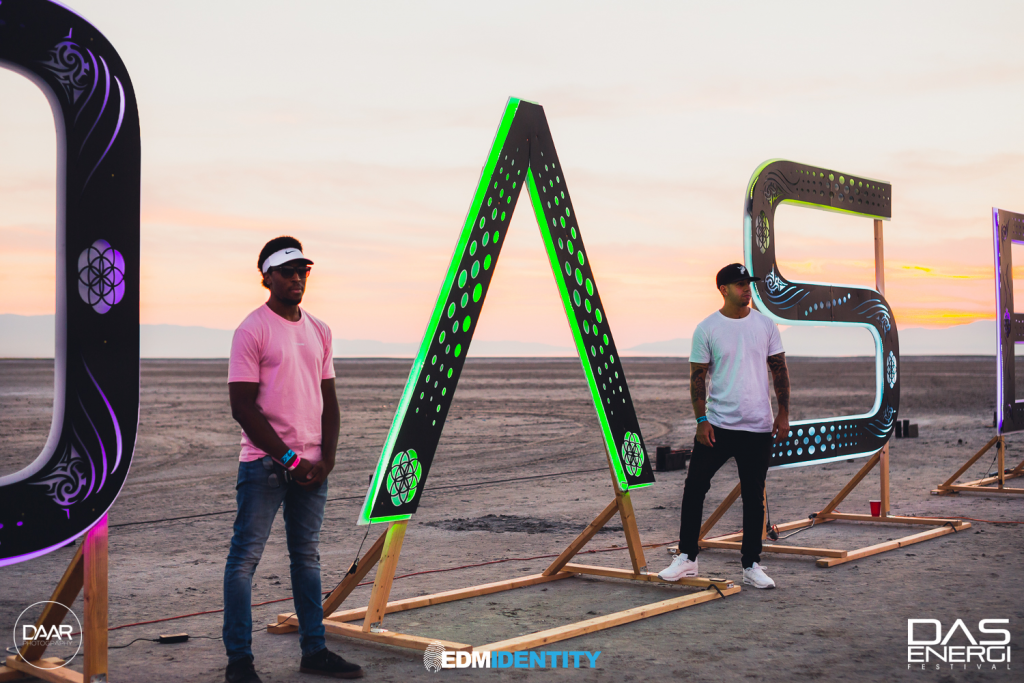 What's your favorite event that you've played?
Global Dance Festival at Red Rocks
[SHARPS made mention of Das Energi and Paradiso]
Seems like all of these have a common theme being beautiful venues, here you're on a beach, you have The Gorge, and Red Rocks.
Beautiful venues for sure.
What is it about the electronic music scene that speaks to you?
I like the culture that is behind it. Peace and love, AKA PLUR. I love to see hundreds of people, thousands of people come together for one reason. Yeah there are other genres that do that but I feel like electronic music definitely is more about the love.
We've talked about favorite events you've played, what's your favorite event you've attended?
Attended? EDC. EDC Vegas. I would say 2015 because that's when Adventure Club dropped one of my songs. I'm in the road, just dancing around. One of my friends said "Isn't this your song." They played the entire song [Toca].
https://soundcloud.com/sharpsmusic/carnage-ft-timmy-trumpet-kshmr-toca-fransis-derelle-x-sharps-edition
Of all the EDC's you attended last year was your favorite EDC specifically?
Last year and the first year I attended. You can't really top that. The first year I went, I didn't know what to expect. It was like this random, massive. I had never been to a festival so that was my first festival too. You walk in and you just drop your jaw.
If you had to pick 2-3 dream collaborations of artists you would want to make a track with, who would they be and why?
RL Grime, just because he's a beast. I would collab with Adventure Club, I think we would make some beautiful music. Third…? I'm going to go with two. Actually… Kaskade, super feels. Super in my feelings. Oh wait, and Skrillex, can I do four?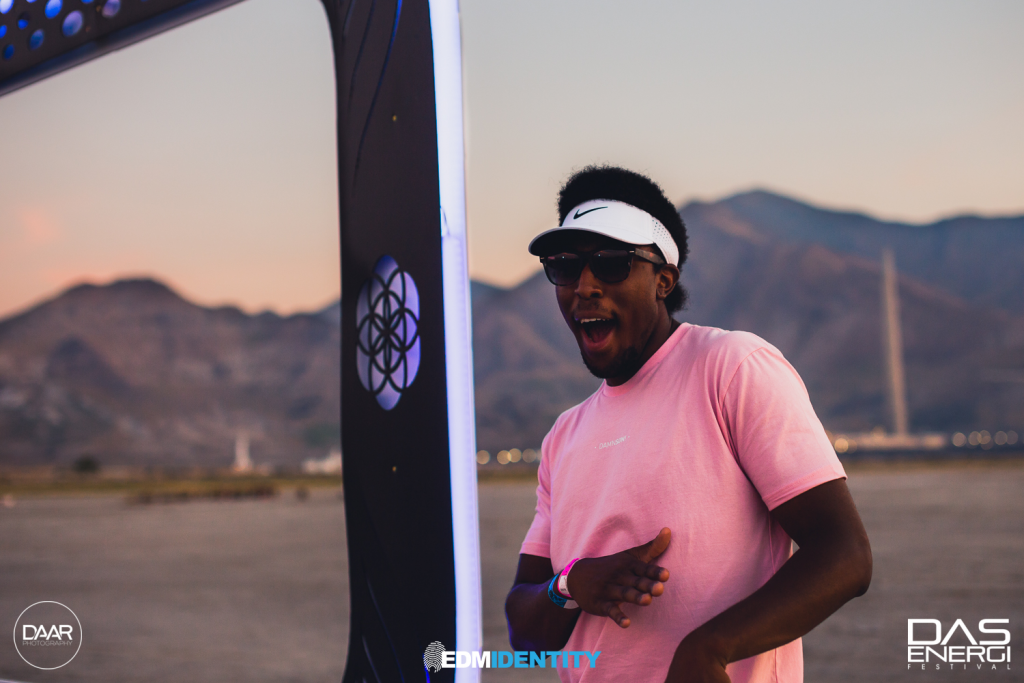 So you played Global Dance earlier, and now you're playing Das. What 2-3 festivals are a goal for you to play? Once you play it you can say "I've made it so to speak."
EDC, that's like my dream. HARD, any HARD event, Day of the Dead, Summer, I'll take either I don't really care. And Electric Forest, everyone I've talked to has said Electric Forest. Every artist I've met who's played there says it's there favorite show.
Das is Utah's biggest festival at this point. It's put on by V2 who represents you as their management team. What's it like playing such an incredible festival?
It's dope. It's dope to play a festival somewhere, my first ever rave was here, at The Saltair in 2008. It's dope to see the scene grow. Back then we'd get one headliner, now we get festivals. It's amazing to see, and be apart of the scene growing and changing.
Well that was all I had unless you guys had something else you want to add?
*jokingly* Winson [SHARPS] is a piece of shit.
---
Connect with Fransis Derelle on Social Media: