KRANE took some time during the Fallout Tour to chat about his collaborations, the tour itself, and more!
---
If you love quality music and haven't heard of KRANE yet, then you're definitely in for a treat. Hailing from Northern California, he has made waves in the electronic music scene over the past few years with his infectious sound. Releasing hit after hit as a solo artist while also collaborating with the likes of Baauer, Jai Wolf, and Vince Staples, his debut album Fallout received lots of support upon its release in 2017.
Currently making his way across the US on the Fallout Tour with support from MYRNE, Slumberjack, and Alexander Lewis, KRANE has already brought some epic sets to the Pacific Northwest before heading to Denver to continue on. We caught up with the man himself to chat about the tour and more, so stream his debut album below and read on for our interview!
Stream KRANE's debut album Fallout on Spotify:
---
You just kicked off your nationwide tour! What type of preparations did you make and is there anything special in store we should stay tuned for?
Absolutely. New music, lots of unreleased songs from myself and a few select other producers, new visuals and stage production… and some on-stage treats from myself and my tour mates you'll have to come to the shows to see.
Being from Northern California, do you have a special show/date planned for them?
Yes! Details coming soon…
MYRNE, Slumberjack, and Alexander Lewis will be joining you on the Fallout Tour, how did you go about selecting these supporting acts?
Because they are awesome and agreed. 🙂 MYRNE and Slumberjack were also on the album, and Alex and I have been longtime friends. But most importantly they are people I am excited to spend endless hours on the road with, and I know will put on incredible sets.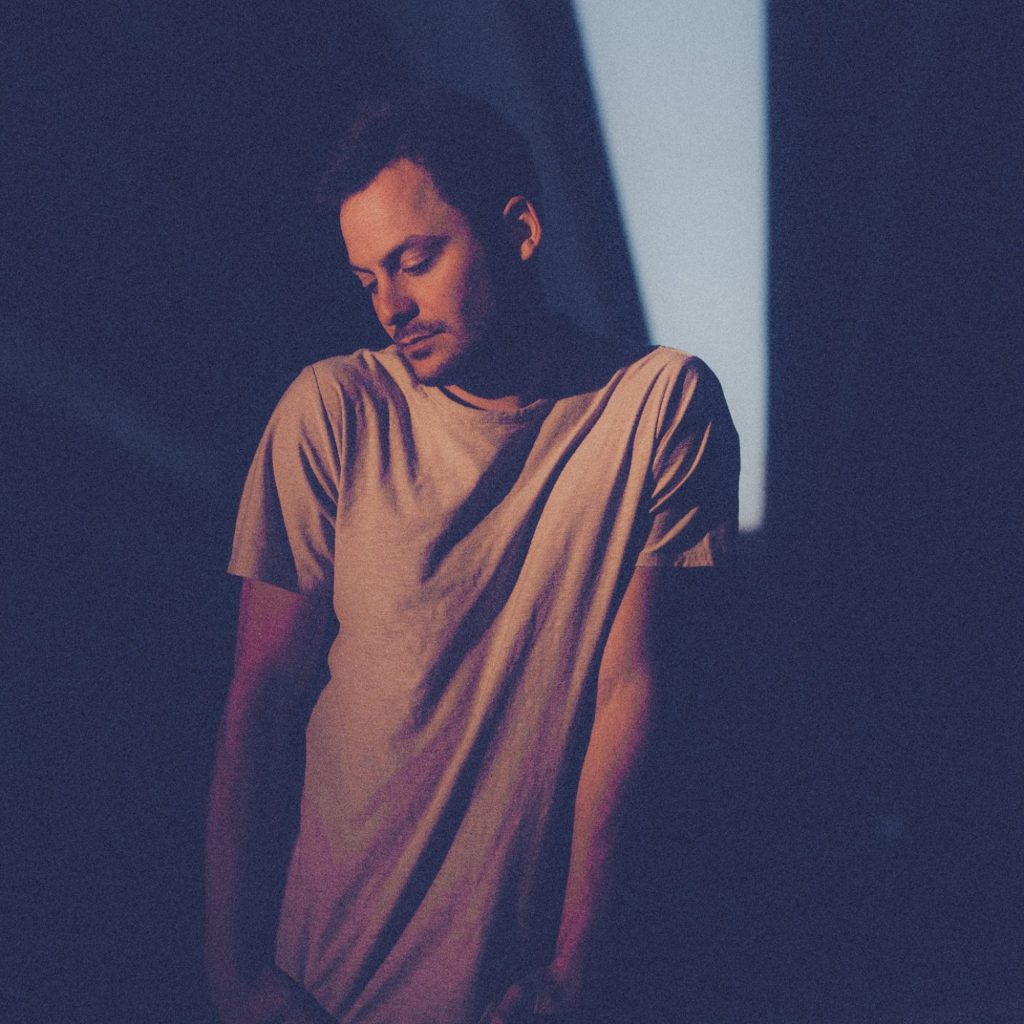 What is your track selection process like when it comes to mixes? Do you lay a set out ahead of time or do you like to play on the fly?
Both! You can't really improvise without eventually having a few sets of tracks you like to play back to back… but it's really a combination. Pre-planning some moments permits me to do something things creatively on the decks I'd be hard-pressed to come up with on the fly. But also not pre-planning lets those happy accidents or moments of DJ-inspiration to happen too. So it's really a combination.
Last year you released your debut album Fallout. Full of diversity in sound, were there any specific influences you drew from for the release?
A lot of film and television soundtracks. I think you can hear glimpses of old sci-fi stuff like Blade Runner. There's a bit of anime and Miyazaki inspiration too especially with the interlude. But I'd say the inspiration has more to do with a mood I was marinating in for a while… something a little nostalgic, a little melancholy, but still danceable and energetic.
On the album, you have a collaboration with trap heavyweight QUIX called "Next World". What was the process like when you two first came together?
So easy and so fast. I think both Quix and I are efficient producers. I think we passed the project back and forth maybe twice? It was effortless, and the best ones always are. I think its clear during the song where each of us is taking the ball and running with it… but I don't like to over-explain these things and just let listeners decide for themselves what they hear.
How has your music production process changed over the years?
I've slowed down, intentionally, and have become more careful and more self-critical. I've gone from releasing casual beats weekly to wanting to put out more mature refined packages. So this requires more care and commitment.
Of course, I still make beats all the time and I have intentions to still share these things, but taking this career more seriously and wanting to give back to fans with better music requires I keep pushing myself to learn and hone new things sonically.
Your open format project SESSIONS has laid dormant for close to a year. Do you have any future plans for the series to continue?
There's a 6 track SESSIONS release coming very very soon. It hasn't been dormant, it's just this next round is a bit more ambitious than the previous ones. I am really excited about it.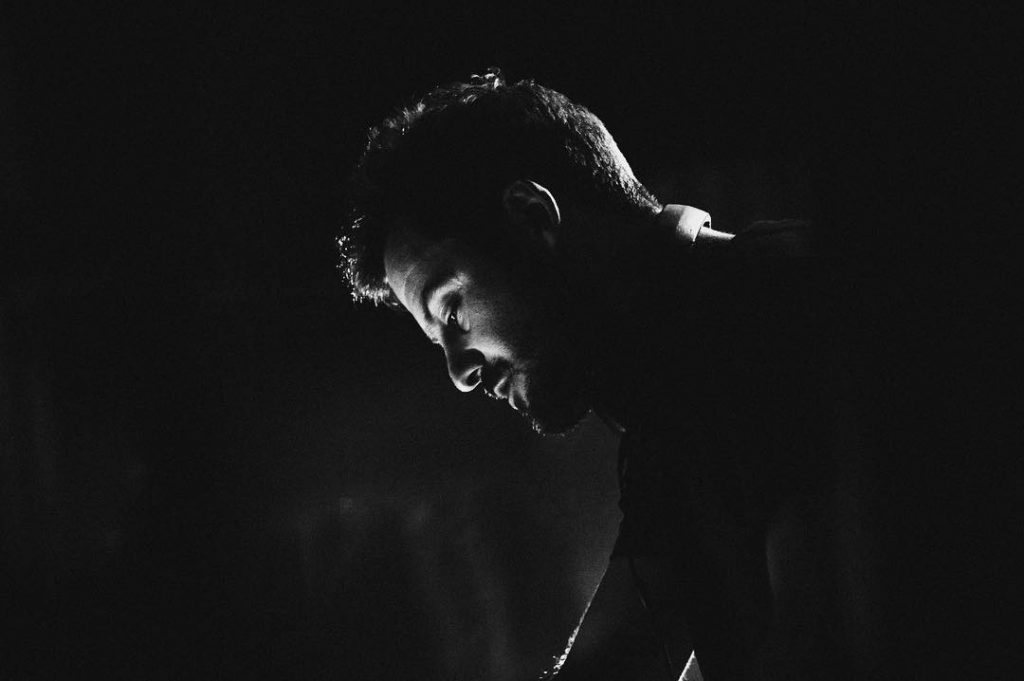 Aside from your nationwide tour, is there any big festivals that you are excited to perform at in 2018?
One starts with a C and ends with an A… Oh and Electric Forest and LIB fans keep telling me what awesome festivals those are.
In the past you've dropped some massive collaborations with other artists, do you have any in store for 2018 you can share?
I like these things to be a surprise. Yes, there is a lot in store and lots to be excited about! 🙂
Outside of producing music and touring do you have any hobbies that take up your free time?
I spend most of my free time either cooking, baking, thinking about what to cook, looking at photos of things to cook, or eating things I cook or bake. Other than food, getting outdoors and hiking with my dog in the Oakland/Berkeley Hills. There's some great hiking really close to where I live in the Bay Area.
Finally, if you could only eat one type of food for the rest of your life what would it be?
If it was a question of practicality and health? Japanese. I think that'd be the most sustainable… but if we are just talking flavor here, right now I'd say Indian food.
That's all we have, thanks for taking the time to chat with us today!
Thanks for chatting!
---
Follow KRANE on Social Media:
Facebook | Twitter | Instagram | SoundCloud