Anjunabeats' first signed artist Oliver Smith has had a monumental run over the past year, and now he's been handed the mixing duties for Anjunabeats Worldwide 08!
---
The latest edition of the Anjunabeats Worldwide series is out today, the eighth in the series, and taking on the duties of mixing on the compilation is none other than Oliver Smith. Featuring 17 stunning tunes of which 9 come exclusively from his studio, Anjunabeats Worldwide 08 shows off some of the best work from a truly OG Anjunabeats artist to date.
It was back in the year 2000 when Above & Beyond first signed Oliver Smith to their new label Anjunabeats, marking the start of a movement that would grow into a massive following today. Over the years Oliver has released countless tunes that have swayed crowds around the globe and left tastemakers impressed, but it has been the past 18 months in which a spark has truly lit the fuse to the next stage of his career.
Blowing away crowds at ABGT250 last September, it seems as if the energy from the crowd in The Gorge truly blasted him off into outer space. Since then he has taken the stage at plenty of festivals and standalone events while continuing to churn out some unreal beats that pair stunning soundscapes with stirred up emotions that leave listeners craving more.
The vibe that Oliver Smith creates with his sets and sounds comes through in full force on this edition of Anjunabeats Worldwide. Aside from his original work on the release, in which he has breathed life into his deep alias Meramek while also collabing with vocalist Natalie Holmes, others from the Anjuna Family are present throughout. Tracks from artists like ilan Bluestone and Spencer Brown will surely stir up some feelings, while the return of Audien and Mat Zo have been welcomed as well.
Whether you've listened to the sounds coming from Oliver Smith's studio since 2000 or recently discovered his music after a stunning performance at ABGT250, if you're a fan of Anjuna then this is a must-add to your collection. Grab your copy of Anjunabeats Worldwide 08 today via your favorite platform.
Stream the Anjunabeats Worldwide 08 Continuous Mix on YouTube:
---
Anjunabeats Worldwide 08 – Tracklist:
Oliver Smith feat. Amy J Pryce – Lovingly (Meramek Remix)
Oliver Smith – Foundation
ilan Bluestone & Maor Levi feat. EL Waves – Will We Remain? (Spencer Brown Remix)
Kyau & Albert – Tube Hearts
Mat Zo – Meaning Lost All Words
Oliver Smith – I Know
Oliver Smith – Freefall
Audien feat. Cecilia Gault – Higher
Oliver Smith – Follow Me
Oliver Smith – Java
Oliver Smith – Atacama
Nitrous Oxide – Flat Six
Oliver Smith – Over You
Sunny Lax & Aneym – Counter Clockwise
Oliver Smith & Natalie Holmes – Zero
Genix – Mr. H2O
My Friend feat. Lauren L'aimant – January Embers (Oliver Smith Remix)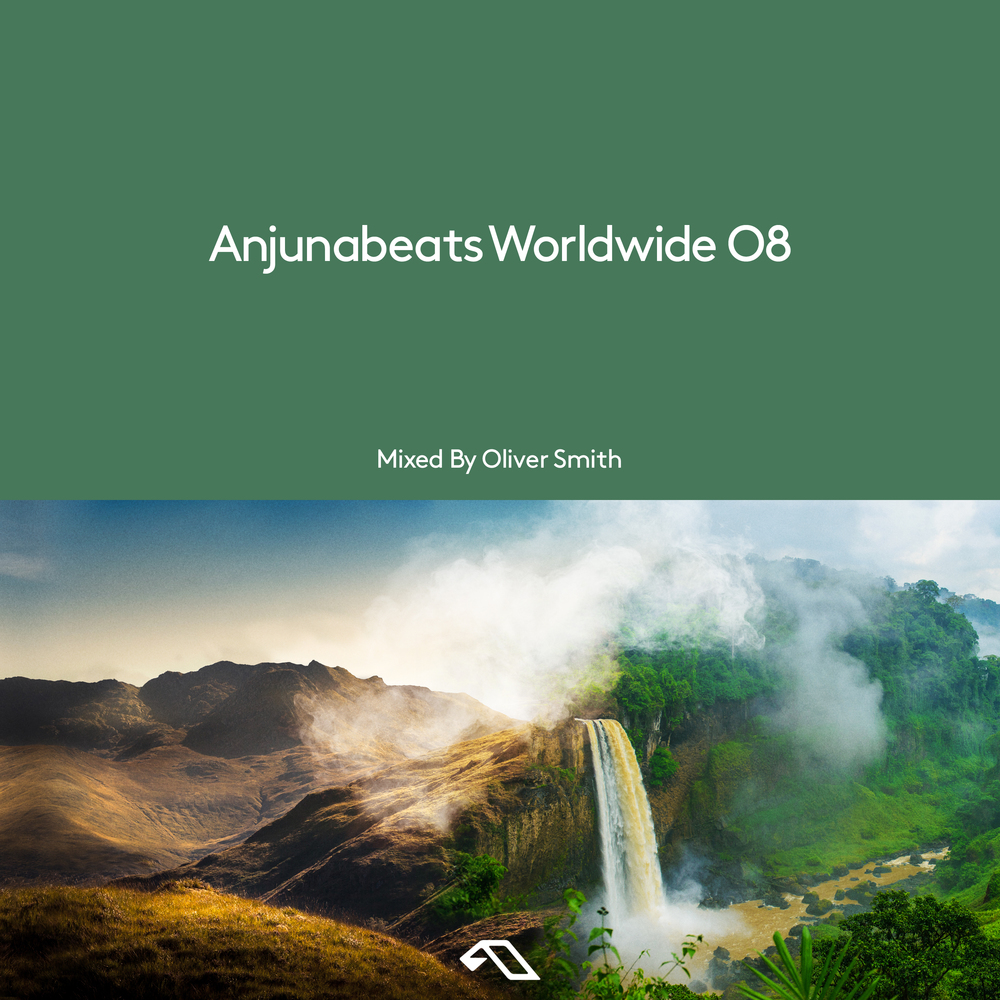 ---
Catch the Anjunabeats Worldwide 08 Tour:
Aug 03 – Halcyon SF, San Francisco, CA
Aug 04 – Ora, Seattle, WA
Aug 10 – ÎleSoniq, Montreal, Canada
Aug 11 – Analog BKNY, Brooklyn, NY
Aug 17 – Treehouse, Miami Beach, FL
Aug 18 – LA Exchange, Los Angeles, CA
Aug 31 – NEST, Toronto, Canada
Sep 08 – Anjunabeats All Night, London, UK
Nov 02 – Motion, Bristol, UK
Nov 03 – SWG3, Glasgow, UK
Nov 04 – SWG3, Glasgow, UK
Nov 09 – The Telegraph Building, Belfast, UK
Nov 16 – Warehouse Project, Manchester, UK
Nov 17 – Digital Newcastle, Newcastle Upon Tyne, UK
---
Connect with Oliver Smith on Social Media:
Website | Facebook | Twitter | Instagram | SoundCloud