Lightning in a Bottle 2018 is just around the corner and you cannot miss these sets!
---
It is almost that time of year to trek to Bradley, CA, for Lightning in a Bottle 2018. The forward-thinking festival has become my favorite to attend because of their overall conscious practices, unique vibe, and most of all, the music. The festival returns to San Antonio Recreational Park on May 25-27 and will host headliners Anderson .Paak & The Free Nationals, GRiZ, and ZHU.
The lineup goes much deeper than the headliners with tons of supporting artists playing across seven stages. Attendees will have no problem stumbling across their new favorite producers at Lightning in a Bottle 2018, but why not be more prepared before you go? With so many artists on the lineup, it can be difficult to familiarize yourself with everyone. Here are my top artists to see at this year's event!
Zach's Top Picks at Lightning in a Bottle 2018:
---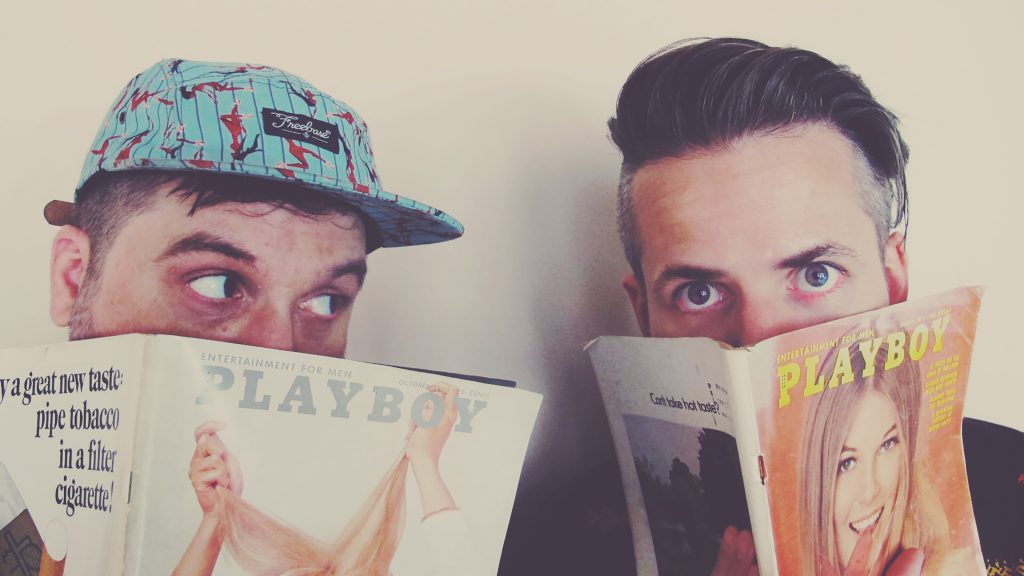 Walker & Royce
Facebook | Twitter | SoundCloud
When in doubt, woogie out. That's the saving phrase of the weekend, and you have to woogie with Walker & Royce. The New York-based duo began producing music together in 2011 and have gained support from legends Damian Lazarus and Pete Tong as well as the Dirtybird family. Having released a number of well-received singles over the years, fans were elated when the duo released their debut album Self Help in late 2017.
"Take Me To Your Leader" has become a staple track in any house DJ's set and the whole album's experimental vibe fits perfectly at the Woogie. Be sure to limber up prior to this one because it is going to be a dancey one. See you at 4:00 PM on Friday at the Woogie!
---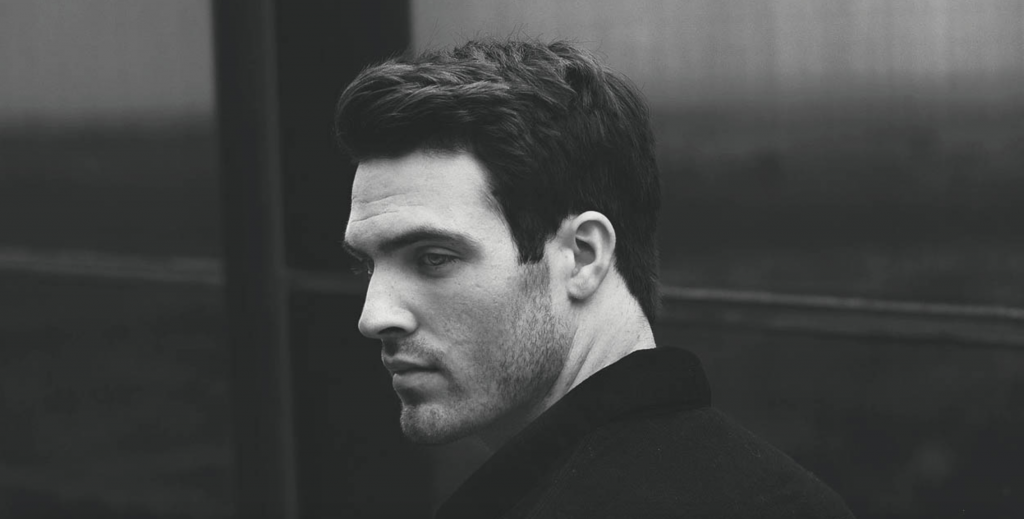 Emmit Fenn
Facebook | Twitter | SoundCloud
Ever since stumbling across Emmit Fenn's Prologue EP he has been on my concert radar. His productions have soulful vocals with experimental and cinematic sounds that transport you into a world of emotion and feels. The EP isn't full of crazy drops, but it is crafted to take you on a sonic journey. He also performs everything live, so I am excited to see what kind of set he puts together. He is the first set at the Lightning stage on Sunday at 4:35 PM, and it will be the perfect way to start the last day of the festival!
---

SOFI TUKKER
Facebook | Twitter | SoundCloud
This New York-based duo has been making waves in the electronic music scene since the release of their 2015 single "Drinkee". The track was nominated for a Grammy and is the accompanying song to the official Lightning in a Bottle 2018 promo video. Since then, SOFI TUKKER have released a number of singles including their chart-topping collaboration "Best Friend" as well as their debut album Treehouse.
The album has been one of my favorite releases of 2018, and I cannot wait to see them perform it live. When I have had a chance to see SOFI TUKKER in the past, there was always a conflict, but I will not miss them this time. They have a bouncy tribal/jungle sound to wiggle to, and the aesthetics of the Lightning stage will create the perfect ambiance for their set.
---

GRiZ
Facebook | Twitter | SoundCloud
GRiZ is an artist that can go from slaying funky saxophone solos to spinning filthy dubstep in a matter of minutes. Every time I have seen him, his crowds have been full of energy and completely engaged with the music. GRiZ always incorporates live aspects into his set whether it's him playing the saxophone or Muzzy Bear joining on the guitar. He has played with a live band before and is booked with one at Electric Forest, so maybe LiB will get a test, too.
One of my favorite tracks by GRiZ is "My Friends And I" featuring ProbCause. It has the perfect mix of vibey hip-hop and neck breaking drops. It's also the perfect track to get down to with your crew. There are a ton of great sets at the same time, but you won't get an experience like GRiZ on the Lightning stage anywhere else.
---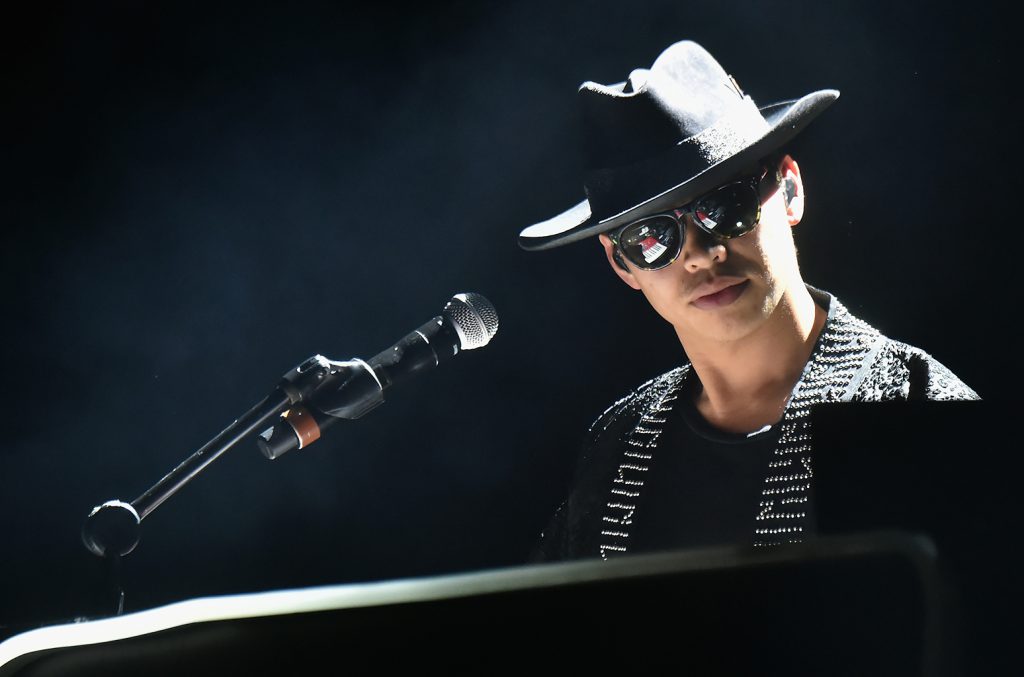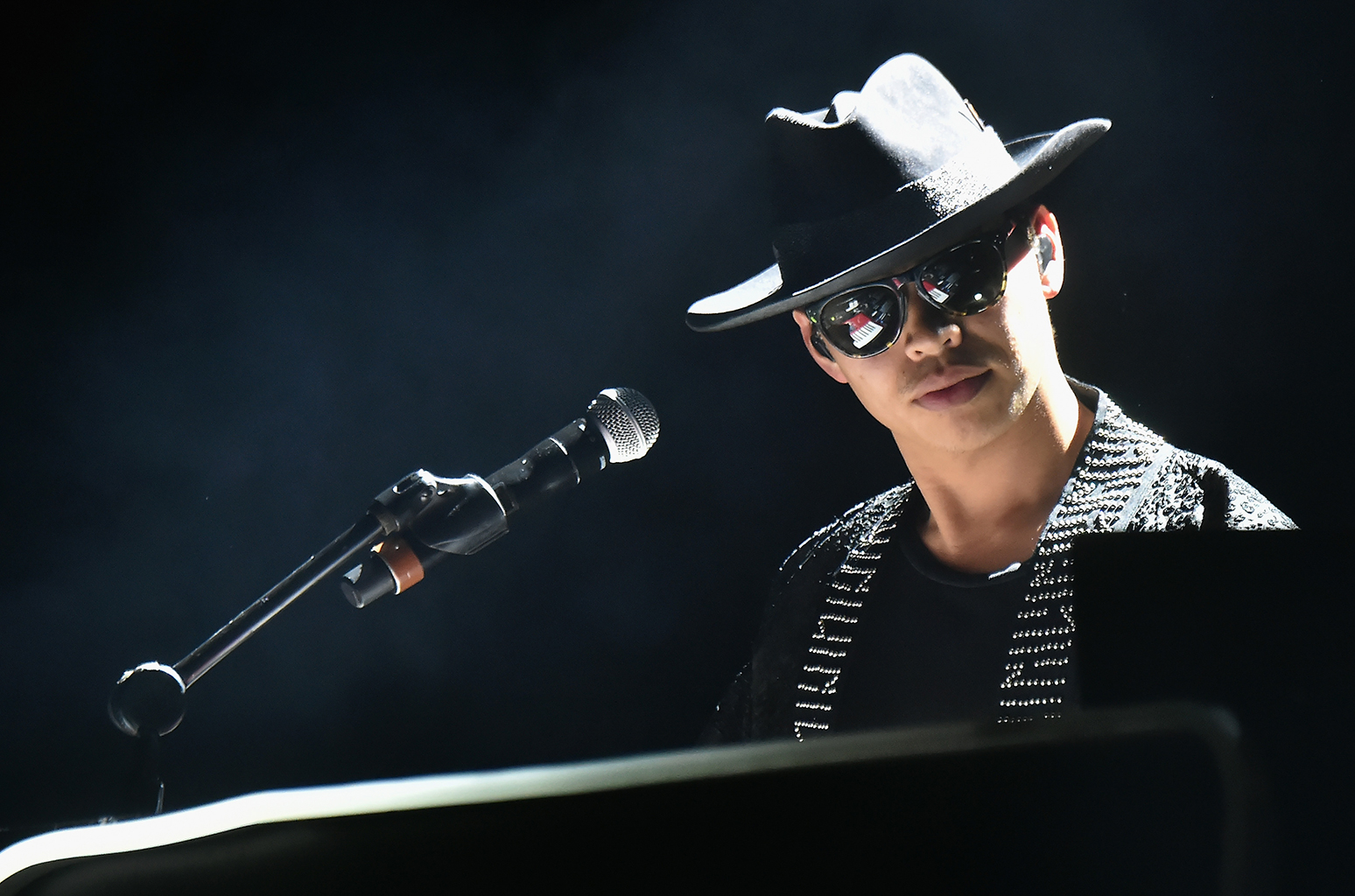 ZHU
Facebook | Twitter | SoundCloud
ZHU has come a long way since the release of The Nightday EP. Since then, he has released an album, new collaborations, and a couple of EPs. His most recent collaboration "My Life" with Tame Impala blends the two artists' sounds perfectly and showcases his diversity as a producer. ZHU also released a new EP called Ringo's Desert Pt. 1 and every song has a Lightning in a Bottle vibe all over it.
My favorite tracks from the EP are "Provocateur", "Desert Woman", and "Burn Babylon". I cannot wait to hear some of these tracks and watch the white cloths of the Lightning stage flutter in the wind. ZHU gets dark with his sounds, and with an hour and a half, he is sure to get play a whole repertoire of tracks and hopefully some unreleased ones!
---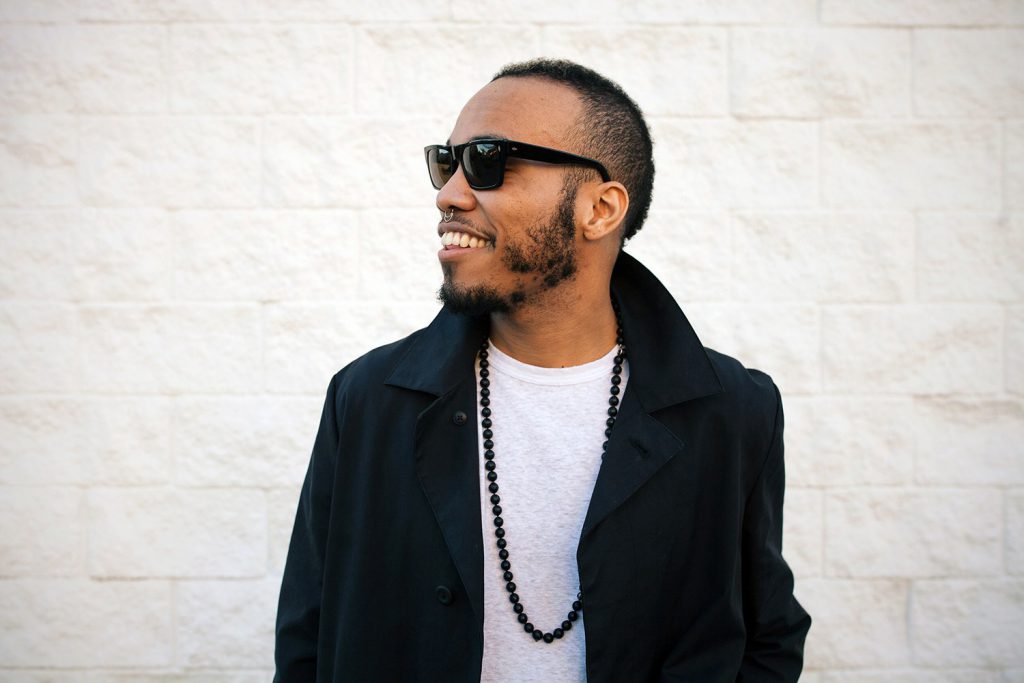 Anderson .Paak & The Free Nationals
Facebook | Twitter | SoundCloud
With a lineup consisting mostly of electronic music, it will be a refreshing change of pace to get hip-hop and R&B in the mix. Anderson .Paak is a multi-instrumentalist and lyricist that will be joined by The Free Nationals. The band will provide accompanying electric guitar, bass, piano, keyboards, and backing vocals. Admittedly, my love for music stems from hip-hop, but Anderson .Paak and The Free Nationals are going to show Lightning in a Bottle what love and good vibes are all about.
It is not very often you get a great hip-hop artist like Anderson .Paak at a festival like this. I am excited to get to vibe out to "Come Down" and "Am I Wrong" and all the other fun songs he's released. When you're walking by the Lightning stage on Saturday and are wondering what the smooth jams emanating from it are, just know it is Anderson .Paak, and you should be there.
---
Connect with Lightning in a Bottle on Social Media: