The electric sky will light up the night as the emotionally charged sounds of our favorite trance music makers usher us home to the quantumVALLEY dance floor!
---
In just under a month EDC Las Vegas will open its gates once more for an unbridled weekend celebration of life, love, unity, and freedom. With a literal smorgasbord of dance music genres and artists that have been called upon to lay forth the soundtrack on our soul's journey, it is the quantumVALLEY trance lineup that has got us vibrating with raw anticipation!
Among twenty-seven acts, the trance family will find their solace in sound as both EDC veterans and debut performers alike will unleash a wormhole to another dimension of auditory inspired sensory overload. While we suggest you not miss any of the madness set to unfold on the quantumVALLEY dance floor, among this pack of worthy and willing trance tastemakers, there are six who we feel will take your experience to the next level.
Read on below to see our top trance picks for EDC Las Vegas 2018 and be sure to come find us front and center as we get whisked away to trance heaven under the electric sky!
---

Cold Blue
Facebook | Twitter | SoundCloud
As an artist who has been paving his way since 2005, it would be the year of 2017 that Cold Blue would establish a game-changing presence, becoming the talk of the trance town as he dominated the release game with offerings on mammoth labels that include Subculture, FSOE Recordings, Damaged Records, and Kearnage Recordings. As he hit his stride with tracks like "The Clash", "Speed Of Life" and "Learning To Live", Cold Blue has officially arrived to take trance revelers into the next dimension of electrified madness.
His style of sound is not for the faint of heart as he blends breathtaking harmony with high-octane rhythm paving the way for a roller coaster ride of emotion that simply cannot be subdued. With passion and raw talent running through his veins, Cold Blue has embarked on a mission to spread the divine word of trance at every corner of the globe, flipping dance floor revelers on their heads at events including Luminosity Beach Festival, Dreamstate SoCal, Ministry of Sound in London, and so many more!
Next month, Cold Blue will take to the stage for his Electric Daisy Carnival debut, and you can expect that he will pull out all the stops as his creative vision explodes through the speakers, as bolts of electric energy pulse through our body, mind, and soul! This is an act that you would be a fool to miss as Cold Blue continues to establish himself as the future of the trance heavy-hitting elite.
---
OMAIR
Facebook | Twitter | SoundCloud
Since establishing his dominance in the scene with his 2016 Coldharbour hit "Perfect Imperfection" featuring Avari, Omair Mirza has since slammed the peddle to the floor, taking his success into his own hands with the development and deliverance of OHM Music. Marking the label's debut, "Beautiful Mystery" would be the dance floor stunner that would get the heads turning in his direction and suddenly, the trajectory of his career would open up, inspiring a new and vivid chapter for the musical mastermind.
With a focus on artistic vision without boundaries, the politically empowered stand out track "The Kingmaker" featuring Josh Bailey, would open a window with a clear focus on freedom of expression, setting the stage for raw anticipation as we waited to see what Omair would dream up next. What would come next is a full brand revamp as Omair Mirza would fall back into the shadows and emerge once again as OMAIR.
With his rebrand written in the books, and yet another politically charged track called "Fake News" primed and ready to take over the airwaves, there seems to be no stopping the OMAIR industry domination. And what better platform to reach our electrified souls than the grand quantumVALLEY stage at EDC Las Vegas! Get ready for the OHM Music king to shake your subconscious state to its core as his driving rhythms and emotionally charged melodies will leave you raising your hands to the heavens in pure unadulterated bliss!
---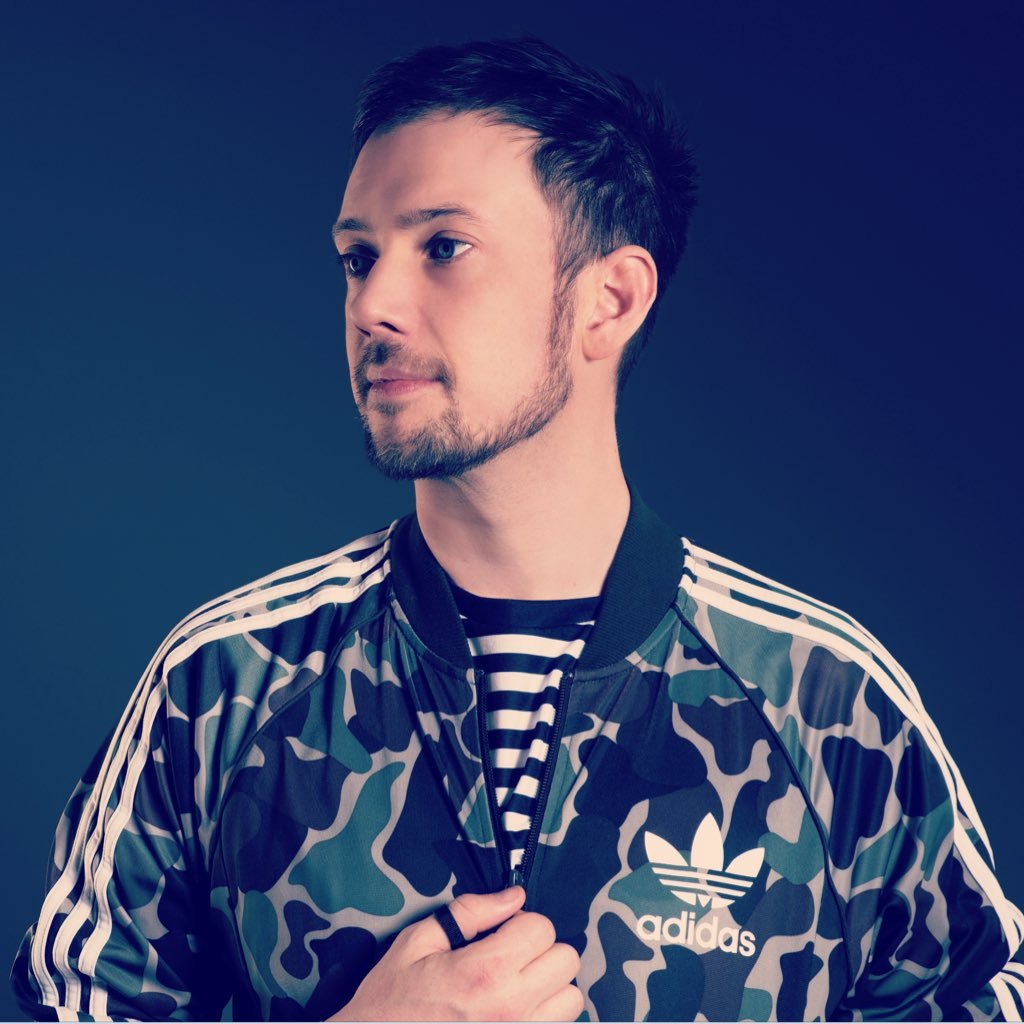 Jordan Suckley Presents 3fect
Facebook | Twitter | SoundCloud
If you're itching to see a technical DJ work the decks or if you need your hard trance fix, then Jordan Suckley is a set you can't miss. He's able to seamlessly make his way through the harder styles of dance music, including tech trance, hard trance, and psytrance without a sweat. Jordan Suckley's set will keep you dancing with his heavy hitting beats with old-school synths reminiscent of the early 2000s era.
Paul van Dyk, Gareth Emery, and Simon Patterson are just a few of the great artists he's worked with over the years and you'll find his releases on labels like Armada, Black Hole Recordings, and Vandit. His latest release, "Pursuit", is a hybrid uplifting trance collaboration with Sam Jones. The track is poised to be our anthem providing energy to make it through the rest of the weekend under the electric sky.
You won't find unicorns or rainbows during Jordan Suckley's set; it's going to be one of the most energetic and intense trance sets of the weekend. Catch him on Friday of EDC Las Vegas!
---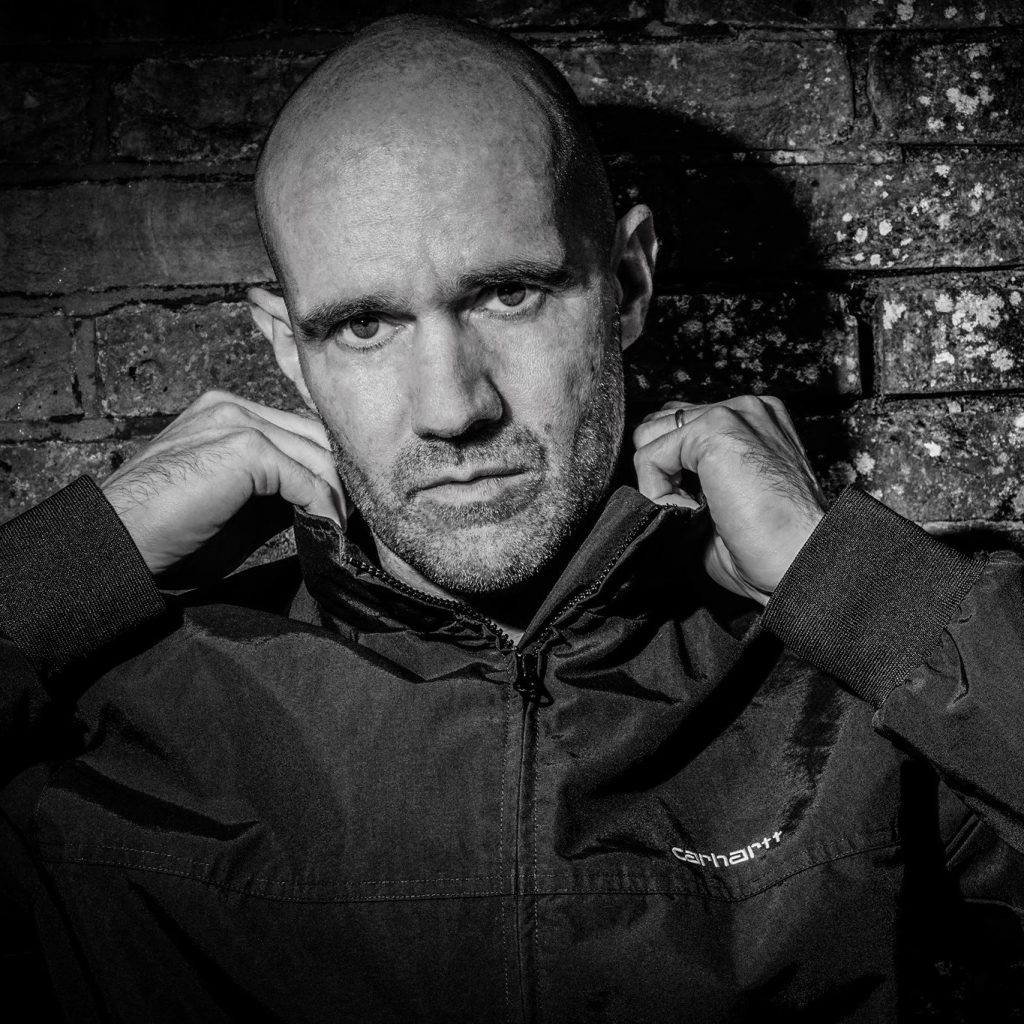 John 00 Fleming
Facebook | Twitter | SoundCloud
John 00 Fleming, better known as J00F, has been described as a commercially successful underground DJ. His sound over the years has evolved to become a leader in rebuilding the progressive trance scene and a force in the psytrance realm as well.
He respects the craft and art of DJing and producing by prioritizing the mood of the room as a curator over the glamor and fame of DJ worship that has taken over the scene in recent years. John 00 Fleming has demonstrated this time and time again, like at his countless open to close sets at clubs like Avalon Hollywood.
In addition, he's the label boss of J00F Recordings and has worked with Pharmacy Music owner Christopher Lawrence, where they've teamed up as Fleming & Lawrence at Dreamstate in recent years. John 00 Fleming hosts his monthly radio show called Global Trance Grooves, which features the best in progressive and trance and includes guest mixes from the industry's best.
Check out his set from A State of Trance 850 at the newly created progressive stage, which John 00 Fleming helped champion. Then, be sure to head to quantumVALLEY on Friday to experience deep and dark progressive trance vibes.
---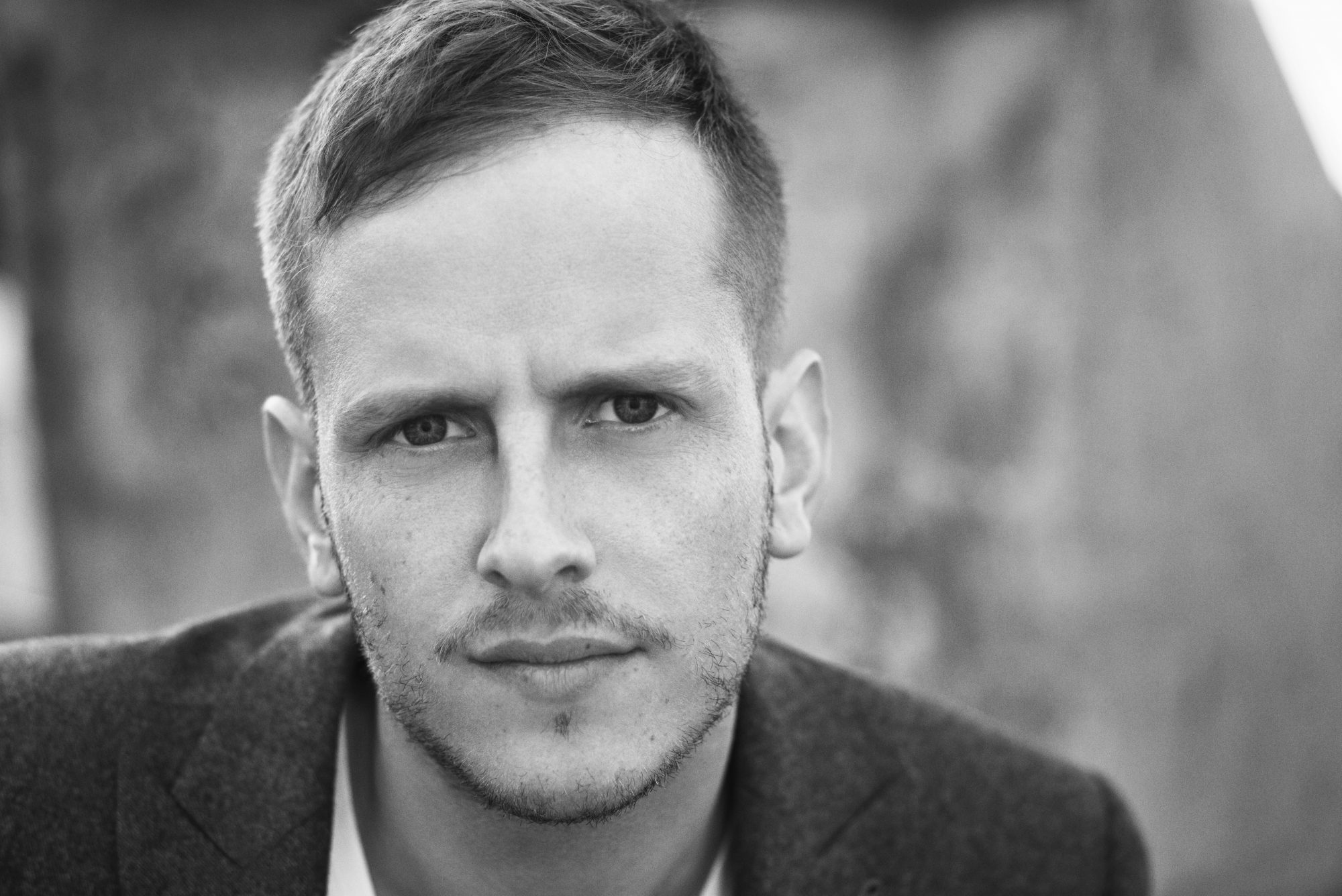 Ilan Bluestone
Facebook | Twitter | SoundCloud
As a household name on the Anjunabeats label, Ilan Bluestone has produced hit after hit and shows no signs of stopping anytime soon. Over the years, he's played for sold out crowds at countless venues all over the world. Next month he is achieving a new milestone in his career; playing at EDC Las Vegas!
Ilan joined the Anjunabeats label in 2011, and has amassed quite the catalog since then. With classics such as "Sinai" and "Tension", and new hits "Another Lover" and "Scars"; his set with have something for everyone. Ilan's diversity in his music proves he has the ability to continue to connect with fans old and new. Whether he's playing trance, a remix of an old Anjuna classic, or one of his newer tracks, his sets are always filled with tons of contagious energy, and EDCLV will be no exception.
Hot off the release of his first album, Scars, Ilan will undoubtedly be playing tons of new tracks during his set at the quantumVALLEY Stage. With so many collaborations on his new album, maybe there will be a few surprises; could a fellow labelmate join him on stage?! If you are a fan of Ilan, or anyone on the Anjuna line up, this is one set you won't want to miss!
---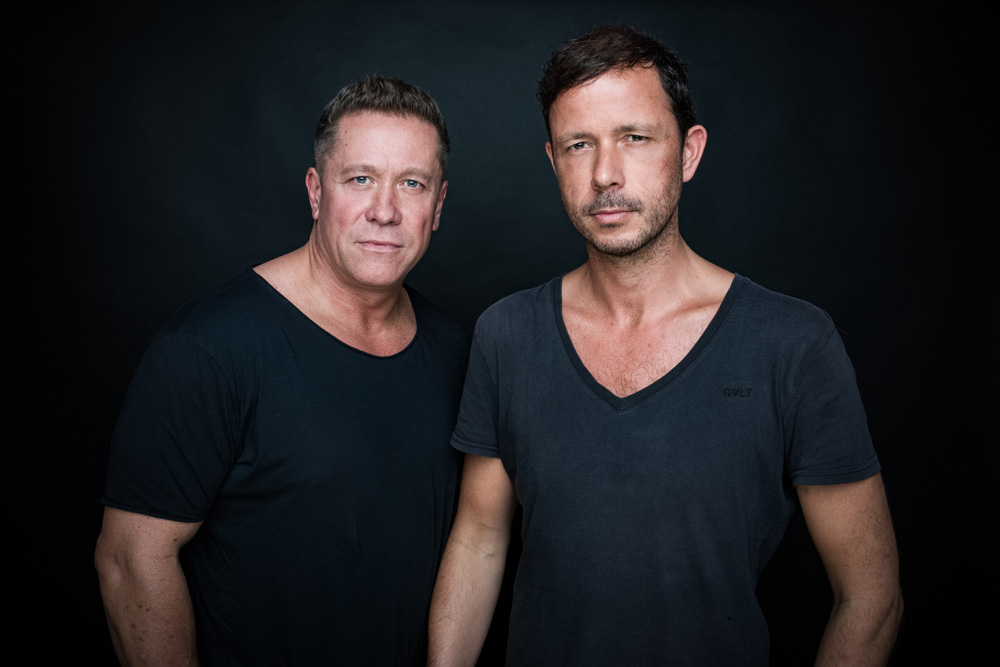 Cosmic Gate
Facebook | Twitter | SoundCloud
Cosmic Gate has been a staple at EDC Las Vegas for many years and they are back again for another appearance at the quantumVALLEY Stage. Having released several new tracks this past year fans can expect to hear those in addition to their classics like, "Sparks After Sunset", and "Wake your Mind", all of which are sure to hit you right in the feels.
With almost two decades of discography under their belt, Cosmic Gate knows a thing or two about electronic dance music, more specifically, Trance. If you've ever been to one of their sets you've likely experienced a myriad of emotions through their music, and loved every second of it. They have an amazing ability to take you on a journey, whether it's your first time seeing them or you've seen them a hundred times.
Their amazing collaborations, beautiful vocalists, and stunning reworks of other artists' songs are just a few of the ways Cosmic Gate has made their mark on dance music. They've given us all so many great memories over the years; so let's make new ones together under the electric sky during their set!
---
Connect with EDC Las Vegas on Social Media: