Looking to get your groove on with the Do LaB crew at Coachella? Check out these artists you definitely need to see!
---
One of Coachella's worst-kept secrets is how absolutely epic the lineup for the Do LaB stage is each year. Constantly pushing the boundaries of sound with some of the biggest names in house, techno, and bass music, the Do LaB crew has continually brought lineups that are a dream for anyone who loves to get down and dirty on the dance floor.
The lineup for this year's Do LaB stage has further proven that they will be bringing some extra added heat to the desert during Coachella 2018, and we couldn't be more excited to be dancing the day away to these sets. Each day of the festival will also bring two special guests along with them, so stay tuned as major names like Claptone, MK, and even Skrillex have played their hearts out to unsuspecting crowds in the past.
To help you narrow down some artists to catch at the Do LaB this year, we've compiled a list of some artists we feel will be bringing their best to the Polo Grounds. Split between two weekends, the first three are for Weekend 1 and the second set of three are for Weekend 2.
Who are you most excited to catch at the Do LaB this year at Coachella? Let us know in the comments below!
Six Artists You Need to Catch at The Do LaB Stage at Coachella 2018
---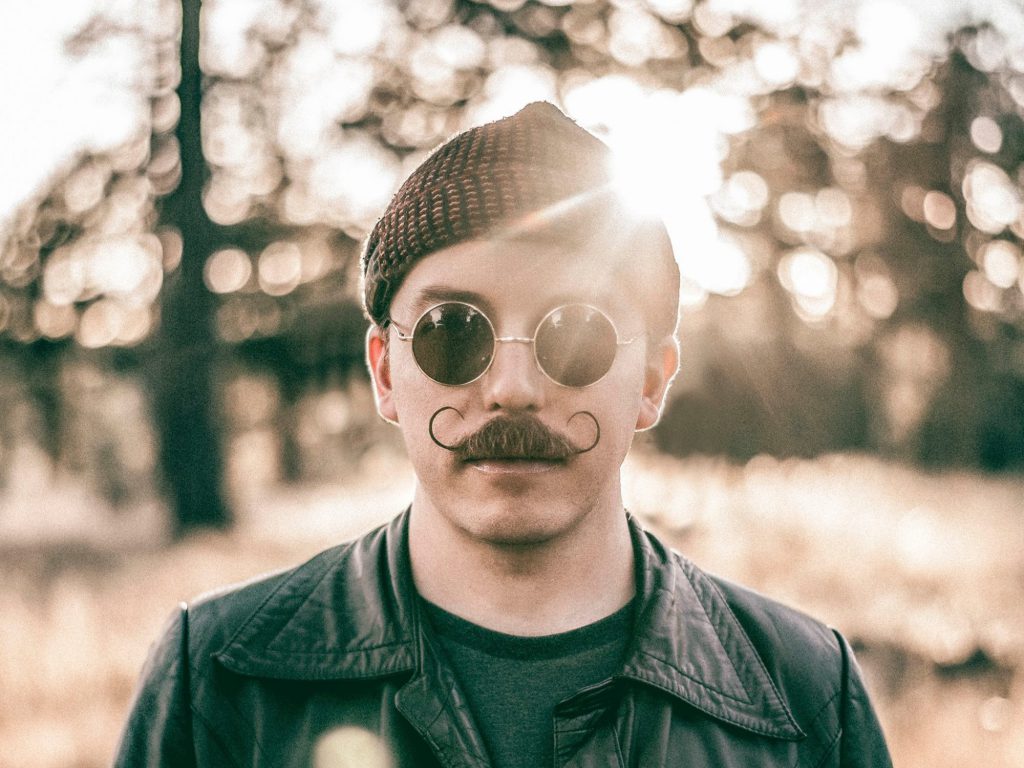 Luttrell
Facebook | Twitter | SoundCloud
Luttrell is taking the stage at the Do LaB during Weekend 1 and is going to be throwing down a set of epic proportions. This rising star from the Anjunadeep family has been absolutely slaying crowds over the past year, playing in support for Lane 8 on his Little By Little Tour, as well as Above & Beyond at ABGT250 and on Common Ground Tour stops.
Coming in hot off the release of his EP, Intergalactic Plastic, Luttrell is one of the hottest stars in the house music scene right now and surely one that will take you to another planet with his sound.
---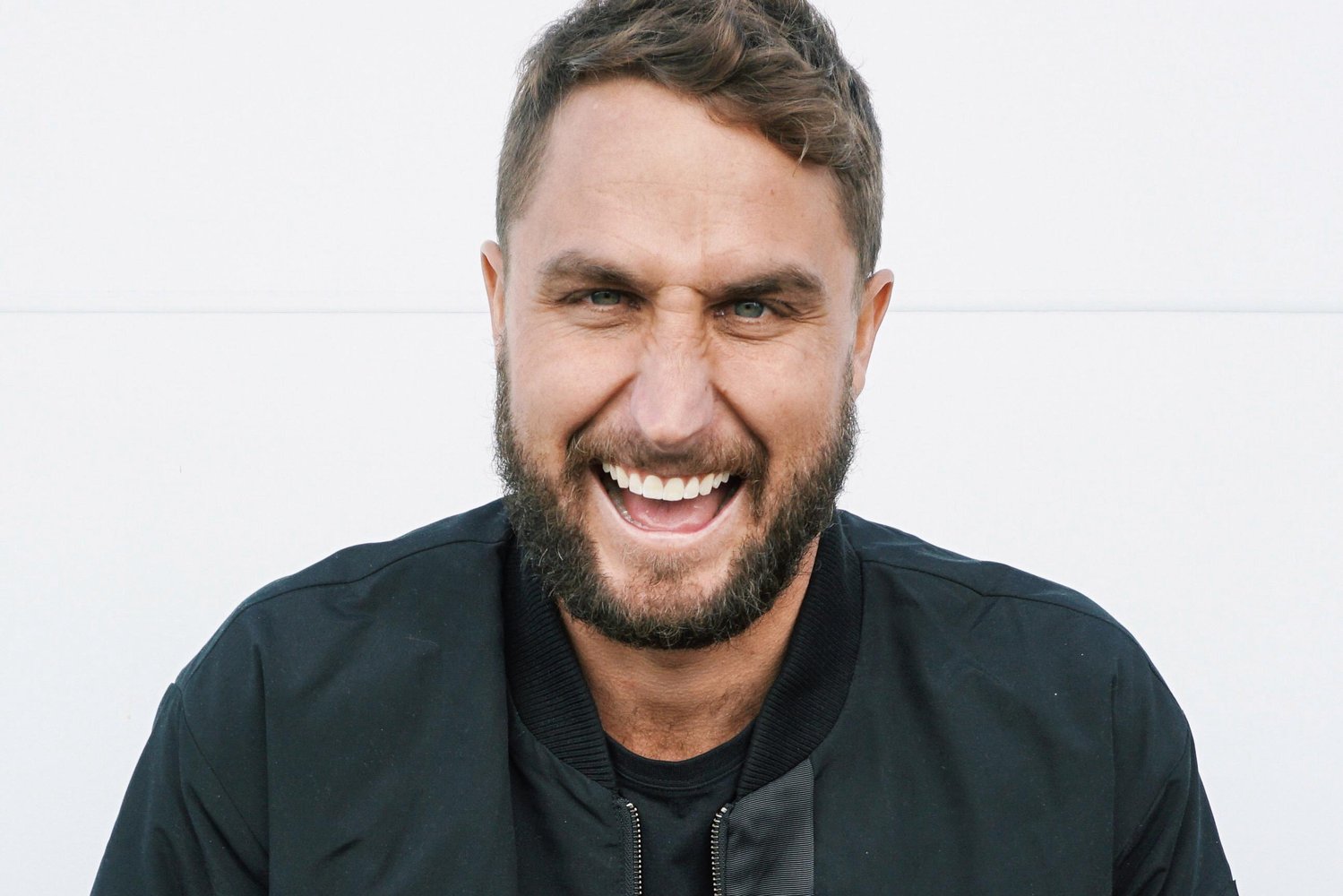 FISHER
Facebook | Twitter | SoundCloud
It would be an absolute travesty to not include Dirtybird Artist FISHER on the list of artists you NEED to see at the Do LaB during Weekend 1. Not only does he have a string of some of the dirtiest house tracks out there right now like "Crowd Control" and "Ya Kidding", but his sets are absolutely infectious too.
If you love getting down on the dance floor and haven't caught him live yet, this will surely be the place to do it as the Do LaB will be rocking with those signature Dirtybird vibes!
---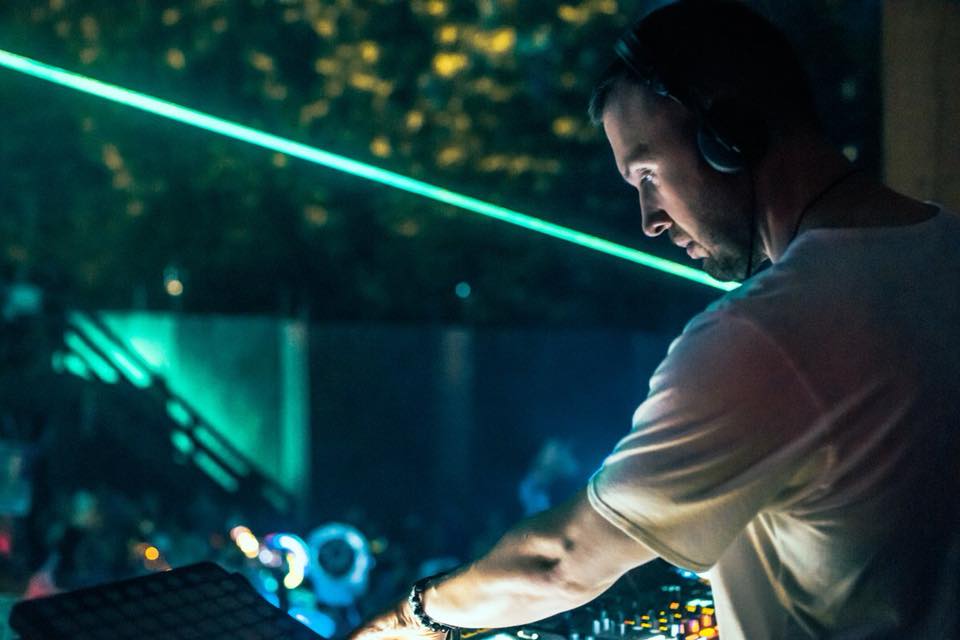 Chris Lake
Facebook | Twitter | SoundCloud
"I Want You" to attend Chris Lake's Do LaB set at Coachella this year so bad that it almost hurts. Yet another jaw-dropping house music artist to be taking the stage this year and definitely one of the most talented out there.
I originally fell in love with Chris Lake many years ago when I first heard his edit of "Faxing Berlin" and I haven't stopped loving his sounds or sets since. Whether I'm listening to his tunes "I Want You", "Stomper", or recent collab with Chris Lorenzo on "Nothing Better" his music is pure house heaven. Listen to his just-released track "Lose My Mind" and get ready for a sick set from this house music maestro!
---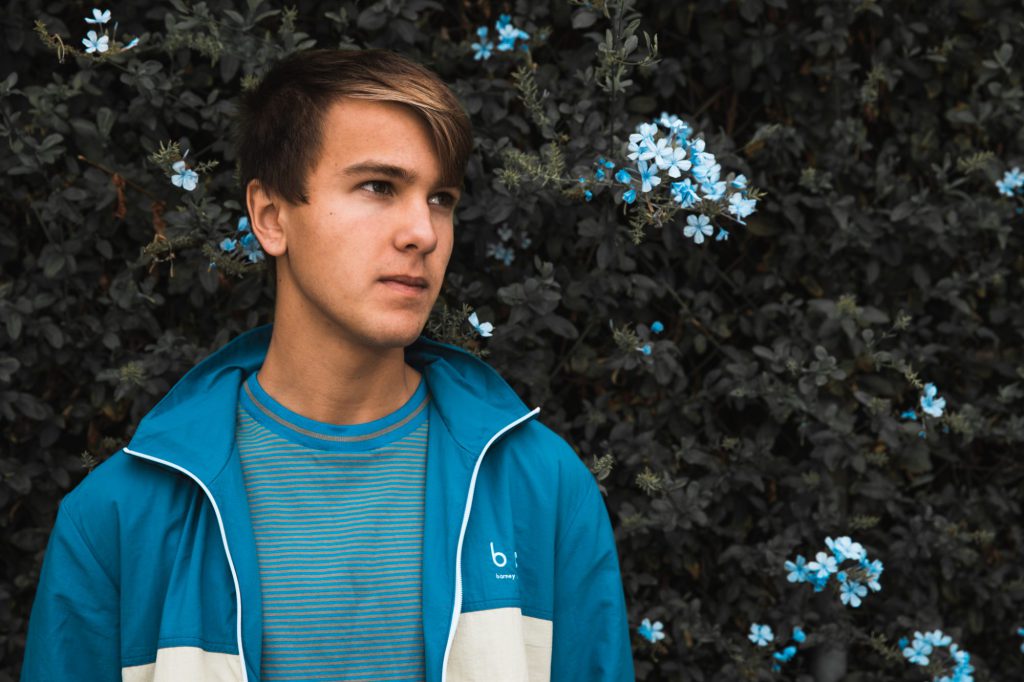 Pluko
Facebook | Twitter | SoundCloud
Pluko, formerly known as Pluto, is a young up and coming producer from Pennsylvania and has been recently gained support from ODESZA and the rest of the Foreign Family Collective. Pluko has also embarked on his first official tour this spring opening up for ODESZA and will be playing one of his biggest shows show at Red Rocks with the Seattle duo on June 15.
Most recently Pluko remixed ODESZA's "Higher Ground", but it's his original productions are what make him stand out. My favorites are his Outer Thoughts collections. The tracks from these collections are much more experimental and spacey which will be a great fit for the Do LaB!
---
Luca Lush
Facebook | Twitter | SoundCloud
Last time I saw Luca Lush was at SnowGlobe earlier this year and it was one of my favorite sets of the weekend. His high energy remixes and stellar original productions will be the perfect fit for an early set at the Do LaB to get your energy levels peaking.
Producing more future bass sounding tracks differentiates himself from the more house focused artists at the Do LaB, but it will be a great change of pace. Do yourself a favor and don't miss Luca Lush! Plus, you get to cool off with the water guns while you dance your butt off.
---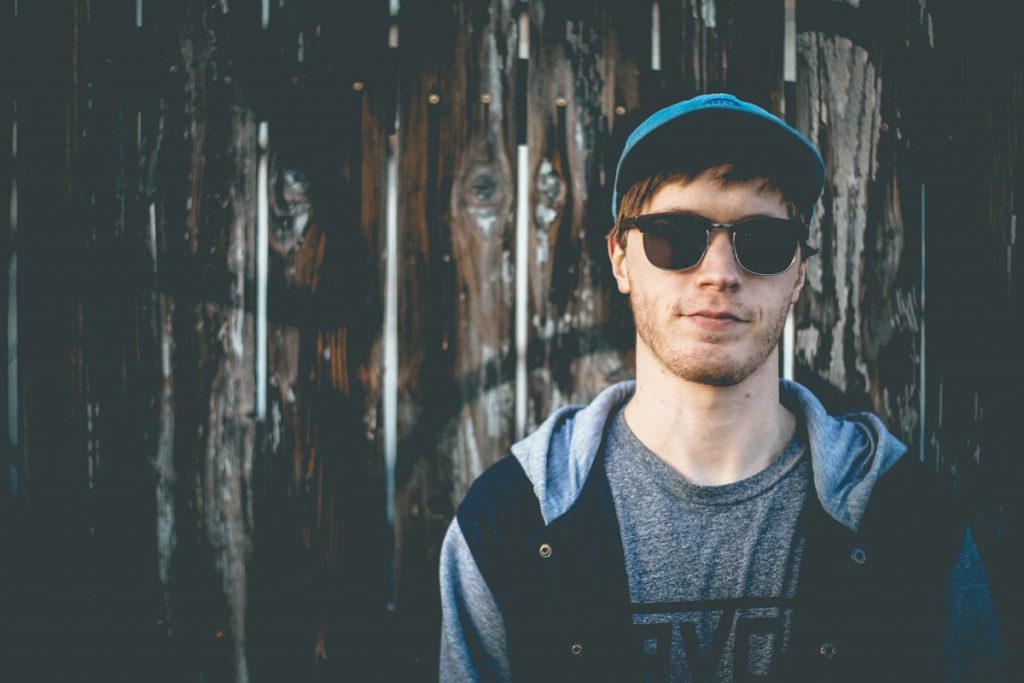 Marvel Years
Facebook | Twitter | SoundCloud
Marvel Years is one of the artists I recently discovered when the Do LaB came out. I took a listen to all the artists playing weekend two to familiarize myself with artists I didn't know and I instantly vibed with Marvel Years' sound. His sound reminds me of a mix of Pretty Lights and Fatboy Slim which is a great combination!
He also plays live guitar during his sets which gives the show a whole other dynamic. If you haven't heard much about Marvel Years, as I hadn't, take a listen to some of his work and tell me you don't want to get down to his music at the LaB in April!
---
Connect with the Do LaB on Social Media: