As soon as I saw Gramatik was bringing the RE:COIL Tour to San Diego I knew I had to go!
---
I was looking forward to this Saturday for a long time and it was more fun than I ever expected. We arrived at the North Park Observatory to see Gramatik around 9:30 PM to a line that extended the whole block of 30th Street. It was apparent the show sold out and everyone was ready to have an epic night full of great music and lots of dancing.
By the time we got in Møme had just finished and Haywyre was getting his gear set up. I was bummed we missed Møme's set because I was looking forward to vibing out to his tracks "Aloha" and "It's Okay", but admittedly, I am glad I saved my dancing energy for Haywyre and Gramatik.
We made our way to the front and found a spot in the crowd where we had an unobstructed view of the set. I've seen Haywyre a few times including Nocturnal Wonderland and Lightning in a Bottle, and it seems his sets get better each time. Not only are his beats the perfect blend of electronic elements and funk, but he shreds the piano live. There are parts of his tracks where it seems like an electric guitar solo, but it's just him crushing the keys.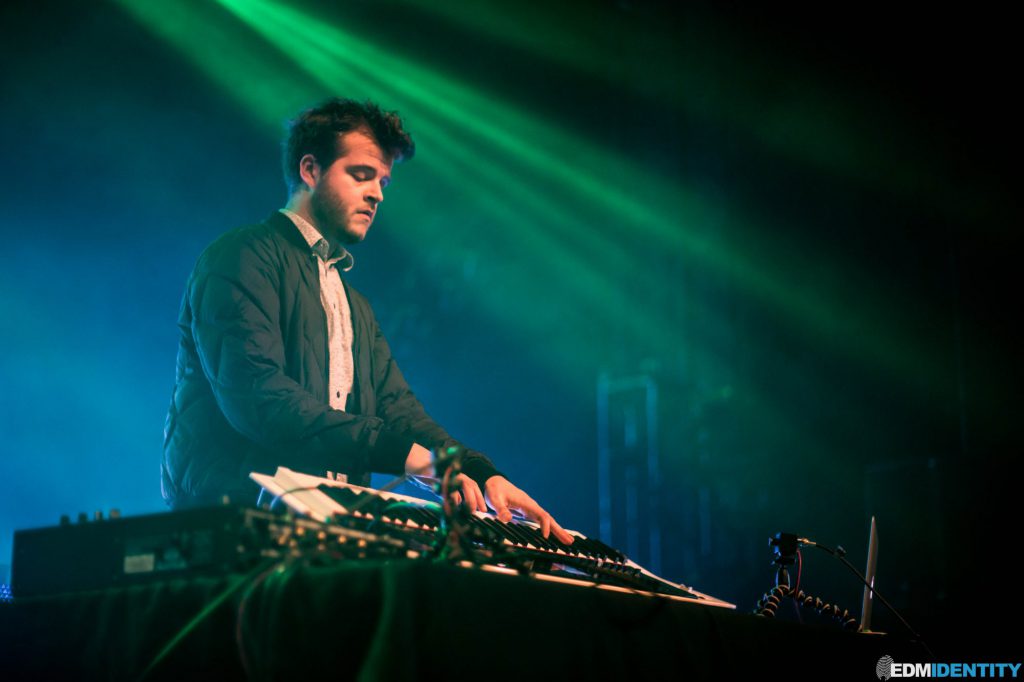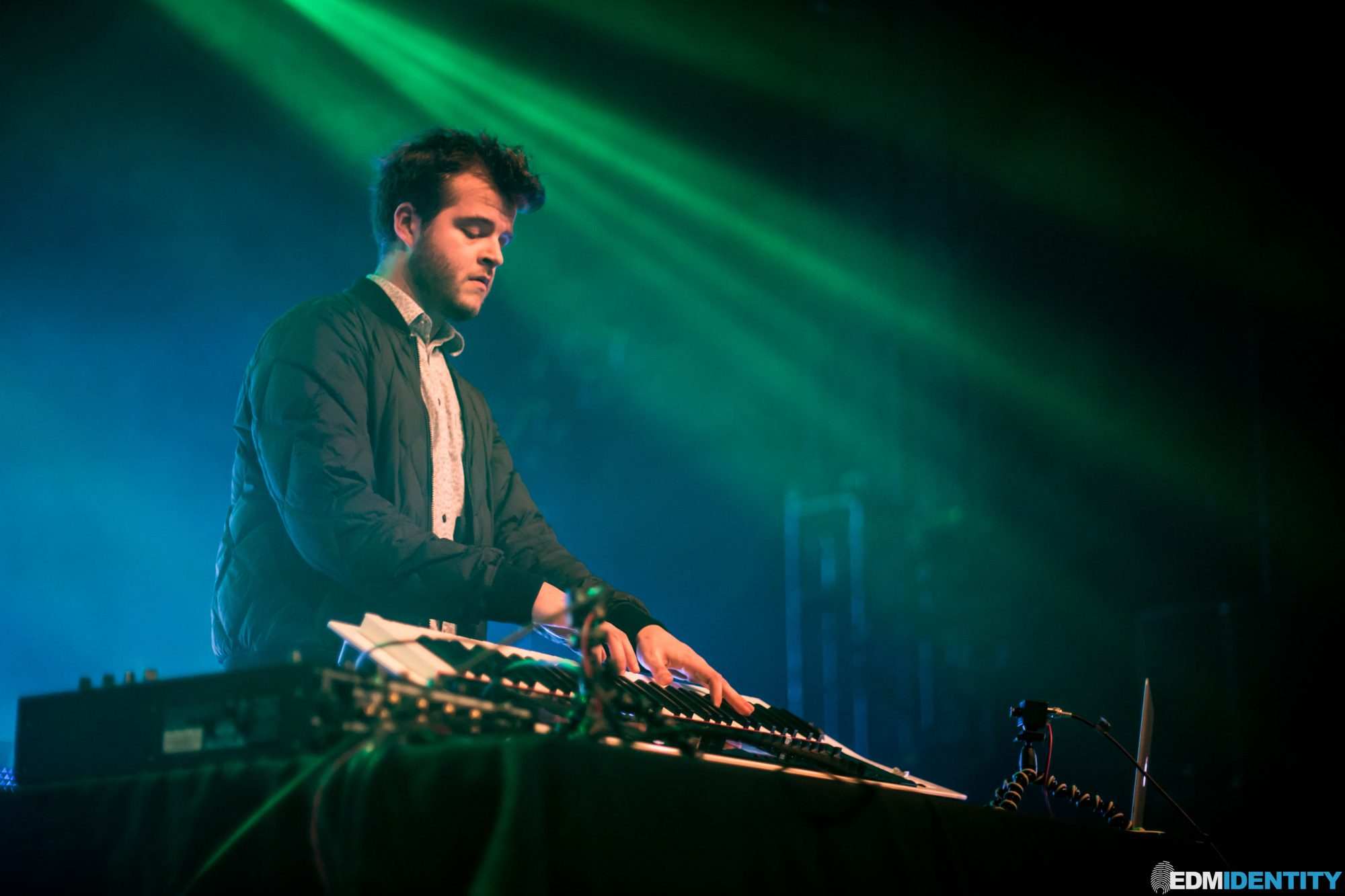 Haywyre played everything you'd want to hear from his "Smooth Criminal" cover to a handful of original tracks. Every set I have seen of his has been incredibly energetic and different while showcasing his instrumental talents as a classically trained pianist. Haywyre's set came to an end and I could feel the sweat dripping down my face. It had already been a fulfilling night of live music and Gramatik hadn't even played yet!
Gramatik took the stage behind the large LED panels along with accompanying guitarist Adam Stehr and rocked the Observatory. A whole new dynamic is introduced to a show when live instruments are incorporated. The set went from funky guitar riffs to huge dubstep drops and hit everything in between. To top it all off he played some Big G and GRiZ with Balkan Bump and Teddy Raven slaying some brass.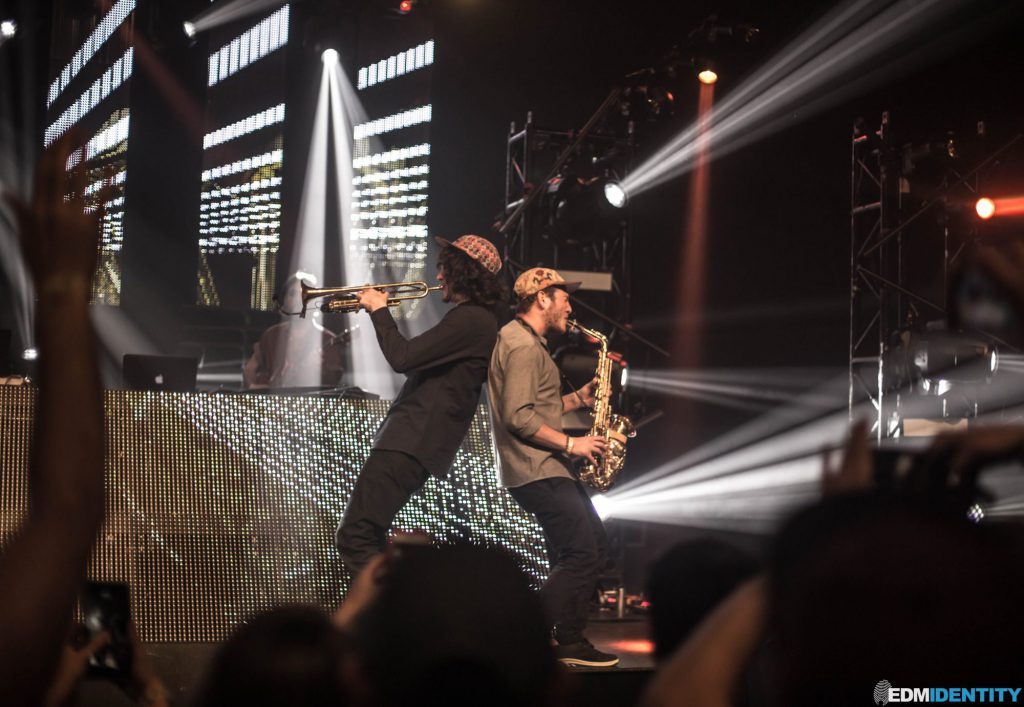 The crowd was jiving all night and even though it was 18+ everyone played it cool and had a fun time without doing anything silly. If you are near a city that the RE:COIL tour is making a stop at I can't recommend it enough. Just get there early because every set is fire! Tickets for the RE:COIL Tour can be found on the website!
---
Connect with Gramatik on Social Media:
Website | Facebook | Twitter | Instagram | SoundCloud