Roughly every six months, attendees find plenty of beats and experiences to enjoy by the seaside sun in San Diego at CRSSD Festival.
---
The banner event from FNGRSCRSSD blends feel-good House, rolling Tech House, and Techno, and sprinkles live acts throughout the electronic music realm.  Certainly, excitement runs rampant for the big names at every edition of CRSSD Festival; this one is no different, as Cirez D, Sasha, Gorgon City, Tchami, Bonobo, and Empire of the Sun all grab attention instantly.
If you are a regular here at EDM Identity, you'll know we find the joys of the festival in the surprises it brings. 
Whether it was Bixel Boys back-to-back with Viceroy or the Enter.Sake experience during the Fall 2017 edition, CRSSD offers something a bit different than what we experience at other festivals.  As we continue to roll on over the years, there's little doubt that talent is both interesting and unique to the San Diego seaside environment.
In light of this, it is time to push beyond the top-tier talent and see who may wow us this round!
Below I've broken down the top three talents at each stage that should provide plenty to love during the festival.  So, break out the dancing shoes as it is time to get beyond the radio-friendly names and find the undercard talent to rock the day into the dark night when the big guns play.
MyStro's "Breakaway From The Top Tier" Picks at CRSSD Festival Spring 2018
---

---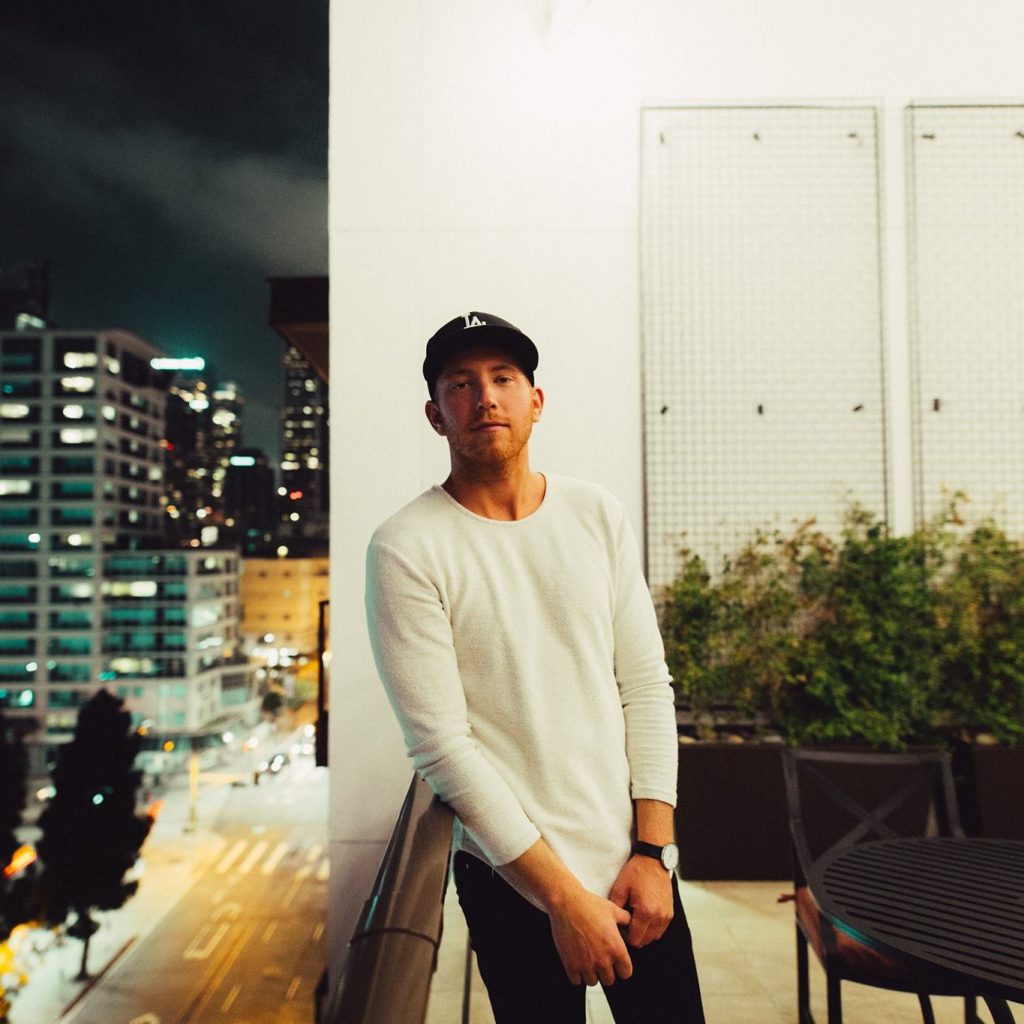 SNBRN
Facebook | Twitter | SoundCloud
SNBRN offers up a blend of fun House beats for San Diego to enjoy. Whether it's the warmth of "Raindrops" or his bootleg remix of Marvin Gaye's "Sexual Healing" he offers something that's infectious and danceable. He'll be playing at the Ocean View stage instead of the Palms stage at this edition, which affords him the opportunity to integrate live performance elements into his set.
---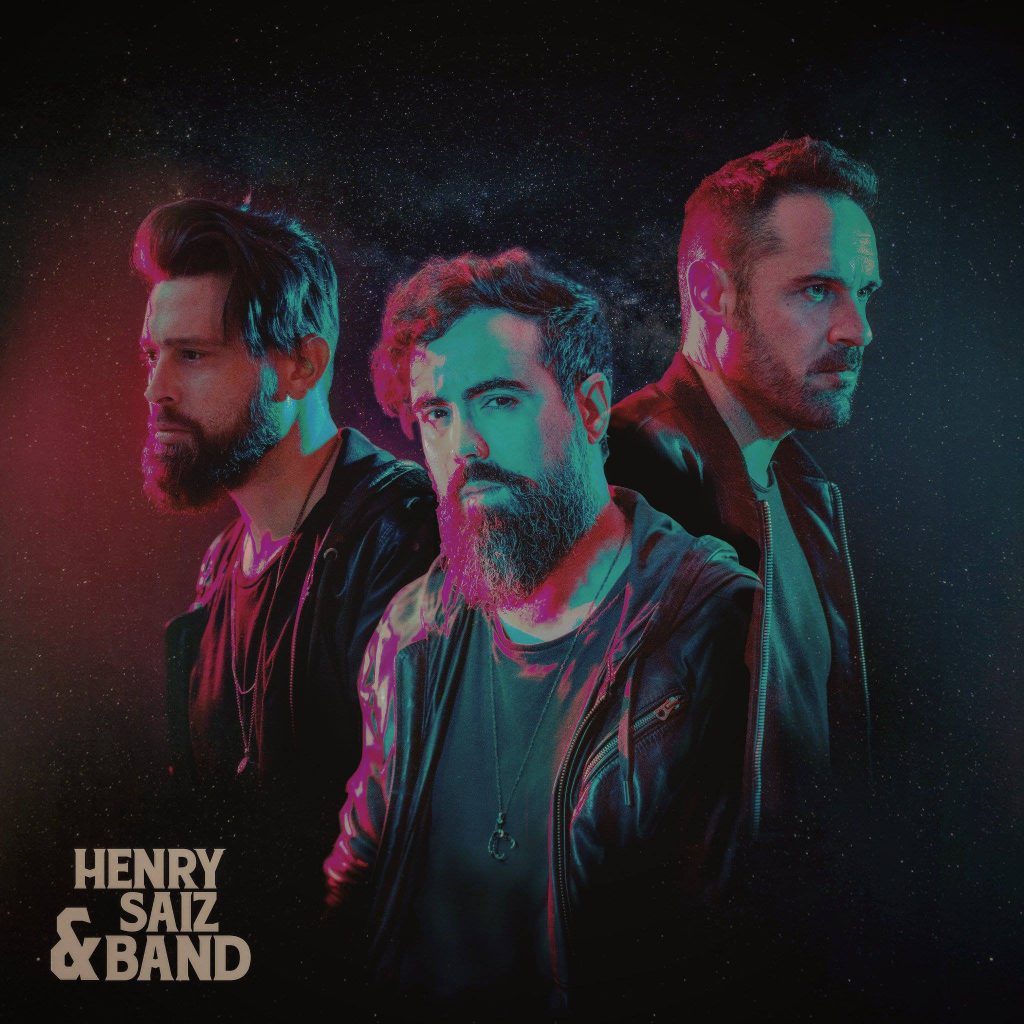 Henry Saiz & Band
Facebook | Twitter | SoundCloud
Back on that live band kick here – and a likely daylight act worth catching!  Henry Saiz & Band offer a laid-back approach to the music experience.  Closer to a rock band than a dedicated electronic act, Henry blends his signature blend of House and Progressive vibes with live drums and vocals to create a unique sound.  They've been working together and even performed for the famous Boiler Room team. We will get new material during their performance as their debut album drops soon so San Diego should be in for a treat.
---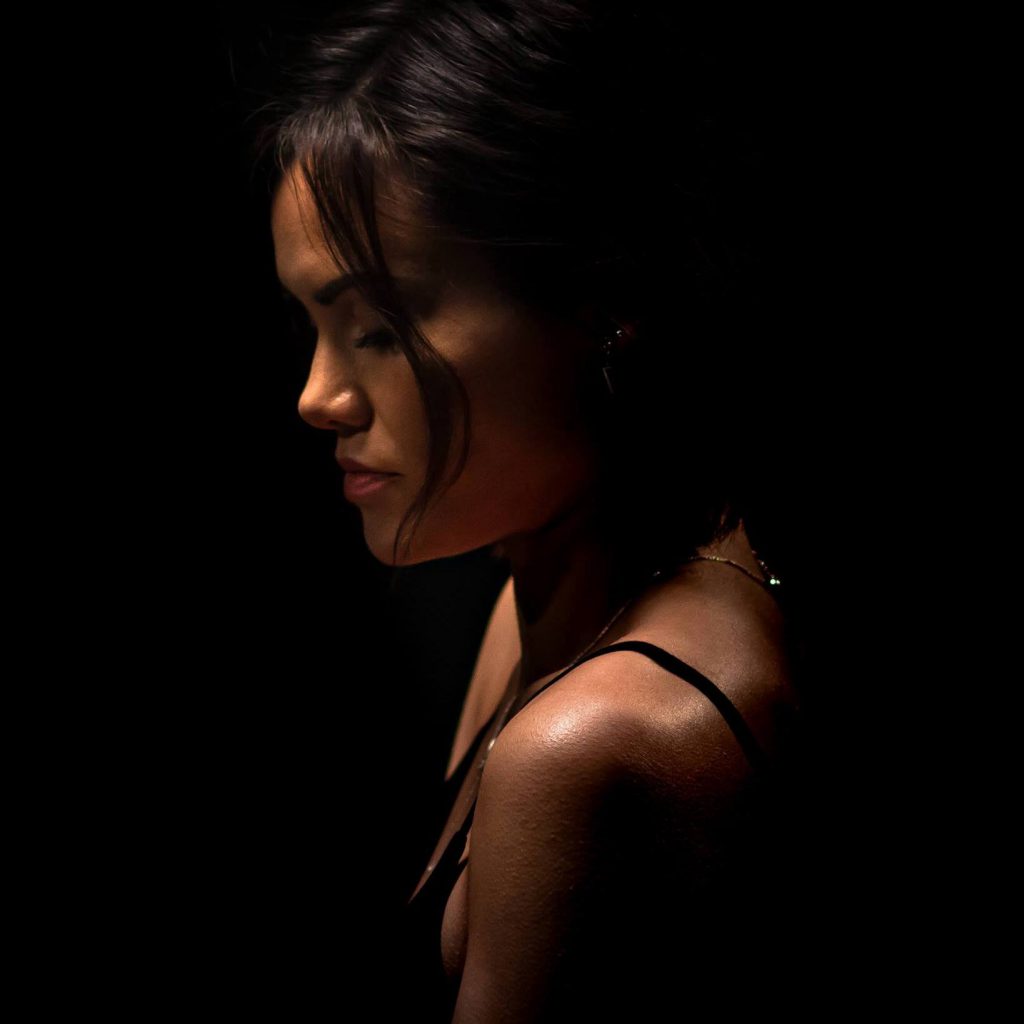 Sinead Harnett
Facebook | Twitter | SoundCloud
Known to push the boundaries of its audience, CRSSD does so this year in bringing songstress Sinead Harnett to the stage.  Sinead is not unfamiliar to the electronic world; features on tracks by Rudimental, Snakehips, and Disclosure are easy examples to point to within the vast genre.  However, her splash is more so in the Pop and R&B realm when she issues music under her own name.  Whether she'll bring some fun collaborators or simply rock the stage with her own backing unit, Sinead is sure to set down a moody yet uplifting performance on the Ocean View stage.
---

---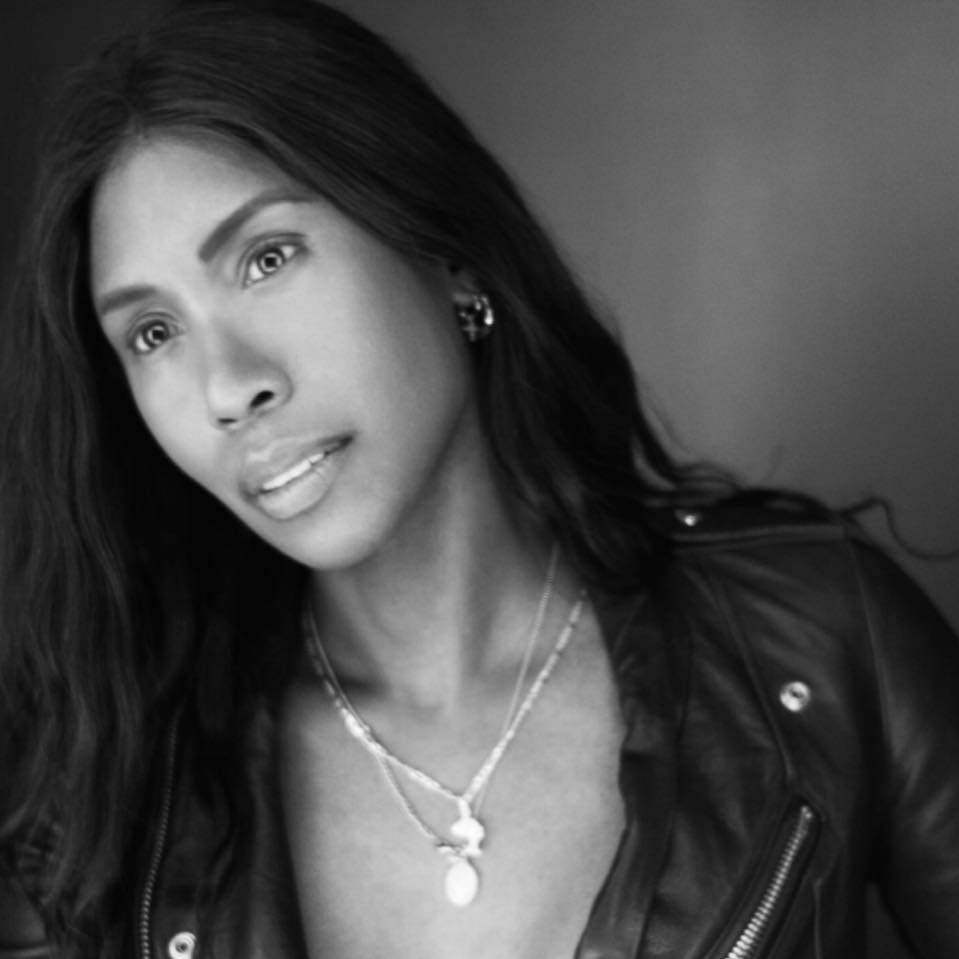 Honey Dijon
Facebook | Twitter | SoundCloud
One of the acts I have to catch at the event is Honey Dijon.  After a whirlwind year in Europe in 2018, this female House DJ is known to bring the funky fun to the dancefloor.  The Chicago native has landed herself in unique venues the world over – Berghain and Space are prime examples. A loving blend of all sorts of influences – Derrick Carter and Danny Tenaglia to name a few – led to her creative cross-genre sets.  There's nothing much else to say other than to enjoy the fashion-forward DJ whose Chicago and New York House scenes drive her energetic mixes.
---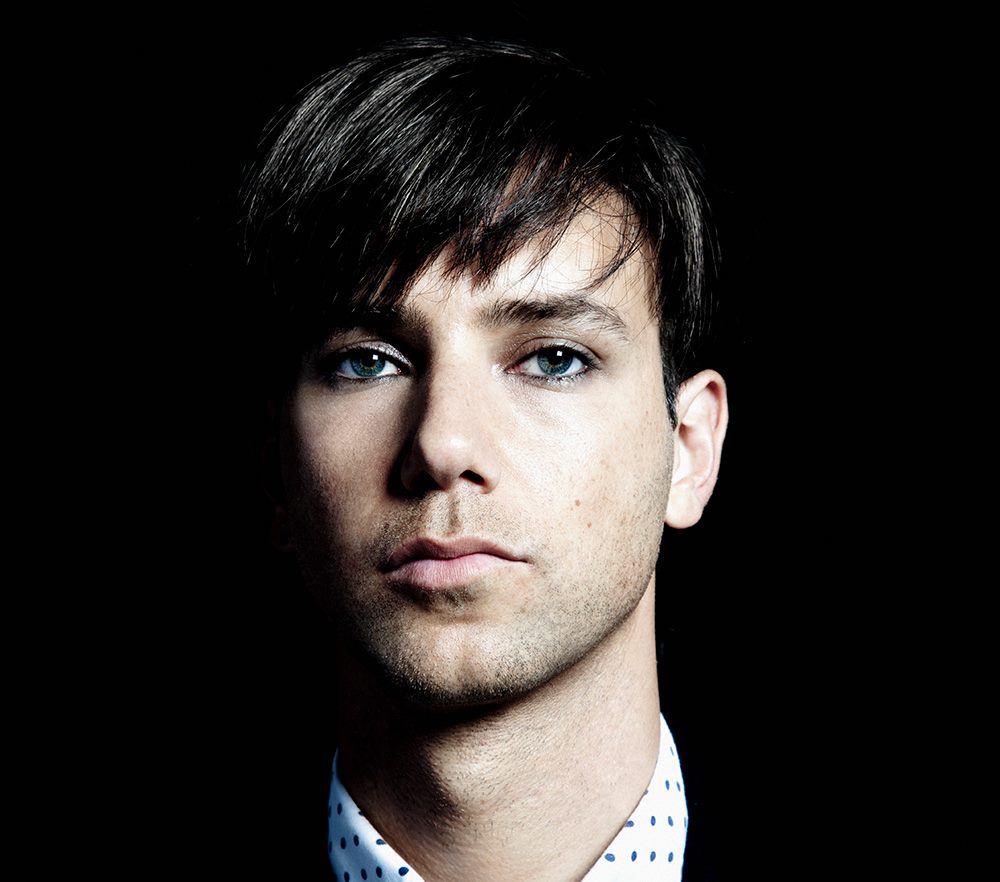 Tiga
Facebook | Twitter | SoundCloud
As a lover of classic DJs who continue to push the craft, I can't wait to see Tiga return back to The Palms of CRSSD.  There's no doubt he's embedded a creative flair in dance music – the Montreal native has rocked the industry since the 1990s.  Known for both depth and technical skill, Tiga is at the ready to surprise.  His Electro-tinged remake of the classic 1980's hit "Sunglasses at Night" belies his whimsy, while his stoic approach behind the decks exhibit his honed skills.  Of greatest interest for those who catch his set will be seeing what creative aspects he will bring forth.
---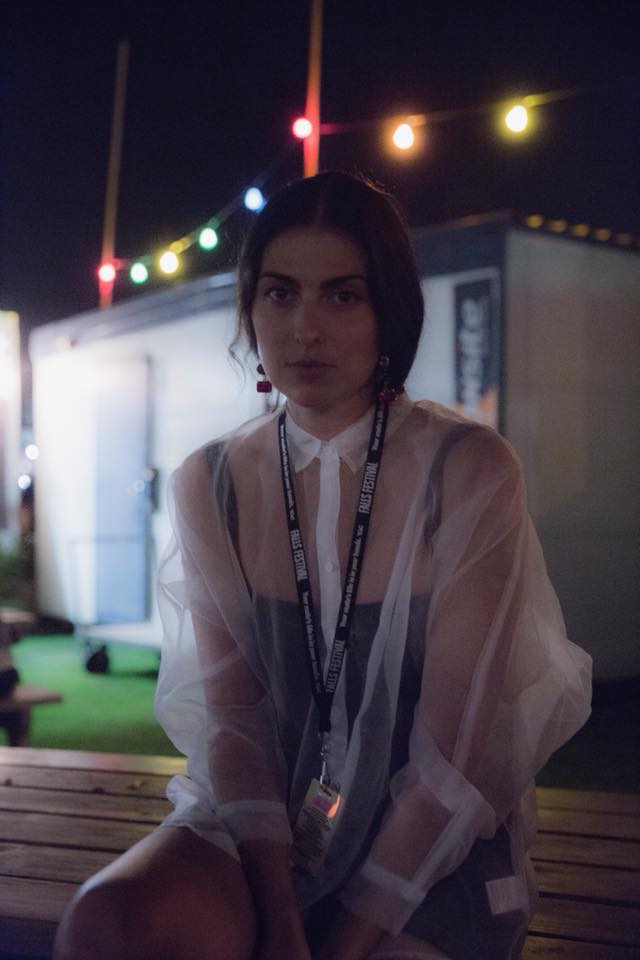 Anna Lunoe
Facebook | Twitter | SoundCloud
Another talent from abroad returning to CRSSD is Anna Lunoe.  Her blend of genre-bending styles lends itself well to the fun of The Palms.  If she reprises the creativity blasted into her set from 2015, CRSSD is sure to experience both an unfamiliar energy and plenty of fun.  Outside of last year's release of "Godzilla" and this year's collaboration with GTA, Wax Motif, and Dillion Francis in "I Can't Hold On," Anna's production side slowed as she went through the ups and downs of a pregnancy last year.  Will she whip some fresh beats out for fans at CRSSD?  You'll have to pop over and find out!
---

---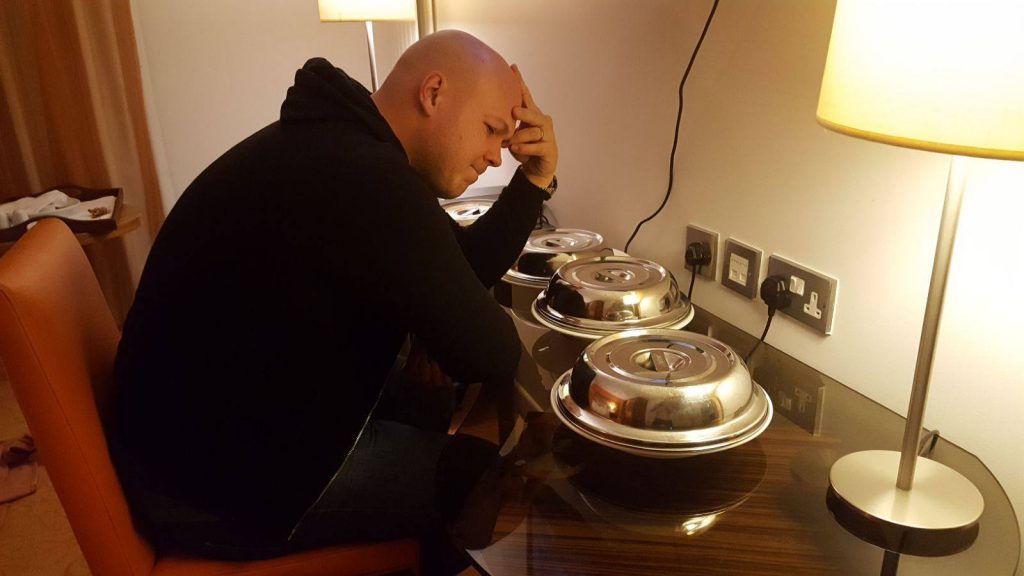 Alan Fitzpatrick
Facebook | Twitter | SoundCloud
Drumcode crew, where you at?! Alan's a regular presence for both the Drumcode label and the Drumcode/Awakenings parties, and no doubt a great fit for the Techno fans here in San Diego to experience. The globetrotting talent continues to deliver, expanding his influence deeper into the underground dance music scene by utilizing influences from Acid, Funk, and Tech House.
His own label is a testament to his style: We Are The Brave. Alan's a mainstay of the Ibiza music scene, an alumnus of BBC Radio 1's "Essential Mix," and is willing to tackle any scene, an example of which I've linked below: the new BPM Festival in Portugal. No doubt this journey will be a tour de force!
---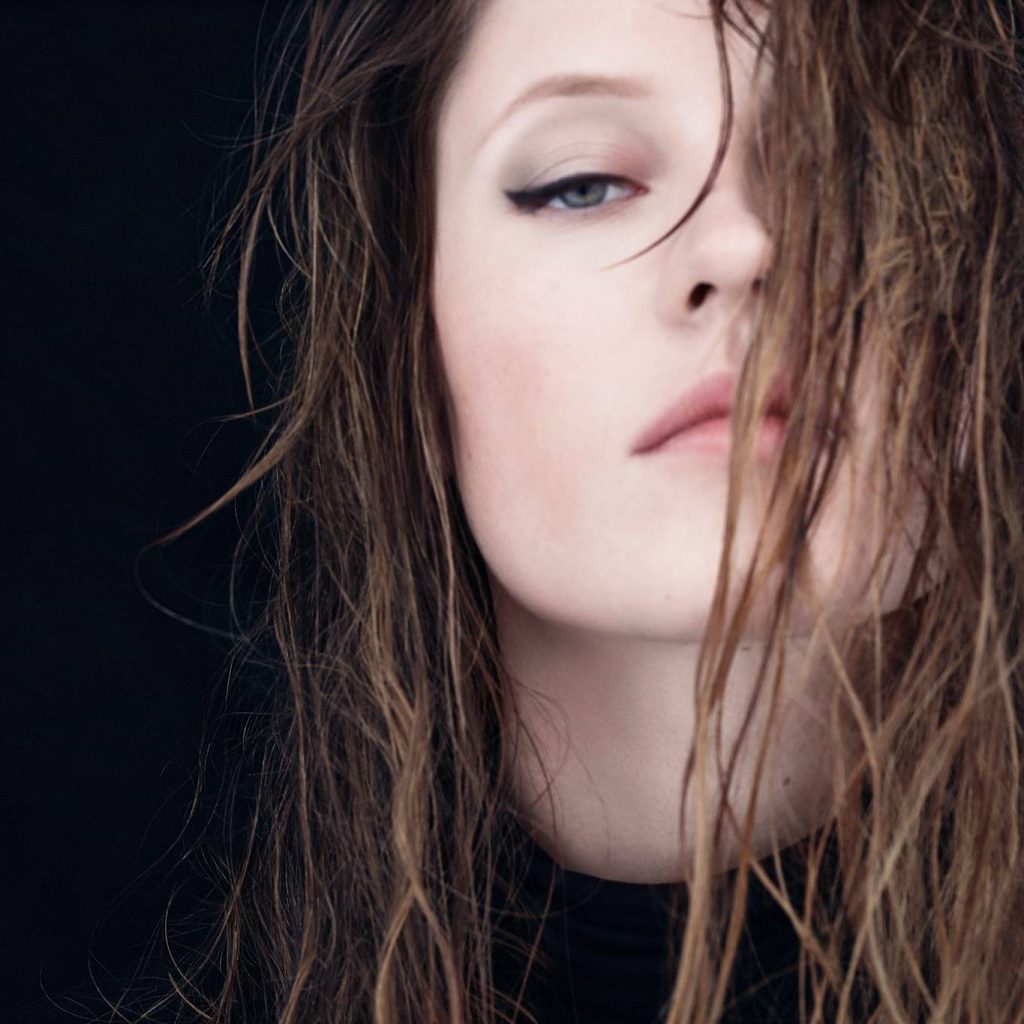 Charlotte de Witte
Facebook | Twitter | SoundCloud
Charlotte de Witte uniquely impacted the 2017 Techno scene.  Her quick rise from the Belgium Techno scene showcases her prowess, and the experience afforded multiple opportunities to grasp the driving needs of the darker edges of Techno.  From her own exposition, she states her love for the more melancholic end of the musical spectrum, citing simply that she just finds it more interesting.
She's a recent alumnus of the BBC Radio 1 Essential Mix (10 February for reference) and works under a label owned by another artist listed earlier: Tiga.  If you're into the darker and driving side of labels like Drumcode, you'll love what Charlotte does.
---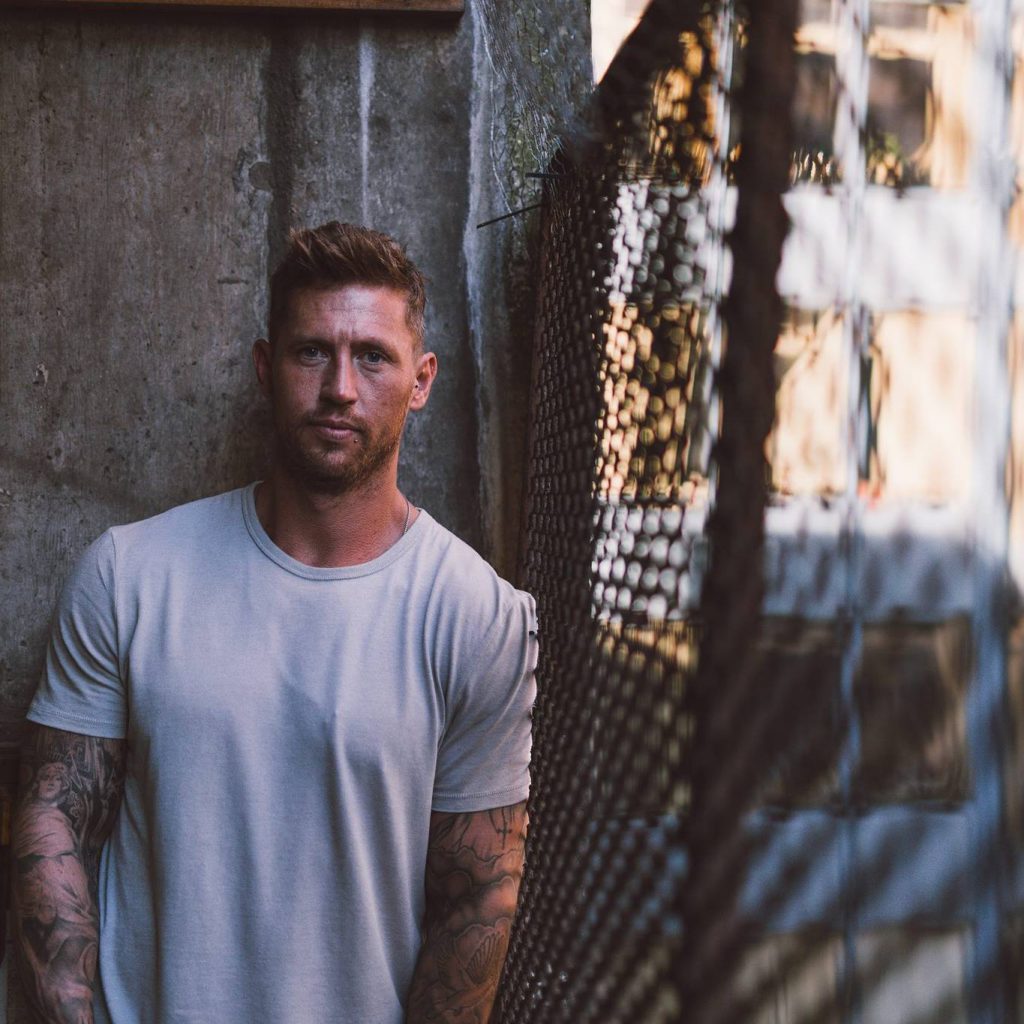 Cristoph
Facebook | Twitter | SoundCloud
There's not much higher a DJ can go than getting to open for a legend in the scene! Cristoph's approach to music earned him the respect to do just that. Opening for Eric Prydz at the EPIC 5.0 show (a feat few, such as Jeremy Olander, could even say they've been selected for), he'll tackle all San Diego dishes up at CRSSD.
That said, his accomplishments don't end with Mr. Prydz. More grand organizations continue to keep him on the radar: Ultra Music Festival and Arcadia's "Resistance" brand for instance, or perhaps the pair of influential DJs named Sasha & John Digweed, just to grab a few out of the proverbial hat. Then there is Hot Since 82's label hosting his releases. In short, Cristoph's impact in the last three years has been farther reaching than many of his contemporaries. Can it mean something unique and different at CRSSD? We'll find out soon!
---
So there you have it!  MyStro's taken you down the rabbit hole beyond the top tier for CRSSD Festival Spring 2018! Hopefully, in my selections, you've found someone you can enjoy when you join us on the shore of the bay in just a couple of weeks.
Did we leave anyone out?  Is there someone at CRSSD Festival Spring 2018 that you think should have made this list?  If so, comment below and let's discuss further!
---
Follow CRSSD Festival on Social Media:
Website | Facebook | Twitter | Instagram | SoundCloud | YouTube