STéLOUSE and David Davis send your heart on a trip on their latest release, "Nobody Told Me"! 
---
STéLOUSE has hit the ground running in 2018. The Denver-native embarked on his first live tour earlier this year and has released a steady stream of music since last year's edition of Lightning in a Bottle. Most recently, the producer has teased fans who follow his Instagram with a new track and even gave those who attended his recent sets a taste of it live. Now, STéLOUSE has officially dropped "Nobody Told Me" and we can't get enough of it!
Released today on Lowly Palace, "Nobody Told Me" showcases both STéLOUSE and David Davis' respective talents and compliment each other to perfection. It begins with David Davis' emotion-filled vocals before a choir of voices joins and STéLOUSE transitions the track with a powerful drop. The beat and accompanying lyrics are sure to strike a chord deep in your feels as it takes you through the perils of love, heartbreak, and perseverance.
"'Nobody Told Me' was written with one of my best friends in a cold, cramped studio in Burbank, California early last year. My writing session that day canceled on me and I was feeling really down about it, so I called my friend Lee Miles to come by and hang out. He was going through a breakup with his girlfriend at the time, and we were just talking and messing around on the piano. And then this song just started to pour out with little effort, like the universe was channeling it through us. Within an hour we had a full demo of the song recorded."

– STéLOUSE

 
Listen to STéLOUSE – "Nobody Told Me" (feat. David Davis) via SoundCloud:
---
Check out STéLOUSE at one his upcoming shows: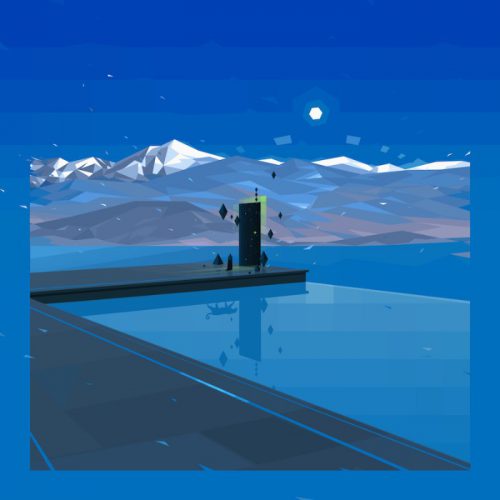 ---
Connect With STéLOUSE on Social Media:
Website | Facebook | Instagram | Twitter | SoundCloud