US Hardcore and Happy Hardcore fans rejoice! After taking a one-year hiatus, HTID USA is returning in 2018.

---
Back in September, the Hardcore Til I Die (HTID) crew announced that HTID USA would be returning on February 10, 2018, to Regency Ballroom in San Francisco. Since then, fans have waited with bated breath for any information about the lineup or ticket sales.
Well, the day has finally come! Tickets are now available for the event and the first artists announced are Hixxy and No Left Turn!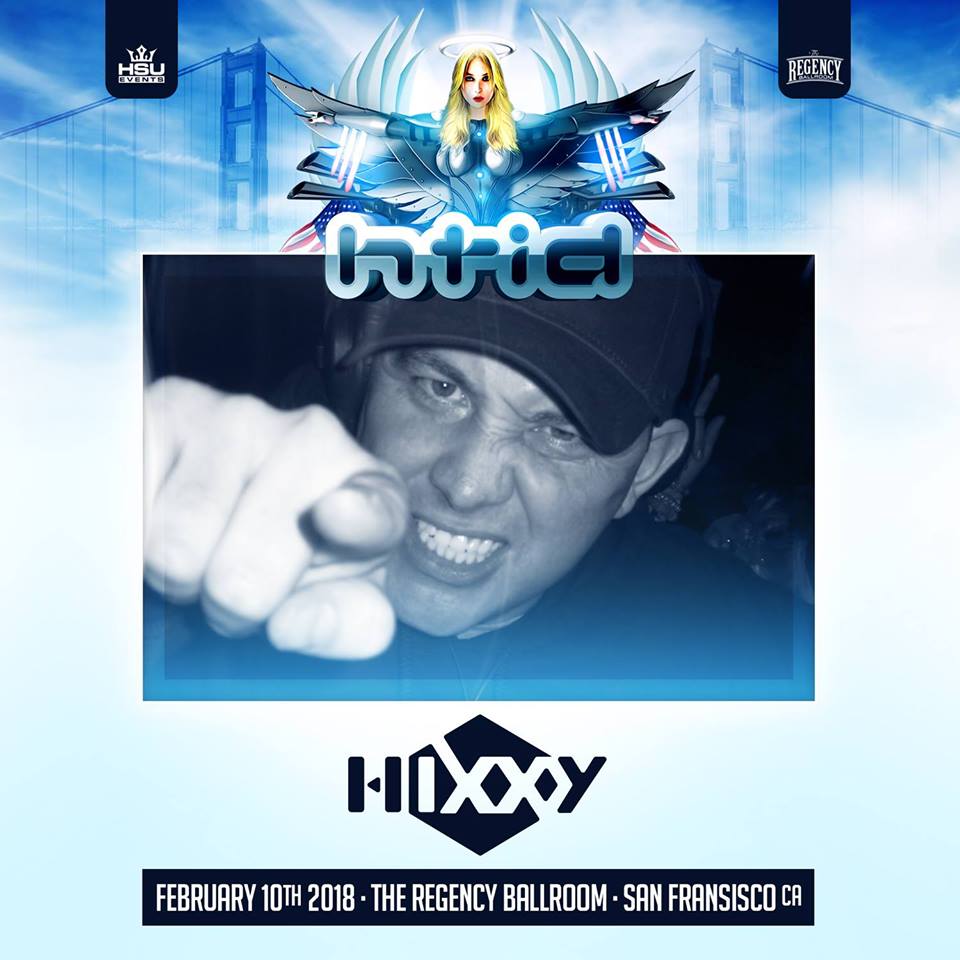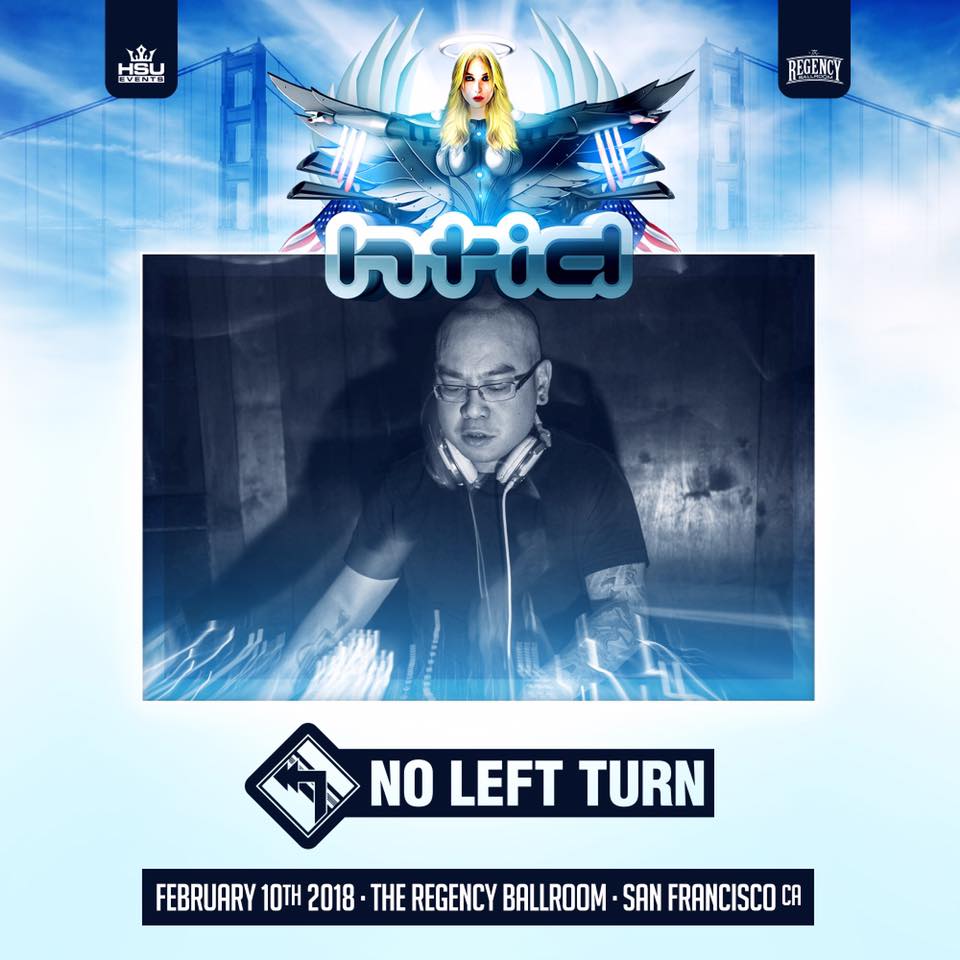 HTID has done an amazing job bringing massive names to the US Hardcore family. In the past artists such as Darren Styles, Gammer, Dougal, Hixxy, Mark Breeze, and nanobii graced the HTID USA stage and there's no doubt this event continues to recruit some big names!
Relive Scott Brown's HTID USA 2014 Set on SoundCloud:
Though the full lineup has yet to be announced, they are expected to bring a massive amount of talent for their return. Hardcore and Happy Hardcore events are often played in the UK and Australia and multiple big-name events cater to the genre, particularly Happy Hardcore.
With successful events in 2014 and 2015 in Los Angeles and Phoenix, respectively, it's clear that the love for hardcore music is massive in the US. Thankfully, this festival is catering to fans' needs.
Want to learn more about Hardcore? Check out our article all about the genre!
---
HTID USA 2018 – Essential Info:
Date: Saturday, February 10, 2018
Hours: 9:00PM – 4AM
Ages: All Ages
Venue Address: The Regency Ballroom – 1300 Van Ness Ave, San Francisco, California 94109
Tickets: HERE
Facebook Event Page: HERE
---
About HTID:
HTID is the world's leading brand of Happy Hardcore. We have helped push this music into many parts of the world for nearly 15 years and it's all because of the loyalty of our fans. Some of the household names of today's scene started as aspiring young artists with us back in the early years of the 2000's.
---
Connect with HTID USA on Social Media: