NGHTMRE has shown incredible growth in his young career. His newest track, "No Coming Down" off the upcoming EP, II, is a great example of that.
---
NGHTMRE really broke out onto the scene in 2015 with a hard-hitting Trap sound that was so distinct to him, it caught the ears of huge labels quickly. From there his sound and his crowds grew quickly. Fast forward to 2017 and he's on the cusp of releasing his second EP, entitled II, and has given us "No Coming Down" to vibe out to.
It's almost inevitable that as you grow as an artist your sound changes, even the slightest. When you're an up and coming artist it's easy for you to stick to your original sound. Over time, when you start playing shows and learning new styles your horizons broaden a bit as your music reaches greater heights. Such is the case for NGHTMRE, evident by his most recent release.
The latest track to drop from this four-track EP, features vocals from Alex Wiley and Sky Monique. It is definitely toned down tune from NGHTMRE compared to his heavy trap days, check it out below!
Stream "No Coming Down" (feat. Alex Wiley and Sky Monique) on Spotify:
"No Coming Down" opens up with a rather poppy type intro and then into Alex Wiley rapping on the song. It then builds up to a catchy chorus from Sky Monique. This pattern repeats itself until the end of the song. 
This release really shows how NGHTMRE has grown as an artist to implement more diversity in his sound. "No Coming Down" is clearly a track with the masses in mind, and can be appreciated by a large audience. Something that is for certain is that NGHTMRE's growing catalog of music shows just how versatile he is as an artist.
What are your thoughts on this new release? Let us know in the comments!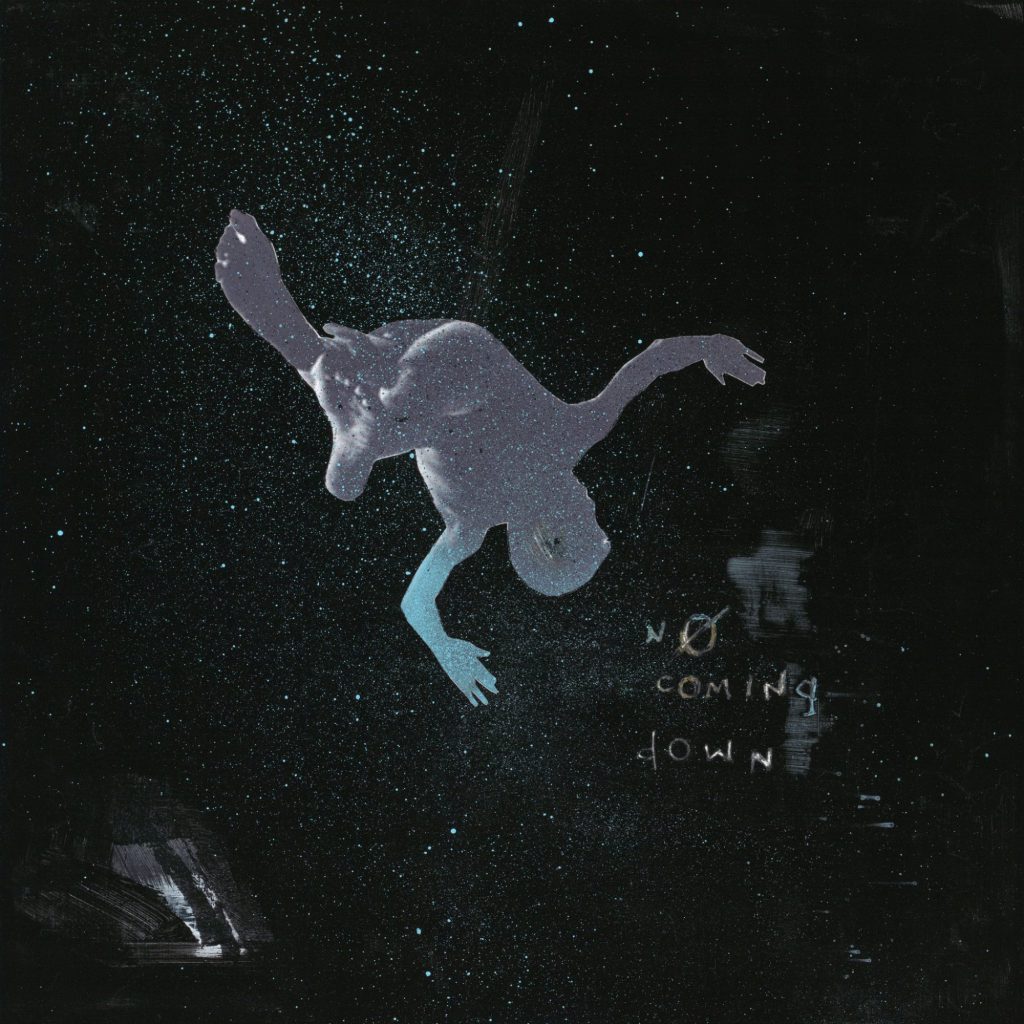 ---
Follow NGHTMRE on Social Media:
Website | Facebook | Twitter | Instagram | SoundCloud | YouTube