EDC makes its triumphant return to Orlando this weekend and I've selected five artists you must see!
---
EDC is a paramount contributor to the electronic dance community with its star child, EDC Vegas, bringing in one of the largest gatherings of EDM fans each year. EDC Orlando isn't quite as large of a festival, but it still carries the heart and soul of any of its Insomniac counterparts.
EDC returns to Orlando this weekend and attendees are buzzing with anticipation! Flights are landing, friends are gathering, and the excitement is mounting. Years ago when I worked the bars in the Neon Garden, I told myself that I would one day return to photograph this magical event…and this year my dream came true. Here is who I am most excited to see at EDC Orlando 2017!
Check out the EDC Orlando 2017 full lineup! 
Important event information and essentials can be found here. 
Chris's Top Picks at EDC Orlando 2017
---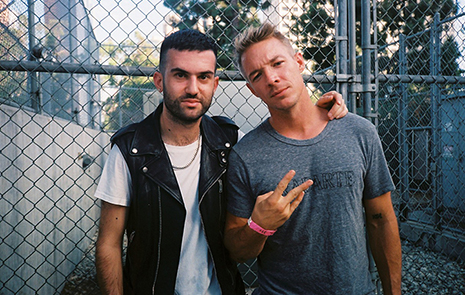 Diplo B2B A-Trak
Diplo: Facebook | Twitter | SoundCloud
A-Trak: Facebook | Twitter | SoundCloud
One of these artists is considered one of the best producers in the music business and has worked with artists like Usher and Beyoncé. The other is arguably one of the best DJ's to ever hit the decks, having first stepped into the scene when he was just a child. Diplo and A-Trak team up this weekend in Orlando and I could not be more excited.
Diplo has continuously made headlines throughout the years. He has constantly been hard at work, producing with artists like DJ Snake, Ellie Goulding, and Tarrus Riley. Diplo has teamed up with various artists like Skrillex for their very successful Jack U group and also has been one of the front men for Major Lazer. As a solo artist, he produces some of my favorite sets like the one below from Camp Question Mark at Burning Man.
A-Trak is just as much of a heavy hitter as his B2B counterpart. I had the pleasure of seeing him at The Meadows Music and Arts Festival in New York this year and he did not fail to put on a party of parties. He too has produced with artists all over the board, from 2 Chainz to ZHU. Not only that, but A-Trak has also won THREE major DJ competitions at just the age of 15! In his early career, he caught the eyes of the self-proclaimed music genius Kanye West who then recruited him to tour with him between 2005 – 2007.
---

Aly & Fila
Facebook | Twitter | SoundCloud
Aly & Fila have quite the musical reputation full of accomplishments starting way back in 1999 in Egypt. These guys are OG's of the trance realm and have established quite the legacy for themselves internationally. Aly & Fila are founders of their own record label and radio show both titled Future Sound of Egypt.
Make sure to check out the video below of "We Control the Sunlight" – it almost brings me to tears. A good Trance artist seems to have that power over their fans. Aly & Fila have devoted fans all over the world who swear by their unique musical experience, and I can't wait to see what they have in store.
---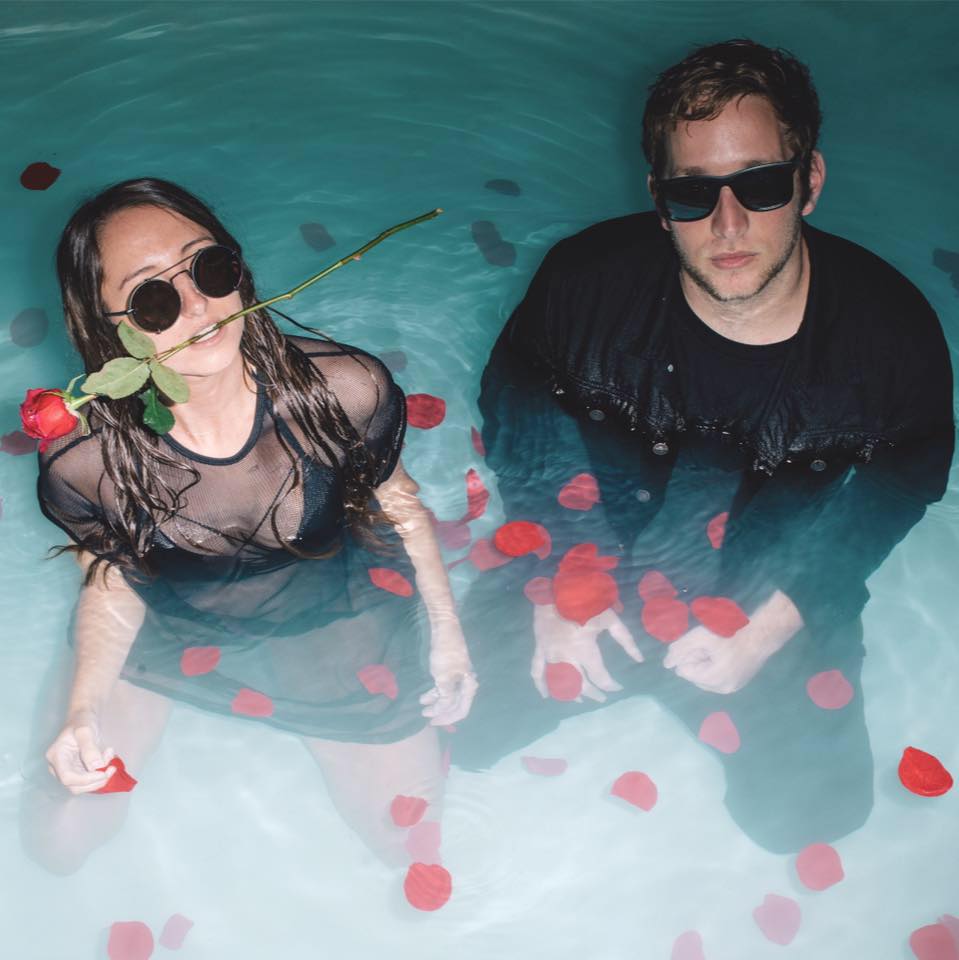 BONNIE X CLYDE
Facebook | Twitter | SoundCloud
The duo of duos, BONNIE X CLYDE, hit Orlando this weekend bringing their own brand of trap. Born in Virginia and now living in LA, they have taken over by storm. They recently released their Wanted EP and are known for their very diverse live sets. You will hear, trap, trance, dubstep and even drum and bass. These two really do not have limits on the genres they will cover.
BONNIE X CLYDE had a set time last year at EDC Orlando early in the afternoon and brought in almost 5,000 people. Recently, the two teamed up with Orlando native PURGE on the track "Torn". Bonnie herself hopped on the vocals for this track. Hopefully we will get to hear this live!
---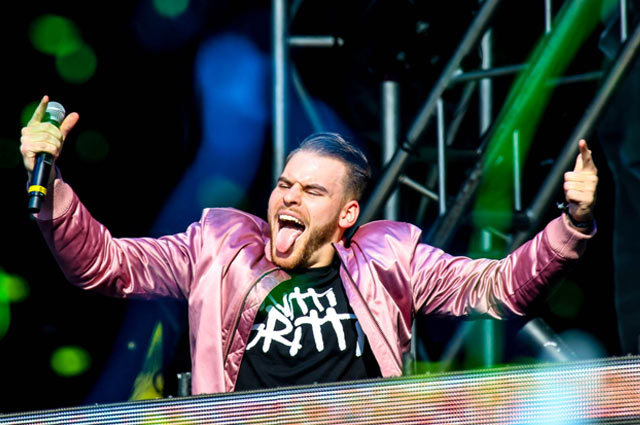 Nitti Gritti
Facebook | Twitter | SoundCloud
Nitti Gritti has support from artists like Jauz, Slander, and even NGHTMRE, so one must have faith that Nitti can hold his own on the tables. His live sets carry elements of dubstep, trap and even folk song. When he made his debut at Club Space in Maimi, he placed "Dear Jane", much to the crowds' surprise and amusement. That is the type of performer he is. He can simply can traverse any sound with skill and a certain level of comedic value.
Nitti can handle every musical instrument from piano to guitar and often does his own vocals on tracks. I am personally a big fan of the way he can combine multiple elements, such as vocals, of known songs with his own brand of sound to create a whole new vibe.  His high energy, sound and stage presence during his live sets carry so much appeal. Nitti Gritti will be a great addition to the EDC Orlando Weekend.
---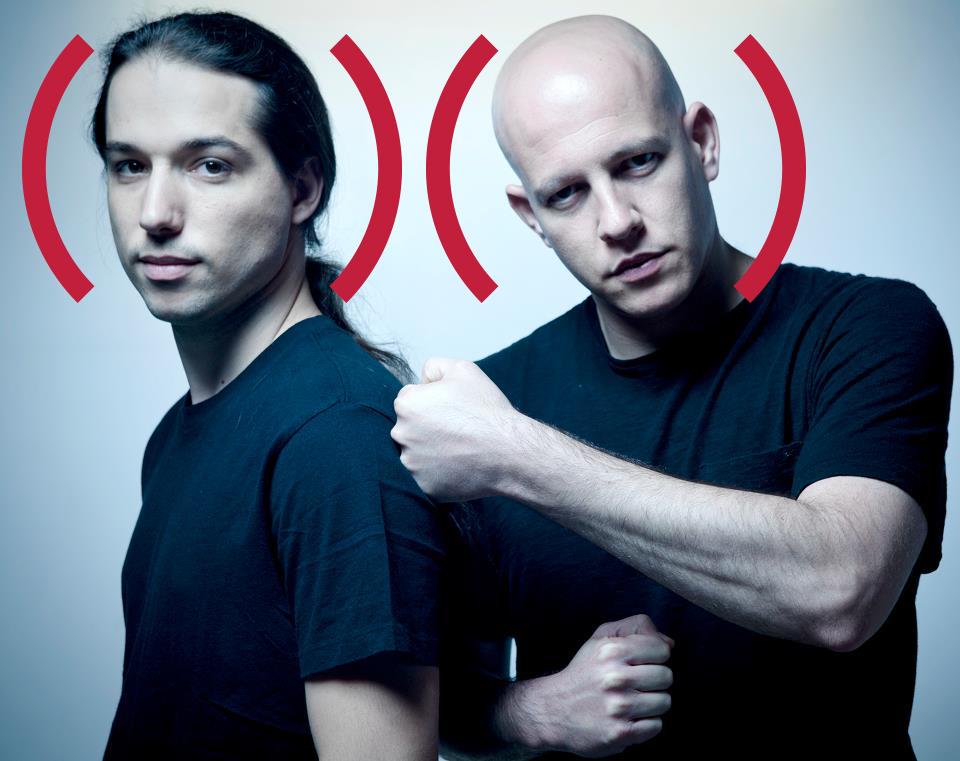 Infected Mushroom
Facebook | Twitter | SoundCloud
Infected Mushroom is a favorite of mine. The Israeli duo from Haifia first stepped into the spotlight back in 1996 and released their first album The Gathering in 1999 putting them onto the map. They perform their own grade of psytrance, electronic, and psychedelic music.
The group is known for their use of a variety of musical instruments including guitars and complex synthesized instruments when playing as a live act. While this weekend will feature a DJ set, many of my friends have seen them perform both types of sets and proclaim it to be one of their favorite shows!
Get ready for something different than anything you will see and hear at EDC Orlando.
---
Follow EDC Orlando on Social Media: