Win an opportunity to be featured on Christopher Lawrence's Pharmacy Music label!
---
Calling all trance, tech-trance, and psytrance producers, this is your time to shine! Legendary trance artist Christoper Lawrence's highly influential Pharmacy Music label is giving up-and-coming artists a chance of a lifetime. Producers have an opportunity to show off their skills by submitting their own remix of Lawrence's classic track, "Banshee".
Stream Christopher Lawrence – "Banshee" via SoundCloud:
The Pharmacy Music label has always had its ear on the underground scene. This means this wouldn't be the place for an uplifting or big room remix. Instead, Lawrence and his team will be listening for producers in touch with their dark side. For this contest, they are geared toward more of that tech trance, psytrance, techno, progressive grooves, and downtempo sound that fit within the standard of the label.
So what's up for grabs? Christopher Lawrence and the Pharmacy Music team will select a winner and release the track worldwide via the label. Additionally, the winner will receive their own cover art and have a spot on the Pharmacy Music promo list for the next year. As if that wasn't enough, whoever claims the top spot will also receive label merchandise as well as rare out-of-print Christopher Lawrence compilations.
Find out more about label boss Christopher Lawrence from our interview earlier this year.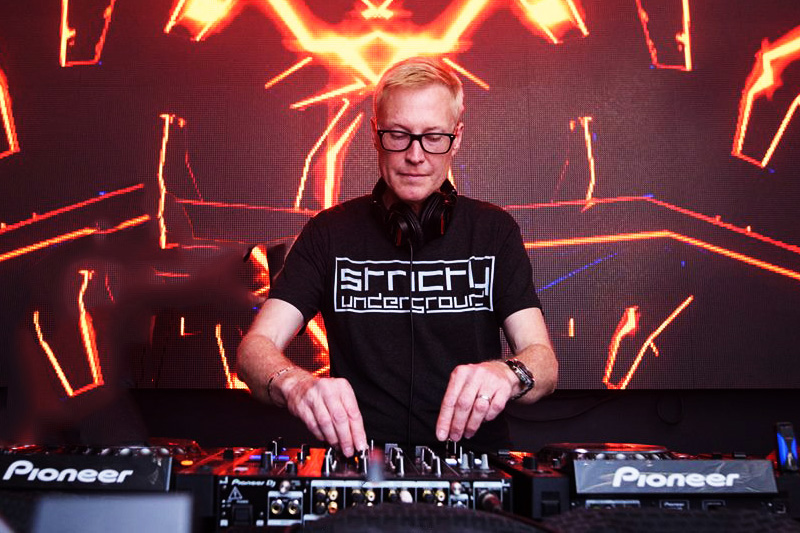 So how can you take your shot to be a part of PharmacyMusic?
Submit your remix to contact@pharmacymusic.com

Email subject should be "Remix Contest Entry".
Remix format should be in MP3 320KBPS.
Include download link or attach an MP3 file to your email (please include first and last name in the file name of MP3).
The deadline to send remixes is December 15th, 2017.
---
Connect with Christopher Lawrence on Social Media:
Website | Facebook | Twitter | Instagram | SoundCloud | Mixcloud | YouTube
Connect with Pharmacy Music on Social Media:
Website | Facebook | Twitter | SoundCloud