Audiotistic Bay Area is right around the corner, here's James' Top Artist Picks from this upcoming event!
---
Insomniac's Audiotistic Bay Area is taking place this Saturday, July 15 at the Shoreline Amphitheater in Mountain View, CA. If you're in Northern California, this is the must-attend event of the summer. The lineup for Audiotistic Bay Area is an all-star list of DJs like Slander and Ghastly, along with some hip hop acts sprinkled in such as Lil Uzi Vert and Playboi Carti too. After hosting the impressive cosmicMEADOW stage at EDC Las Vegas, it is clear that the Audiotistic brand is back and ready to make some waves.
With the event right around the corner, James compiled a short list of people who are his top picks from the event! Who are you most excited to see?
Audiotistic Bay Area 2017 || James' Top Picks
---

Point Point
Facebook | Twitter | SoundCloud
The take that these three guys' have on the future bass genre is pretty incredible. They hail from France and have an impressive discography of songs. Operating their own record label named Record Record, it's home to a lot of artists such as AAZAR, LH4L and of course their own music as Point Point too.
I've never seen them before, so they definitely made the cut into this list. My favorite Point Point song happens to be one of their most popular. "Life is Grey". It is a perfect example of how these talented producers put their own spin on the future bass sound.
---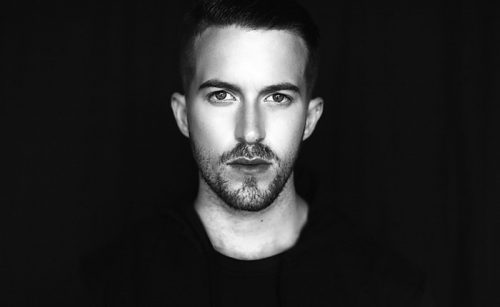 ANGELZ
Facebook | Twitter | SoundCloud
ANGELZ is another French producer who began his career as a musician in hip-hop. At a very young age, he was scouted by Def Jam and went ahead and made beats for the rappers on their label. A few years doing this and ANGELZ decided he wanted a solo career to really craft his own sound and further his brand. So far he's seen massive success, releasing a multitude of songs on Tchami's label, Confession.
His style is ghetto house meets future house and every song is packed with distinctive melodies and heavy, driving basslines. If you have not seen this guy yet, you will not be disappointed!
Check out our interview with ANGELZ here.
---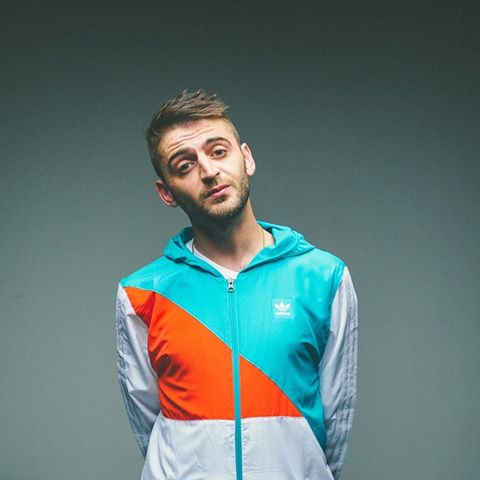 Habstrakt
Facebook | Twitter | SoundCloud
Another French producer that is in my top picks – something in the water over there breeds some excellent producers. Habstrakt is arguably one of the most versatile producers out there today. He makes everything from bass house to dubstep and even some melodic future bass tunes. Further, he's been producing music for several years and has released on just about every major label.
If you're looking for a set that's packed with variation and is mixed really well, you have to check out Habstrakt. His most recent track is on the HOWSLA EP and is a collaboration effort with Skrillex himself. It really portrays this guy's producing skill!
---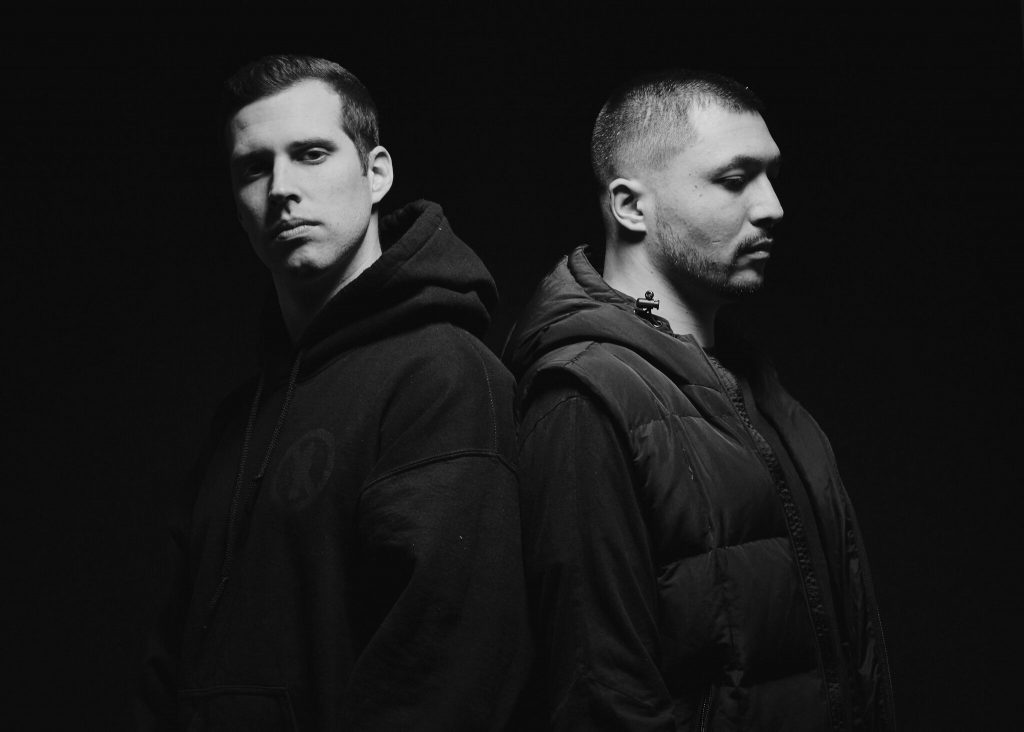 SLANDER
Facebook | Twitter | SoundCloud
If you track SLANDER's entire career, you'll notice a huge spike in their popularity over the past two years. This duo has taken over dance music in the blink of an eye. They've been around the festival circuit in the past, however, in this year alone they have played incredible main stage slots – their most recent one at EDC Las Vegas. Their fanbase is deep and they have immense success with their GUD VIBRATIONS spinoff trio (with NGHTMRE) as well.
Every track they touch turns into absolute gold. Furthermore, their sets are a good mix of pretty, chill tracks along with really bass-heavy ones as well. I highly recommend you see them because overall, their sets are FUN!
---
About Audiotistic:
Since it's humble beginnings in 1996, Audiotistic has showcased legendary hip-hop, drum & bass, and electronic artists from around the world including A-Trak, Bassnectar, Crystal Castles, Diplo, Kid Cudi, Outkast, Porter Robinson, Major Lazer, and Rusko. This June will mark the fourth consecutive year that Audiotistic has hosted the cosmicMEADOW stage at EDC Las Vegas, the largest dance music festival in North America. Audiotistic Bay Area will offer attendees interactive amenities, a wide array of food and drink vendors, and mind-blowing productions showcasing the best sounds in dance music. Lil Uzi Vert, Playboi Carti, and Young Nudy will make their Insomniac festival debuts at the highly anticipated event.
---
Connect with Audiotistic on Social Media: