EDC Las Vegas has so many exciting things to do. Keep these tips in mind while you're exploring the festival this weekend!
---
With over 400,000 people set to descend on the Las Vegas Speedway today, EDC has so much to offer ravers that you might easily miss. You'll be able to take breaks on bean bag chairs, relax in chill areas to avoid the desert heat, and enjoy some yummy frozen treats. Grab your festival map and set times and join us this weekend for 3 days of electronic music, PLUR vibes, carnival rides, and more!
Check out the wasteLAND stage
Besides kineticFIELD and circuitGROUNDS, the only other stage to get a new design in 2017 is wasteLAND. Last year, we had an apocalyptic San Francisco complete with giant monster crab. This year the theme features a destroyed Egyptian theme. The wasteLAND 2017 stage designer, Matt Chromatic, engineered the lighting designs and video installations. Chromatic pulled double duty and designed quantumVALLEY as well.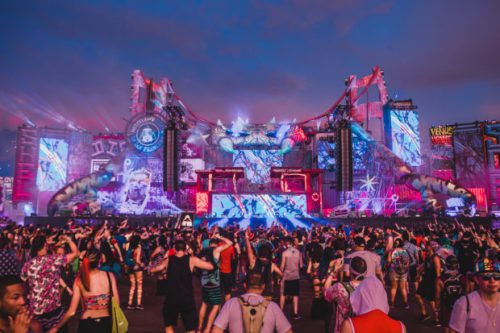 Send a postcard home
Take the time to write yourself and a loved one a postcard at the Post Office in EDC Town to share memories you've been making. It doesn't cost anything but your time!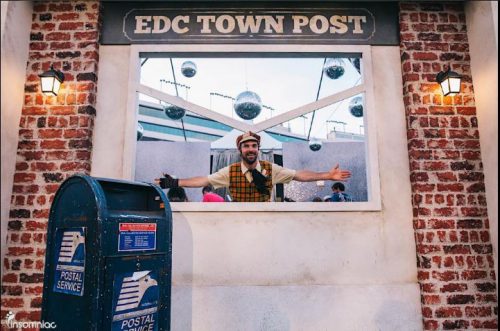 Cool off with a frozen treat
EDC Las Vegas will have a heatwave going on this weekend. Cool off and enjoy some sweet frozen treats with Buzz Pop Cocktails with one of their 8 stands this weekend.
Take a photo in front of the Kinetic Field
Pasquale Rotella talked about how amazing this year's Gaia main stage will look. Get there early to take a great picture before the stage becomes filled with people.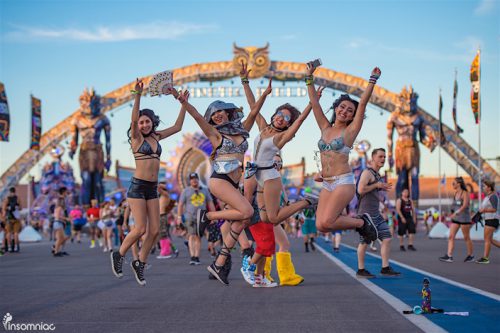 Need to take a break? Chill out in the Ground Control Oasis
Over at the Ground Control Oasis, feel free to talk with Ground Control staff about anything with their Project #Opentalk. Get to know these amazing humans who are there to help you stay happy, hydrated, and healthy. You can also just relax in an air conditioned room.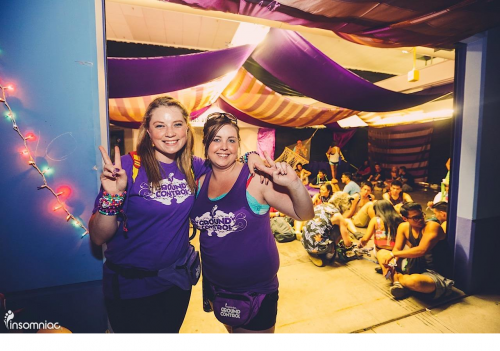 Dance to epic Art Car beats! 
Looking for more places to dance? Art Cars will be spread out on the EDC LV grounds give you more options to dance. This year's Art Cars have jaw-dropping sponsors including the PsyTribe and Monstercat to bring you artists such as Alan Walker, Gareth Emery, Secret Guests, and more. Check our post on the Art Car lineups HERE.
Drink some Coronas at the Corona Electric Beach while listening to amazing beats
Take a break at Corona Electric Beach to listen to some music or maybe hang out at the pool. You'll see names like Bonnie x Clyde, Ghastly, Ookay, Ephwurd, and more on their special stage.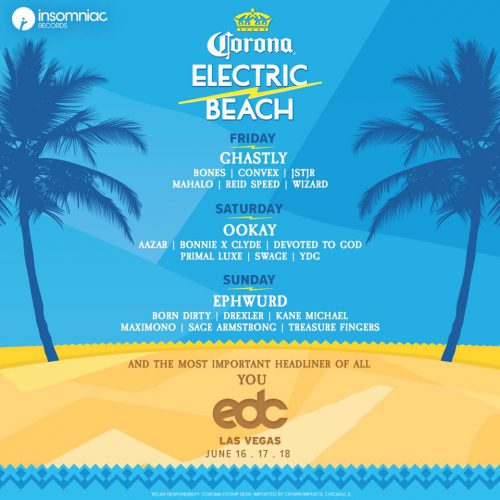 Lastly, DO NOT MISS THE FIREWORKS! 
It doesn't matter where you are. You will see the EDC Main Fireworks from almost every stage. Fireworks at EDC are absolutely spectacular and rival any 4th of July performance you've ever seen. Experience the magic of EDC Fireworks starting at 1:37AM Day 1, 1:22AM Day 2, and 1:21AM Day 3.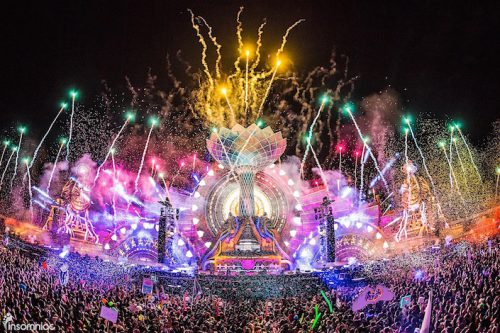 Looking for the EDC Las Vegas lineup? Check out our post here!
---
Connect with EDC Las Vegas on Social Media:
Website | Facebook | Twitter | Instagram | Facebook Event Page
Featured Photo Credit: Insomniac