Reach wants you to throw your hands in the air with his new, summer-time ready jam, "Throw Handz."
---
Reach is back at it once again with a new hit out now on Monstercat. He really went above and beyond on his latest tune "Throw Handz" and made something that is surely going to be played heavily this upcoming festival season. Reach is taking a break from his usual moombahton sound and venturing into the world of trap with this new track.
I always find it engaging with producers take a break from the genre they typically produce. It adds versatility and makes for a much more enjoyable listening experience. The song features a very catchy vocal element that constantly "throw your hands in the air." The way Reach was able to chop and manipulate this was done really well! Just having that vocal in there gives a lot to the listener to grab onto. The drop of "Throw Handz" brings a lot of energy to the table and utilizes new and unique sounds. Further, there's a lot of changes throughout the drop which is typical of Reach's style. The song is a breath of fresh air and is something I can see in heavy rotation this summer!
Purchase or stream "Throw Handz" now by clicking HERE!
Listen to Reach – Throw Handz on SoundCloud: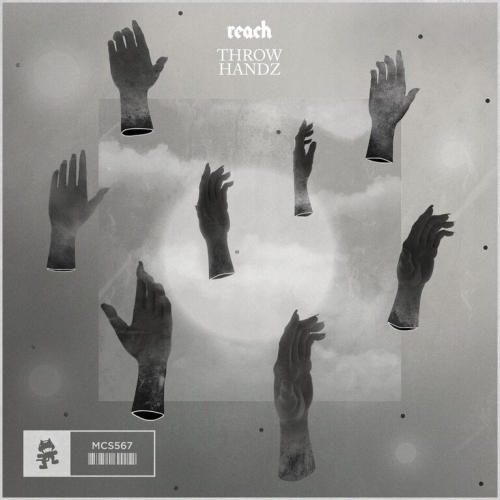 ---
About Reach:
Reach is an electronic music producer/DJ from New York. His music is a high energy, eclectic blend of many different styles of dance music, and he has established a unique sound for himself. Reach had a busy 2016 with the successful release of a number of original tunes and a remix for graves & Team EZY. He received a lot of support from his fellow artists in the festival circuit last year, with several of his tunes in regular rotation. With several notable label releases and big collaborations already lined up, Reach has a huge year ahead of him, so you'll certainly want to keep an eye on him.
---
Follow Reach on Social Media:
Facebook | Twitter | Instagram | SoundCloud