Reach, a young producer on the rise, makes an impressive debut on Monstercat with "Bollywood Stunna"!
---
Reach has been making distinct ripples in the dance music world. He had a fast-paced 2016, releasing a series of remixes and original tracks. His tracks embody something clearly unique based on his fast-growing fanbase. Further, his songs have been supported by DJs in the festival circuit consistently. He even ended last year releasing a remix for graves & Team EZY.  He resides in New York City and his take on the moombahton sound is just as fast paced as the city he comes from. Earlier this week, Reach made his Monstercat label debut with "Bollywood Stunna" and we were seriously impressed!
The song is set around 110 BPM or so, which is Reach's sweet spot and also the home of moombahton. Playing off the title, the song begins with an overall Indian vibe, incorporating traditional sounds and vocal chops from that culture. The drop itself is bouncy, groovy, and really brings out Reach's innate talent. Overall, I highly suggest you check out Reach and you keep an eye out for him. Having a release out on Monstercat so early in career is definitely a good sign for him!
Purchase or stream "Bollywood Stunna" now by clicking HERE!
Listen to Reach – Bollywood Stunna on SoundCloud: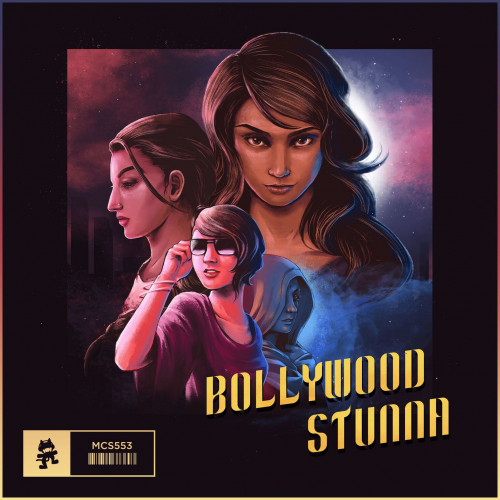 ---
About Reach:
Reach is an electronic music producer/DJ from New York. His music is a high energy, eclectic blend of many different styles of dance music, and he has established a unique sound for himself. Reach had a busy 2016 with the successful release of a number of original tunes and a remix for graves & Team EZY. He received a lot of support from his fellow artists in the festival circuit last year, with several of his tunes in regular rotation. With several notable label releases and big collaborations already lined up, Reach has a huge year ahead of him, so you'll certainly want to keep an eye on him.
---
Follow Reach on Social Media:
Facebook | Twitter | Instagram | SoundCloud