Get to know rising star ElezD in this week's Artist Spotlight!
---
Hailing from sunny San Diego, JayCee Careaga has made a serious name for himself as of late in the SoCal scene. Known under his DJ alias ElezD, he spins quality sets that are full of fantastic beats.
If you've heard one of his original tunes like "Perception", "Orion", or most recently "Mirrors", you know that he can throw down some productions that are unreal. This is just bolstered by his remixes as well, having recently remixed a collaboration by Haterade and Contrvbvnd, "Meditation" which also has been well received by many.
Catch ElezD at AUXEQ hosted at Spark Nightclub on March 24 here in San Diego and get ready for an epic time! Click HERE to grab tickets!
Stream EDMID Guest Mix 056 || ElezD on Mixcloud:
---
What was your inspiration in becoming a DJ?
One of my uncles had a mixer and a pair of CDJs and he'd try to teach me how to beat match and stuff with house music. He introduced me to Laidback Luke DJ sets and from there on I knew I had to try getting on the decks at a party.
If you could play a b2b set with any artist, who would it be and why?
Damn, that's a tough one… I'd say Eric Prydz! He's the man! The visuals, the intense builds, not to mention the f*cking strobes! His productions are amazing.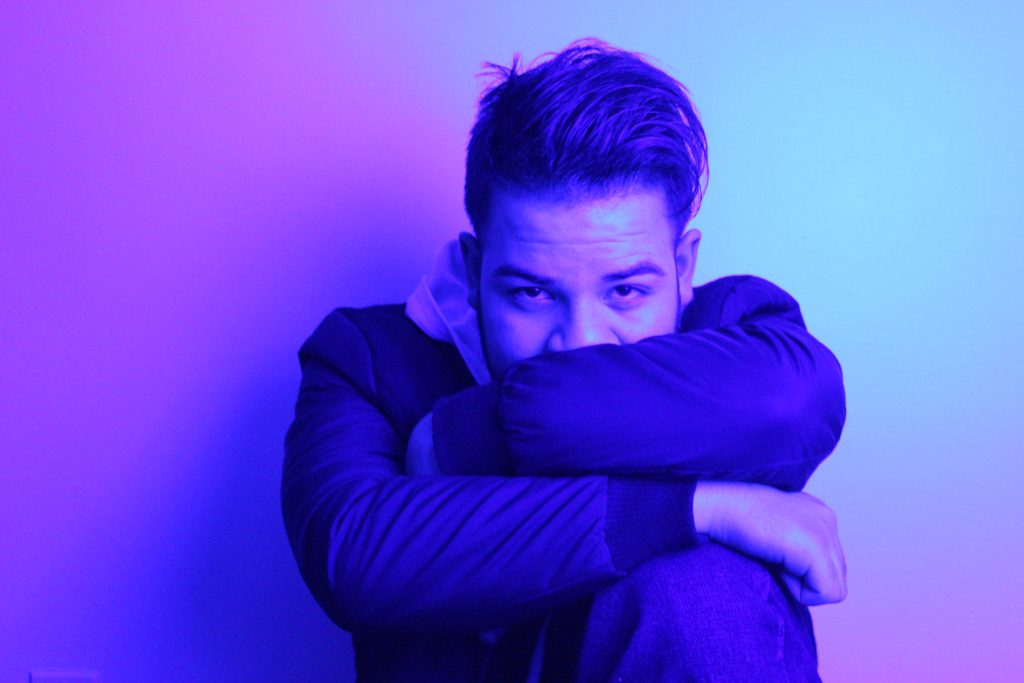 Do you have a favorite event that you've been able to play?
I've honestly been on the down low with bookings. My productions have been my main focus lately. But if I'd have to name my favorite show ever it would have to be my last headlining show at Somewhere Loud a couple years ago.
What type of process do you go through when selecting tracks for your sets?
I usually just go through my promo emails or SoundCloud. I just need to feel a groove. If it makes me dance and clap my hands then we have a winner.
How do you feel the scene here in San Diego differs to other places you've played or visited?
I love the scene but feel like it needs some help. The scene here in San Diego is very unique. You either have the Bottle Service/Downtown Industry or the Underground Scene. It's difficult to find a middle ground here in the city.
What about the Electronic Music Scene specifically speaks to you?
What speaks to me in the Electronic Music Scene is that we can all share a collective experience through music. We seem to all connect and forget about our problems when we are on stage or the dance floor.
If you could pick 3 artists to listen to for the rest of your life, who would they be and why?
Hmm, three artists… That's a tough one, but i'd say Pink Floyd, Eric Prydz, and Shpongle. They all seem to have such an esoteric sound that transcends the barrier of music into a full experience. I feel like music should take you on a journey and that's what those artists do for me.
Which artist was your introduction to Electronic Music?
When I was a kid I clearly remember my mom listening to Prince, and Depeche Mode when she was in her cleaning mood. I always had some sort of dance beat in the back round at all times in my household. Years later I discovered what Shuffling, and Poi on YouTube. I loved the music in those videos, so I went on a binge of downloading Electronic Music and that's when I encountered a plethora of DJ's like Tiesto, Carl Cox, Zeds Dead, Bingo Players & more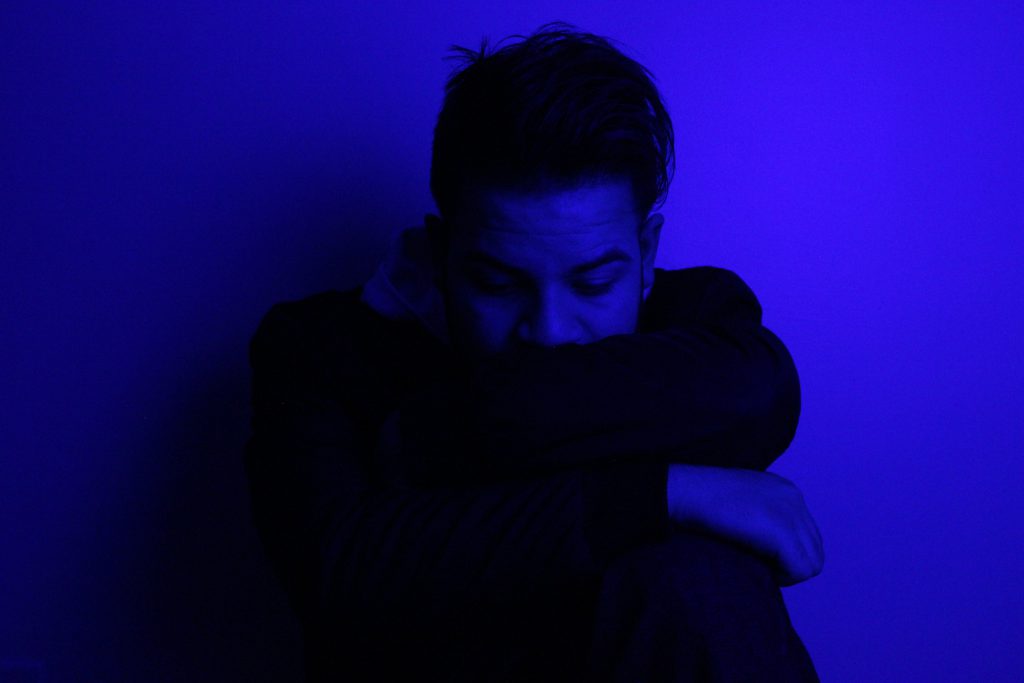 What is your favorite event that you have attended?
Well I've been to a lot but my ultimate favorite has to be EDC 2013 because of Above & Beyond. Hands down most emotional show I have ever encountered
Where is a dream venue that you wish you could play in the future?
Its a given for any DJ to want to obviously play at the Las Vegas Motor Speedway but I really want to play at Red Rocks in Colorado. The architecture is beautiful and not to mention the organic acoustics.
What's in store for your fans for the rest of 2017? Any surprises or new releases coming up?
I have tons of new music for this year. I currently have 6 finished unreleased tracks for this year. Also just recently started my own entertainment company and we are booking great local talent as well as international headliners. AUXEQ is a name you will soon be seeing all over the city!
Mexican Food is a staple here in San Diego, where is your favorite spot to eat at?
I can see why you left this as the last question.. Its super hard!! Growing up in the South Bay of San Diego I had a chance to try all kinds of great Mexican Food. I'll break my favorites down by 1st – 3rd; Lucha Libre, Lolitas, El Jalapeño.
---
Follow ElezD on Social Media: