Tchami played an epic set at Webster Hall after his Prophecy Tour show at PlayStation Theater!
---
After his Prophecy Tour set at Playstation Theater, Tchami headed straight to Webster Hall to take the stage with London Bridge, Sirius Hood, and Sacha Robotti. As per usual at Gotham, Webster Hall's weekly Saturday night party, the night began with two completely different styles of music on multiple floors to get the crowd prepped and ready. DLO, Sean Sharp, and DJ Suga Ray spun contemporary EDM and hip-hop in the Marlin Room, and Delta Heavy, Evac Protocol and Laetus brought dubstep, trap and drum and bass to The Studio, Webster Hall's downstairs basement.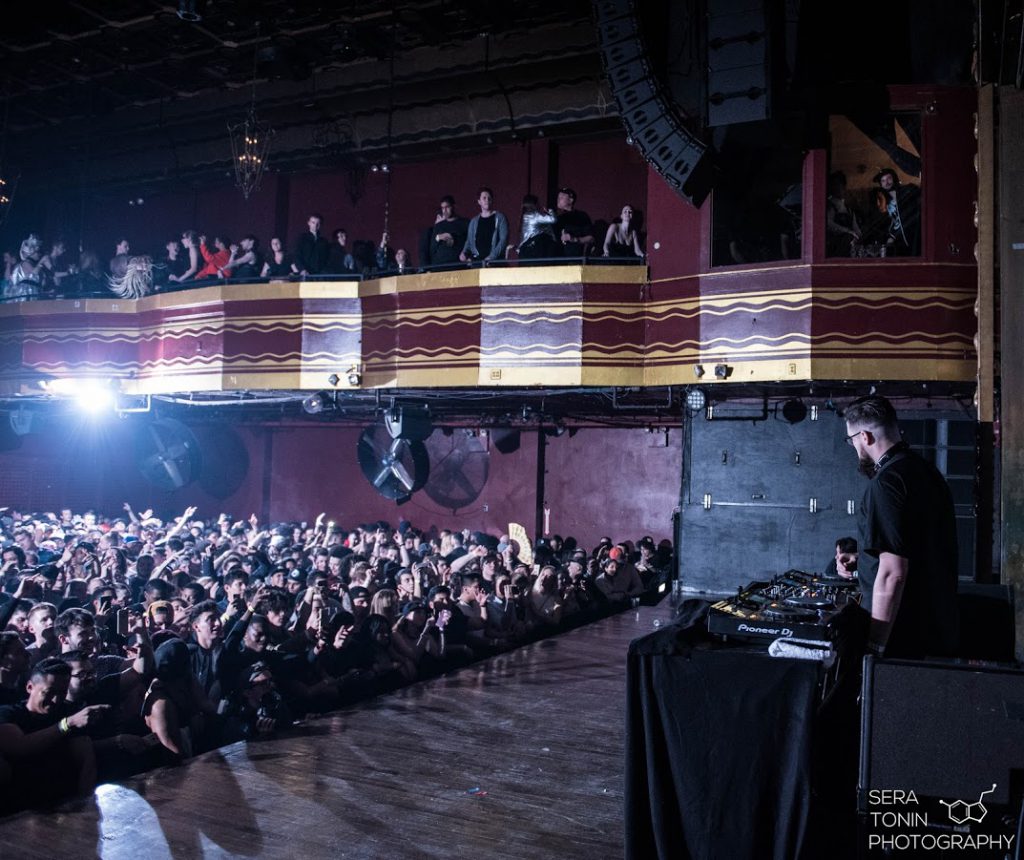 Once the upstairs opened, London Bridge played some high energy house infused with hip hop and slight dubstep elements to get the crowd pumped. He played for about half an hour before Sirius Hood took over. In between the passing of the decks, there was an epic intro featuring acrobatic dancers descending from the ceiling and performing stunts on a 3-dimensional cube suspended above the dance door.
Sirius Hood, who hails from Paris picked up where London bride left off with some energetic New York style house music. This was perfect for the environment of Gotham, as the party itself is inspired by the city that never sleeps and the deep rooted dance music culture of New York City. There was a seamless transition of the decks to Sacha Robotti. The Dirtybird heavyweight then kicked the energy up another notch with some bass heavy house that had the dance floor rumbling as partygoers jumped and shuffled the night away before Tchami took the stage at around 3 AM.
Although he had just played a set at PlayStation theater, he dove right in and kept the momentum built by Sacha Robotti going. I was so impressed by Tchami's incredible energy, especially since he had just played a show only hours before. He blended house music with popular hip hop tracks and even blessed us with some new music. Tchami had a loyal and dedicated group of fans in attendance, many guests had come straight from his Prophecy Tour show and were seeing him for the second time that evening.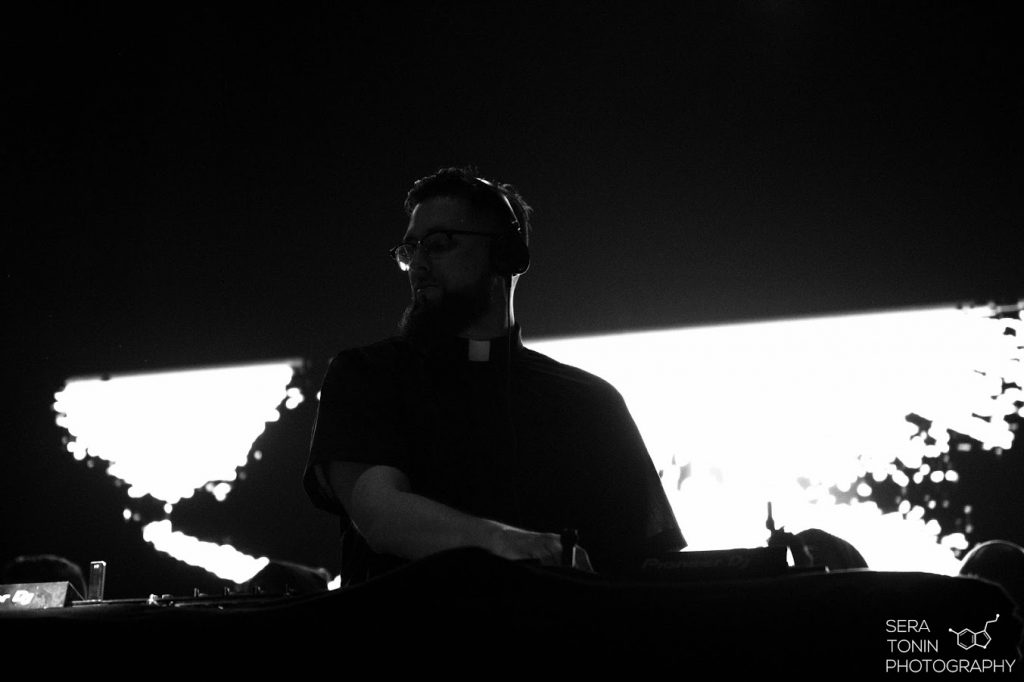 Tchami's Prophecy Tour is now underway, and his recent new music releases, the return of the epic church stage, and a live choir at select events make it a must see event. Click HERE to see if Tchami is coming to your city and grab tickets now before they sell out!
---
Connect with Tchami on Social Media:
Facebook | Twitter | Instagram | SoundCloud