Welcome to The Launch, EDM Identity's weekly playlist series made up of fresh tracks that we love.
---
Music connects each and every one of us, whether you are listening to trance, house, dubstep, or any other genre, we are all one with the beat. Exploring new genres and artists is a crucial element to falling deeper in love with music and opening doors to new experiences in life. Every week we will be taking you on a journey of musical discovery, highlighting five new tracks that we are currently tuned in to. This week's edition of The Launch is presented to you by… Matt Schaitel – aka MyStro.
Matt's Preamble:
For this week I wanted to really introduce a bit of a flair, highlighting both the known and the unknown that's been in my wheelhouse.  The DJ decks at home are a bit dusty as I continue to heal from arm surgery a few months back, but that hasn't stopped me from working hard and scouring crates from big and small Trance labels.  With Dreamstate SoCal 2016 on the horizon, I felt bringing in a five-spot of shiny new Trance tracks would be great.  So here we are, ready to launch as we explore the boundaries of Trance.
The Launch || Volume 007
---
5. Amber (Skylex Remix) – The Thrillseekers present Hydra
The Thrillseekers – Website | Facebook | Twitter | SoundCloud | YouTube
Skylex – Facebook | Twitter | SoundCloud
The Thrillseekers, aka Steve Helstrip, is a known commodity in the Trance circuit, having worked in the industry since 1999.  A man who's always known for quality productions, Steve brings a bit more progressive feeling into the Hydra alias.  For all of Steve's many accomplishments over the years, he's never released an artist album.  That's about to change next year when his debut (titled Escape) comes out on Future Sound of Egypt.  "Amber" debuted in July as Steve's premiere single from the album, and retained the progressive tones the Hydra alias is well-known for. Skylex (really Alex Kotliarsky), a relative newcomer having emerged from Denver only last year, takes the beautiful "Amber" and turns it into an even more stunning musical work.  While the tempo gets cranked up, he retains the raw emotions of the track brilliantly.
Check out our Dreamstate Artist Series Spotlight on The Thrillseekers HERE! Buy the remix on Beatport – it is definitely a track to add to your collection!
---
4. Aurora (OnAir Mix) – Giuseppe Ottaviani
Giuseppe Ottaviani – Website | Facebook | Twitter | SoundCloud | YouTube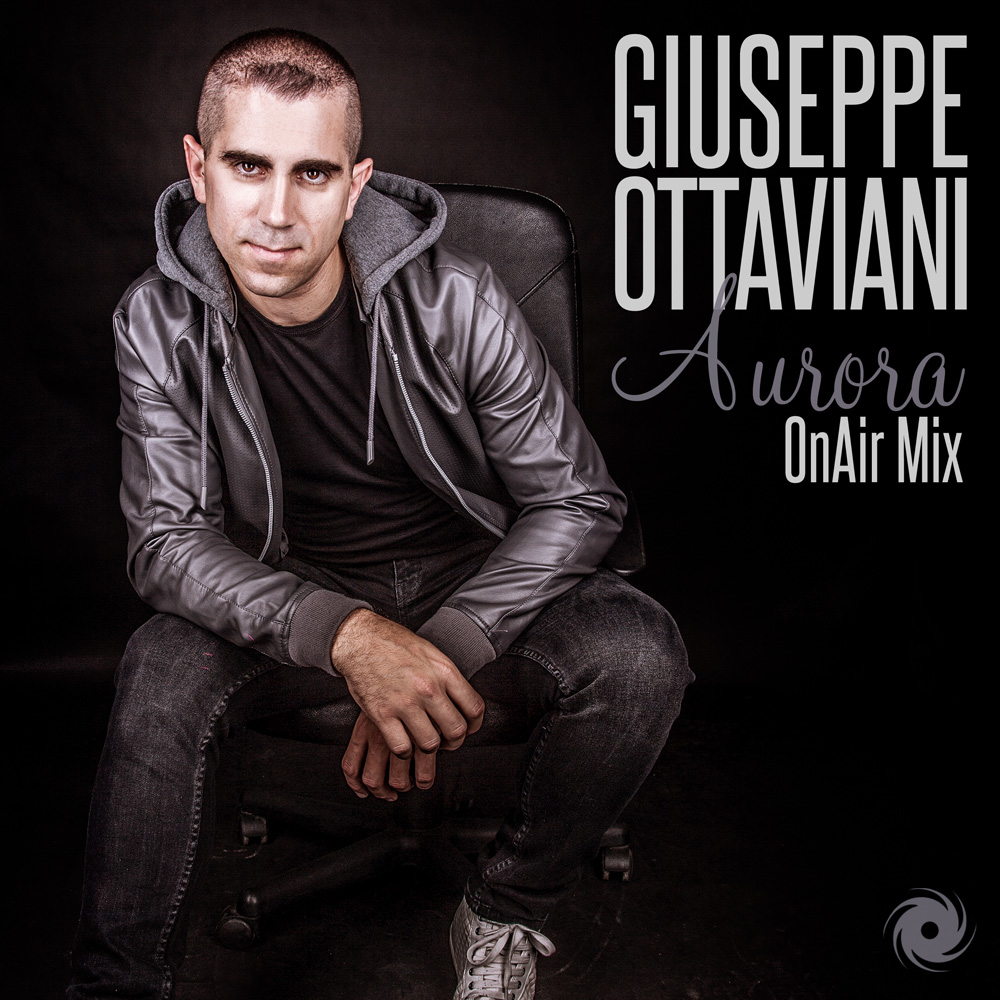 Hot off the release of his latest album Alma, Giuseppe returns with this stunning rework of "Aurora."  Where the album mix of the track is a darker, brooding piece, the OnAir mix is clearly focused on the dance floor.  The melody is stepped up in tempo, and personally, is even greater in impact.  "Aurora" was a personal favorite from the album, but I'm digging the OnAir Mix a lot more.  The darkness from the track has seeped away though, so if you like a bit more brooding sound, check out the album mix.  The bass line too is very nostalgic in this mix, which may be another reason it grabs my ear.  Oh, and for those that don't know, the OnAir mixes are reworks by Giuseppe focused on a different mood from the original, and typically they tend to be focused on more club or energetic sounds.
Check out our take on "Aurora (OnAir Mix)" HERE and get to know Giuseppe in our interview with him HERE!
---
3. W5 (Waiting For) – Scot Project
Scot Project – Website | Facebook | Twitter | SoundCloud | YouTube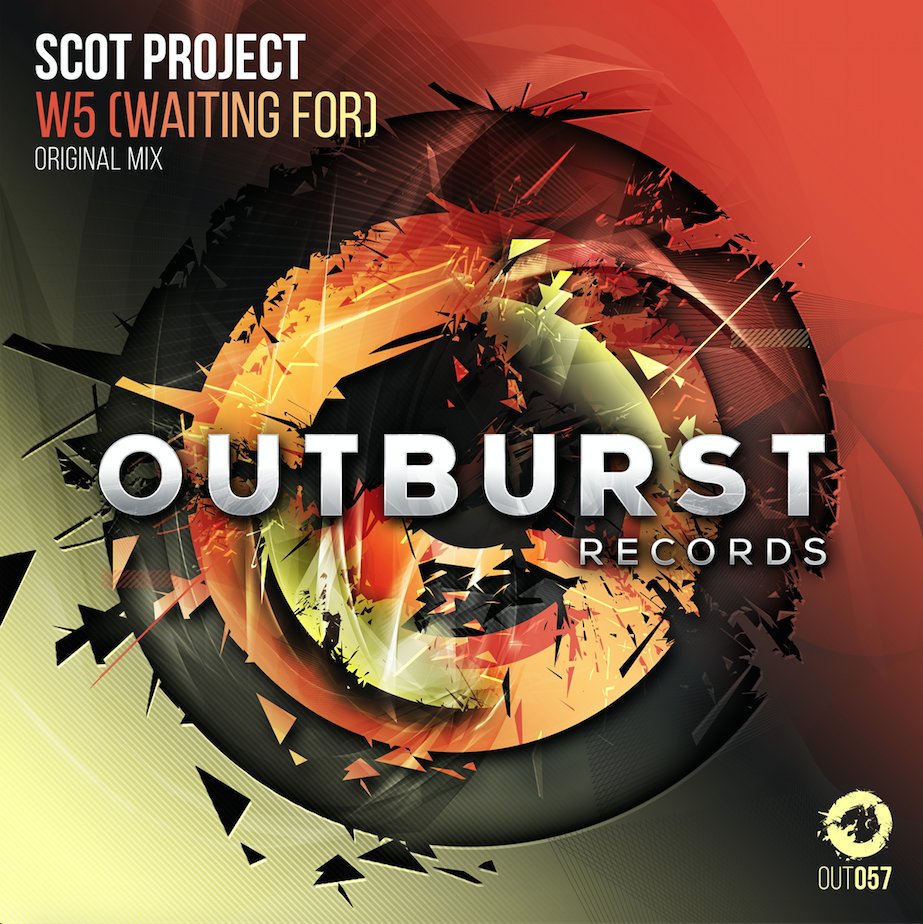 An absolute legend within the Hard Trance scene, Scot Project shows off true talent in this one.  Having worked with Mark Sherry over on Outburst Recordings for "Air Acid Raid," he returns with this fierce solo track.  Bass line distortion and old school vocal samples really help the track shine.  I absolutely love the energy and Tech-Trance appeal of the track.  The melodies are solid as well, and really wrap the tune into one of my favorites of the year.  Here's a lesson in distortion properly executed in a true Trance tune.  Get up and dance!
Grab it now on all major outlets.
---
2. Fading Dusk – Kenji Sekiguchi
Kenji Sekiguchi – Website | Facebook | Twitter | SoundCloud | YouTube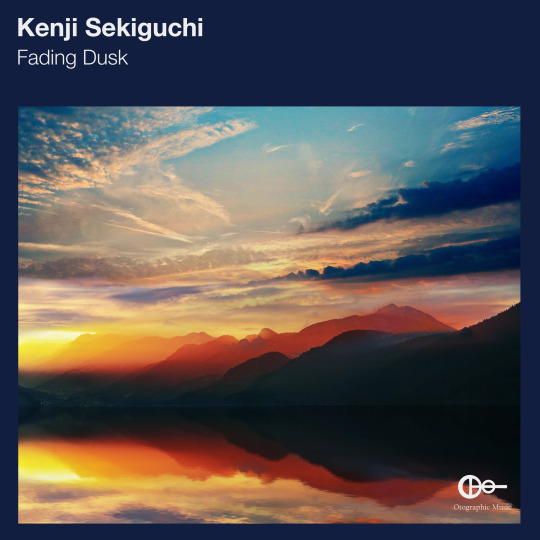 "Fading Dusk" showcases the absolute beauty of one of the most underrated labels in the world in my opinion, Otographic Music.  Kenji Sekiguchi, the label's owner, returned to follow-up his 2015 track "Into The Dawn" with the amazing "Fading Dusk." I finding "Fading Dusk" more emotional myself, and the melody blends are pristine in the build of this track.  Otographic always has an amazing quality bar, and this particular release instantly rose to the top of a short list of amazing tracks on the year for me.  Close your eyes and enjoy the journey through the twilight skies of tomorrow.
The track is available now on Beatport!
---
1. This I Know (Dub Mix) – Night Sky ft. Rebecca Louise Burch
Night Sky – Website | Facebook
Rebecca Louise Burch – Facebook | YouTube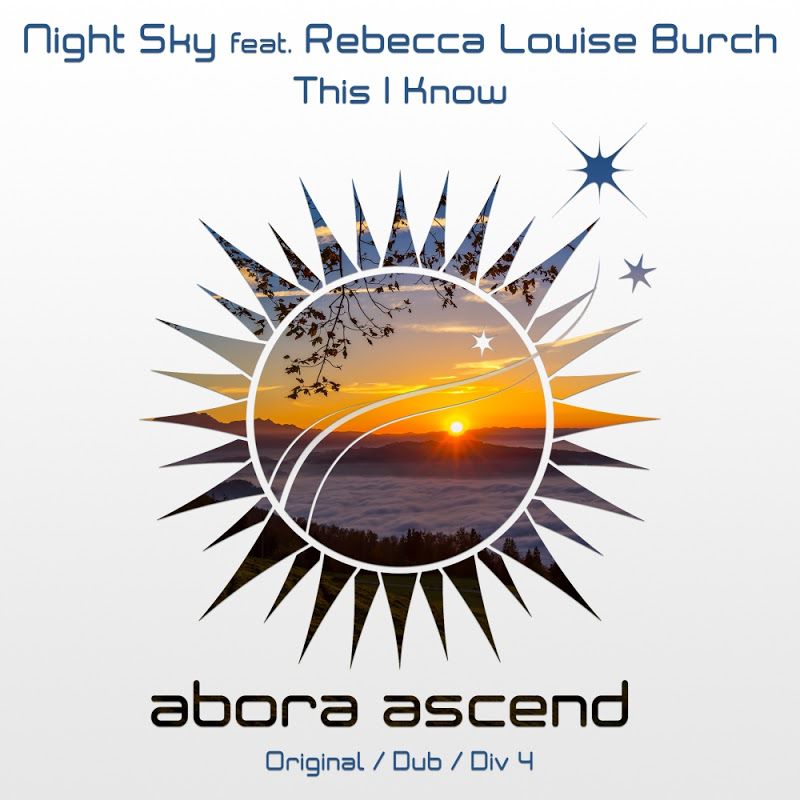 There's little that's more of a pure Trance sound than this.  Soft piano, grooving bass line, and a solid drum-core line up to a well produced track.  It is not just the production here that captures the ear though.  It's a simple look into how to layer elements to create an emotional structure.  This track is written with vocals, but for some reason I can't explain I love the pure elements of the Dub mix more.  Abora continues its trend of uplifting the spirit with this track, and I think it ought to keep walking that way if they want the bar this high.
Of course, like the others this week, this one is out now as well!