Check out Zach's Experience at EDC Las Vegas 2016, it was his first ever!
It was 7:30 p.m. on Friday night that I took my first step off the shuttle bus for my first EDC Experience. I could instantly hear the music and feel the bass radiating from the Las Vegas Motor Speedway. After so many years of promising my friends I would attend, I finally followed through on that promise. If you are an electronic music enthusiast EDC Las Vegas is Mecca. Insomniac Events does one thing and one thing only with this event, producing one of the best and largest electronic experiences in the world. Hundreds of thousands of people travel from all over and plan for months for this one magical weekend "Under The Electric Sky."
It was no longer than 30 minutes from entering the venue that I was wide-eyed, staring at the enormity and vastness that is the Electric Daisy Carnival. As my group and I meandered through the festival grounds I caught myself thinking, "I get it, I finally understand." There is nothing like the Electric Daisy Carnival. From the venue, attendance, production, lineup, and everything in between EDC is unmatched by any other electronic event. This year's lineup hosted huge acts like Above & Beyond, Kaskade, Eric Prydz, Tiesto, and The Chainsmokers, while bringing even more massive artists to the table like Pendulum (DJ Set), Marshmello, NGHTMRE, Alison Wonderland, and Shiba San.
The music played from dusk till dawn across eight stages which each were massive in their own right. Not to mention there was also music blasting from art cars, smaller stages and even a secret underground warehouse party…if you could solve the clues from VIP to get there. Each stage has its own genre and special production, but no matter where you ended up the music would have you bouncing and the production would have you smiling in awe. I personally found my home at the circuitGROUNDS. I remember finishing Friday night/morning at Duke Dumont (after seeing Adventure Club, Eric Prydz, and Kaskade one after the other just before Duke) and walking out of the circuitGROUNDS to see the first glimmers of sunrise peak over the horizon. Every time I tried leaving that stage for another I kept getting sucked back in.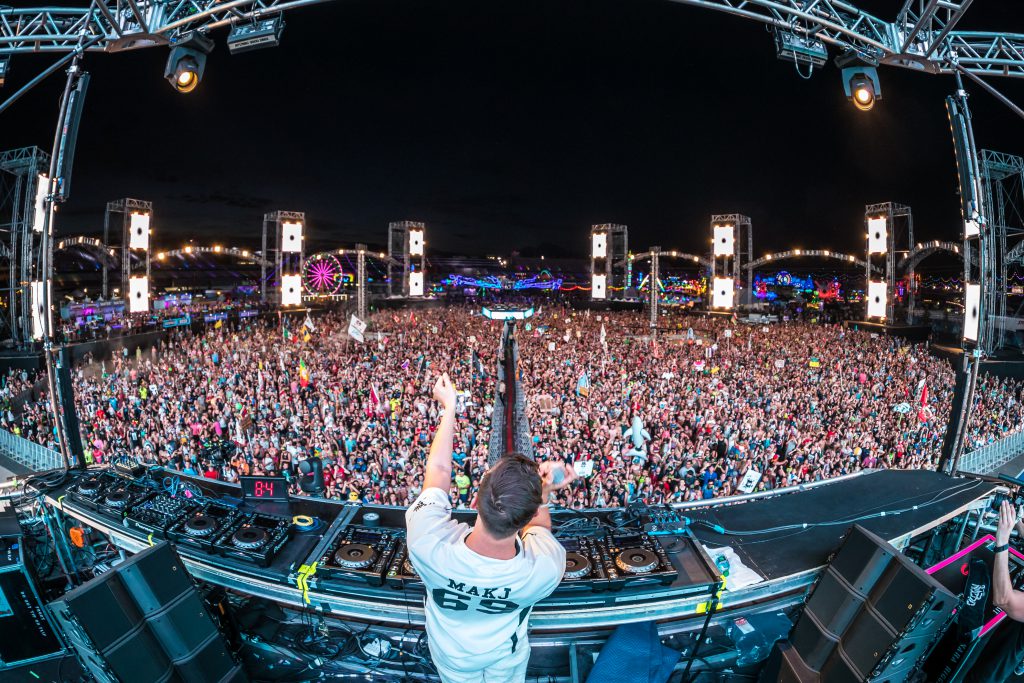 My 3 favorite sets of the weekend were Above & Beyond, Pendulum (DJ Set) and Kaskade, but just about every set I saw was amazing. There is something special about seeing your favorite DJs on the largest stages at one of the largest electronic events in the world. For me, that was the best part of EDC, getting lost in the music and production. Combine that with great friends, Las Vegas vibes, and an electronic carnival…It turned out to be one epic weekend.
Not able to make it this year? Check out our article of EDC LV 2016 live sets here!
Overall, it was an amazing once in a lifetime experience for EDC's 20th anniversary and I am so happy to have been a part of it. For a stacked lineup I experienced little set time conflicts (when it really came down to making a decision; it was clear) and the stage set up and production was the most elaborate I have ever seen (except the few times at circuitGROUNDS when the left stage speakers went out during Duke Dumont). I could've used more water shot at me from the bassPOD at other stages because the fire got toasty. It would be cool to see Insomniac host a small live stage to bring bands/acts (Chromeo, Disclosure, Odesza, Caribou, etc.) to supplement the electronic acts. Coming from someone who loves live acts, I really could have used a solid dose of live instruments during the weekend too. The one and only time I took the shuttle to get into EDC (from downtown) was quite pleasant, and had very minimal wait times; however, I feel like they could fix the exit routes better to cut the wait time after the festival.
Until next time EDC, thanks for the memories.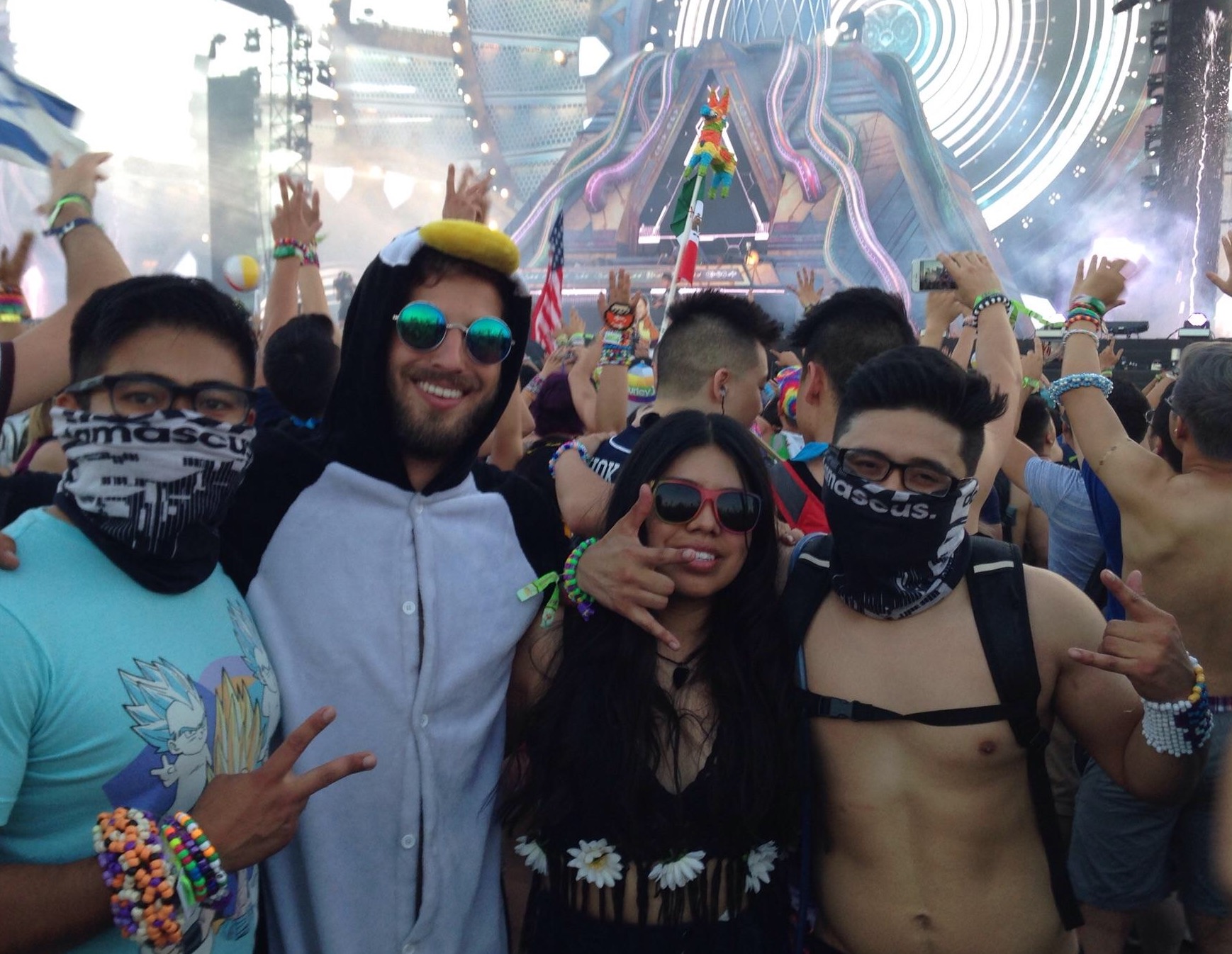 ---
What was your experience at EDC Las Vegas 2016 like? Let us know in the comments!