Soon to play the Halfway to EDC Party at Marquee in Las Vegas and Crush Dallas is the DJ duo Lost Kings. Based out of Los Angeles, CA, these two artists have been pushing upbeat songs such as "You" and making tag line music videos along the way. Originally hailing from the East Coast, these West Coast transplants are keeping audiences coming back for more with their awesome vibes. Beginning their careers by releasing remixes, they have seamlessly transitioned into releasing original tracks and gaining massive momentum.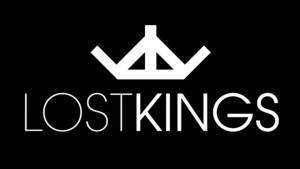 ---
How did you come up with the name Lost Kings?
Rob: We both had similar stories of when we first moved to Los Angeles. Got caught up and kind of got lost out there for a bit. But even during those times we knew we wanted to accomplish something big so Lost Kings fit our story.
How did you get into Electronic Music?
Rob: I really got into it in 09 when like Guetta was getting big with "Sexy Bitch" and all those tracks. I was living in London at the time and they were being played everywhere and I fell in love with the music.
Nick: Daft Punk for me but then I can't deny later on when Levels dropped I just couldn't get over how euphoric it was.
Are you excited to release the video for "You"?
Rob: We are so excited. We put our heart into both the song and video so we are excited for people to see it!
Why did you choose to remix "On My Way"?
We loved the original; it got better every time we listened to it.
Do you have a favorite show you've played recently?
Rob: Actually some of shows more recently have been great, Toronto is definitely up there. The show was packed and the energy was high. But the one that stands out to me is the set we did on the Groove Cruise Miami. Everything fell into place and we just had an amazing time.
Are there any shows coming up are you excited for?
We've got some big ones we can't talk about yet, but Crush in Dallas and Halfway to EDC at Marquee Las Vegas are gonna be wild!
What motivates you to make new music?
The inspiration and influence it can have on people. We want to constantly push boundaries as well as create trends not follow them and that all happens when you constantly stay creative.
https://soundcloud.com/wearelostkings/cardiknox-on-my-way-lost-kings-remix
What do you want to accomplish with your music?
Nick: We want to make people feel good with our music. There are so many bad things going on in the world that if we can provide an escape for even 3 minutes to someone then we did our job.
What's it like working with Spinnin'?
Rob: They've been amazing. They have a rabid fan base too, especially internationally, which has really helped us grow and get our music to more people.
Who are the most influential artists to you?
Nick: Kanye West, Coldplay, Skrillex
Rob: …and Nickleback. Terrible joke, sorry.
Do you have a favorite drinking song?
Rob: Right now I'm on a huge 1975 binge so I'd go with "Girls".
Nick: Blackbear – Oh Lord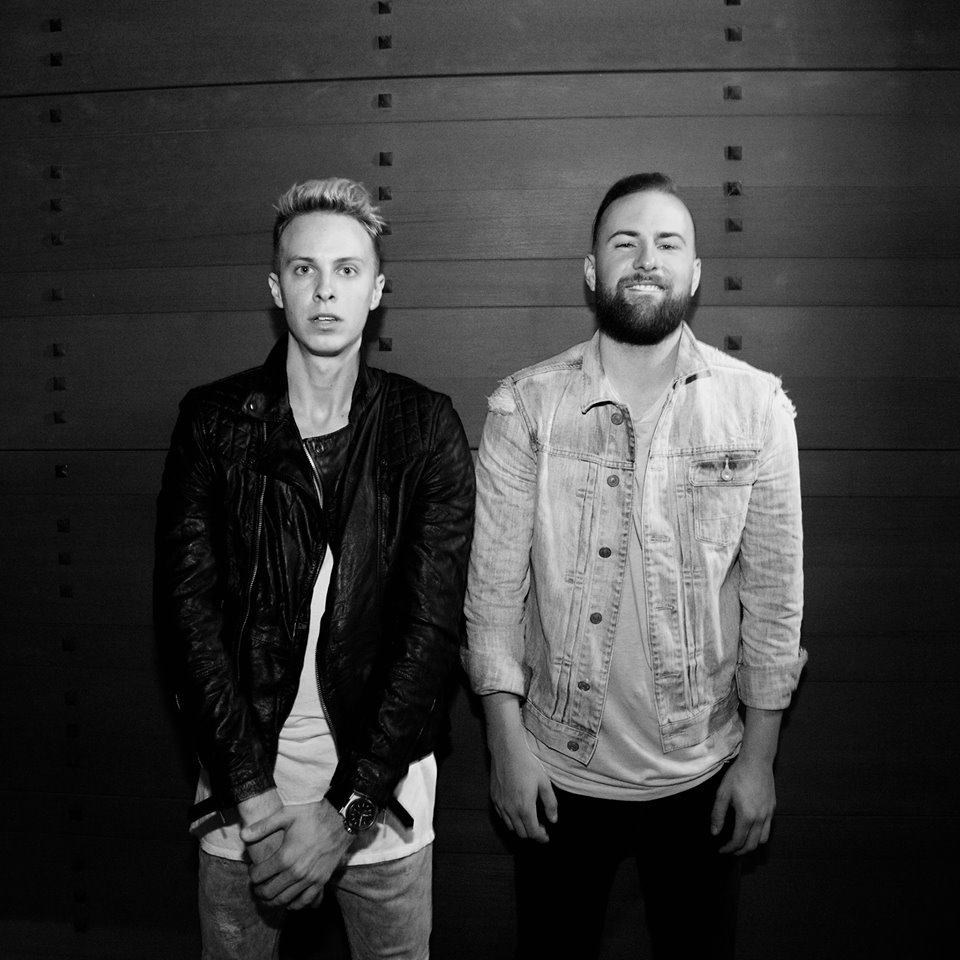 Are there any rituals that you have before you play a live show?
Eat, sleep, eat, drink. In that order
What's the best part of being a DJ?
Rob: Getting to see people respond to the music you are making. Seeing people sing your songs right in front of you is an amazing feeling. Also being able to travel places that you'd never imagine going to!
Is there anything in particular that we can expect to see from you in the future?
Lots of new music and shows. We are gonna keep changing and taking risks. We don't want to become complacent. We can't wait to show people the new stuff!
---
Follow Lost Kings on Social Media:
Website | Facebook | Twitter | Instagram | SoundCloud