Are you in need of gift ideas for your festival fam or the dance music lover in your life? Check out our list to make your holiday shopping a breeze!
---
It seems like 2023 has flown by, and now the holidays are on their way! It's the season to spend quality time with loved ones, create memories at holiday celebrations, and reflect on the year. It's also the season of gift-giving, which can be stressful. Knowing what presents to get certain people can be tough, especially if you want to be thoughtful and show them how much you care.
Don't worry if you have a dance music lover or raver in your life because we've put together a guide of gift ideas! Here are ten of the EDM Identity team's favorites, from festival must-haves to fun accessories and even some books to grow their love for the scene. And for more ideas, check out last year's guide! You can't go wrong for your rave family and rave bae.
Ten Gifts for the Dance Music Lovers and Ravers
---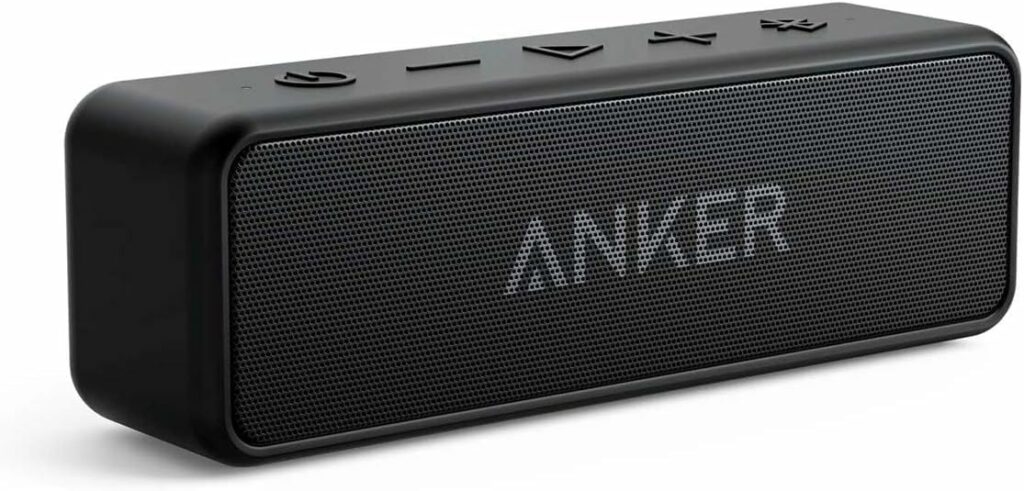 Bluetooth Speaker
It goes without saying that Bluetooth speakers are an absolute must for someone who loves music. They're portable, easy to use, and keep the tunes going wherever you are. Enjoying a day at camp before heading into a festival? Pregaming in your hotel room before a show? Spending a day out at the park? Having music playing in the background over a high-quality speaker completes the experience. With the ability for anyone to connect to the speaker, you can share music with your friends easier than ever. You really can't go wrong with Bluetooth speakers if your friend doesn't have one already!
Pictured: Anker Soundcore 2 Portable Bluetooth Speaker – $39.99 via Amazon
---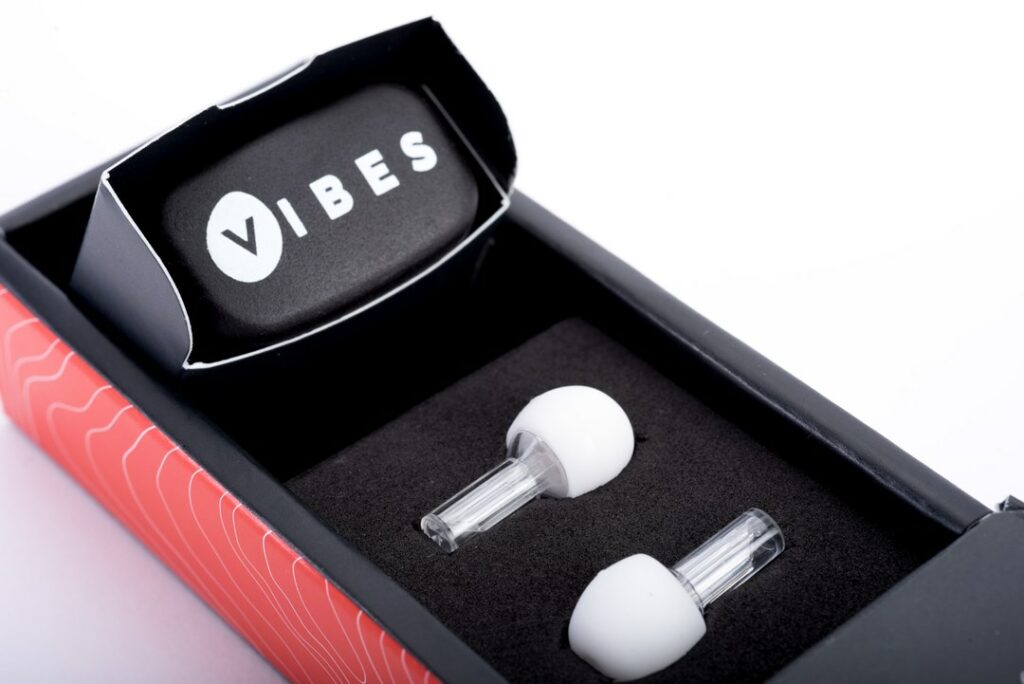 Vibes High-Fidelity Earplugs
Website | Facebook | Instagram
Another must-have for festival and concertgoers is earplugs, and nothing beats showing you care about your loved ones' hearing. Production and sound systems at events get better every year, but facing the volume head-on without hearing protection can lead to irreparable damage. Wearing earplugs doesn't mean you'll have to settle for muffled conversations or a muted high-end. High-fidelity pairs, like these from Vibes, lower the volume of loud sound through their specialized design, while still allowing you to hear everything clearly. Their clear stems make them discreet while worn, and they come with different ear tip sizes so you can find the perfect fit.
Pictured: Vibes Hi-Fi Earplugs – $28.95 via Amazon
---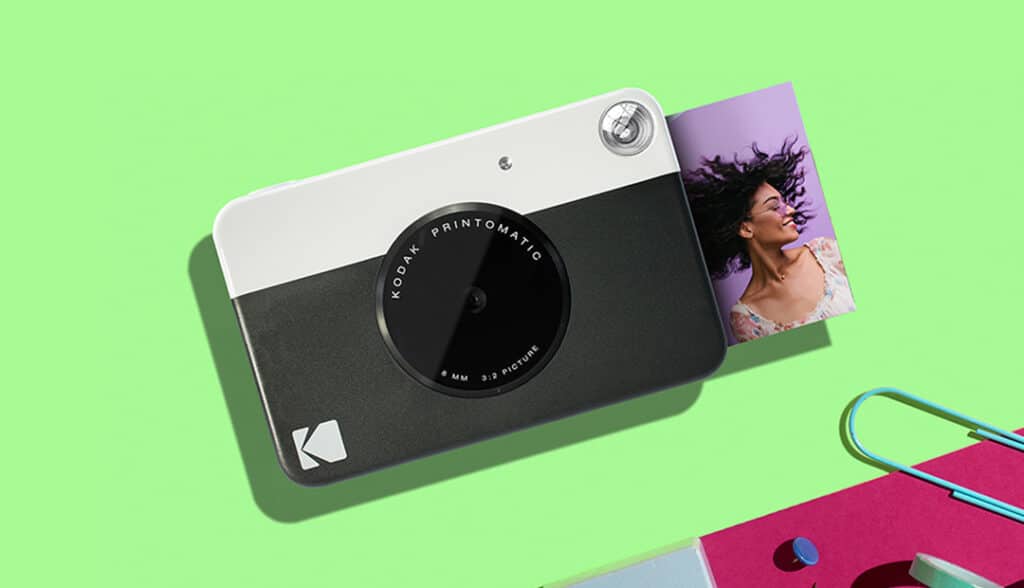 Polaroid or Instant-Print Cameras
Polaroids have definitely not gone out of style; if anything, we're seeing them more now than ever! That's because capturing something in the moment and having the physical photo instantly is pretty special. There are plenty of fun options for instant-print cameras, but we recommend the Kodak Printomatic, which is not only compact but comes in different, fun colors but features a wide-angle lens, a light sensor, and a built-in flash. The best part? A digital viewfinder window lets you preview the photo before printing a 2×3" photo. Give the gift of endless memories with just the camera, or choose to upgrade with peel-and-stick paper, stickers, markers, and an album.
Pictured: KODAK Printomatic Digital Instant Print Camera – $49.99 via Amazon

---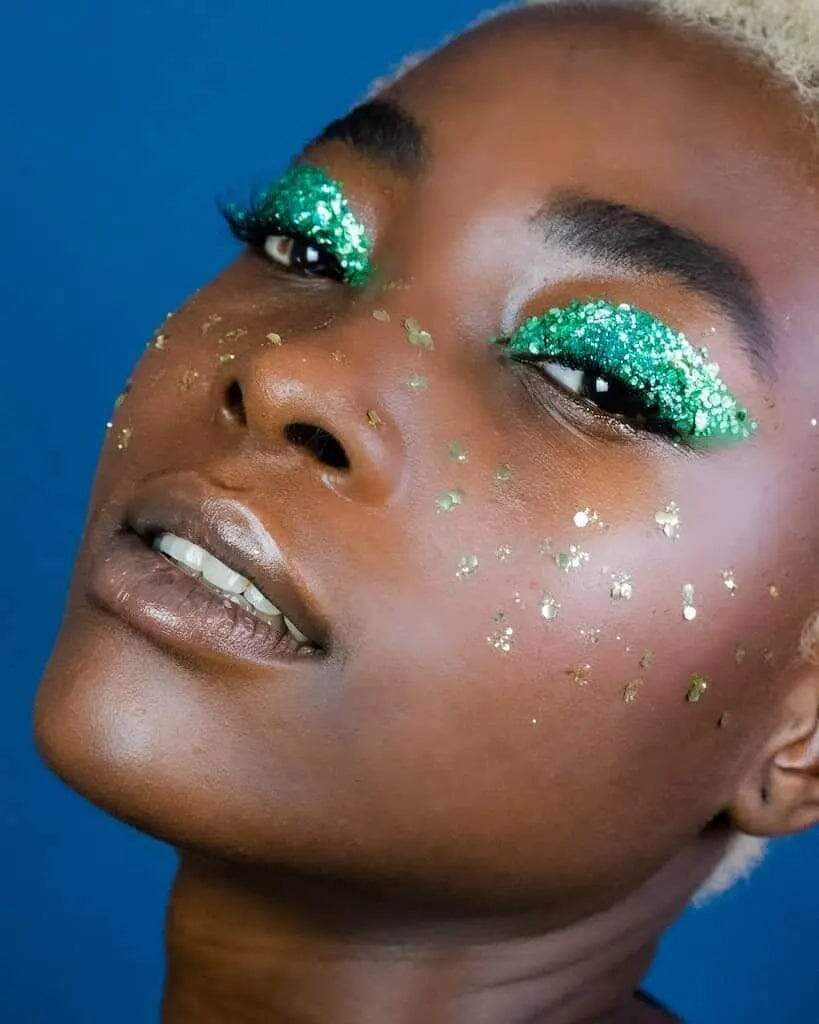 Rave Accessories
Planning your festival or show looks is almost as fun as the event itself. We're always searching for the right accessories to bring our fit to the next level, and we've got a handful that would make great gifts. Biodegradable glitter comes in many colors and can complete your glam without hurting the environment. Trading Kandi and perlers and getting together with friends to make them before the event can be so fun. Kits like these for kandi and these for perlers have everything needed to make them! Lastly, give your loved one a practical and stylish gift with these pocket scrunchies or secret stash boxers for tucking away whatever you need during the event.
Pictured: Eco Glitter – $8.00 via Projekt Glitter

---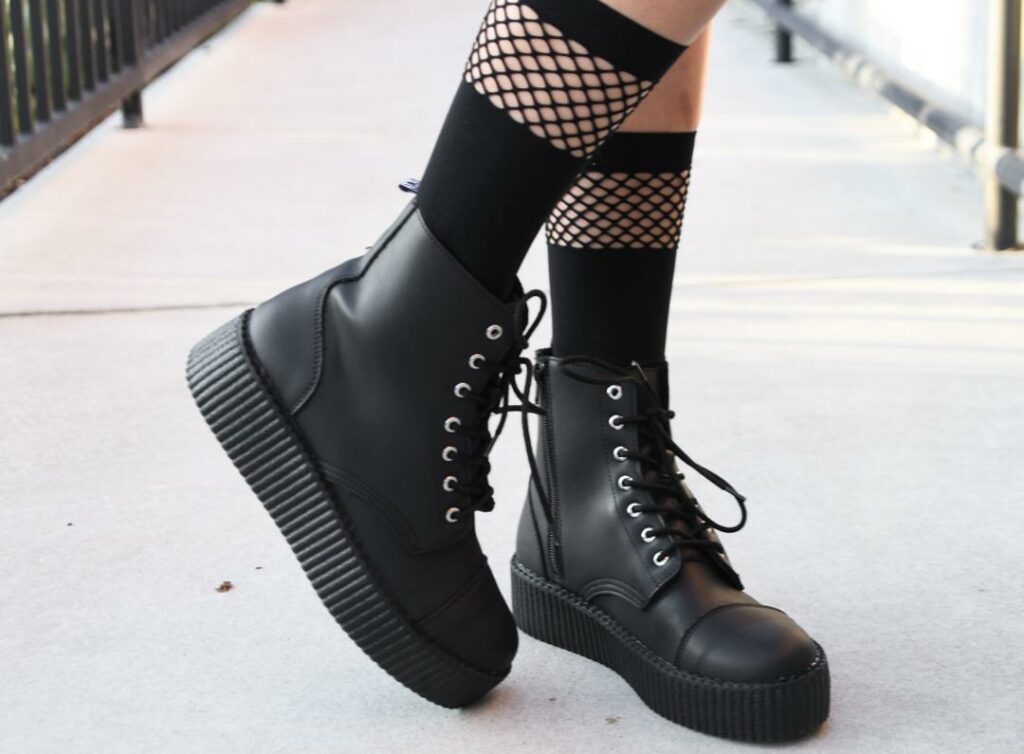 Comfy Footwear
Festivals and even late-night cub shows can mean hours and hours on your feet. Like the ear plugs, nothing shows you care like ensuring your rave baes comfort. This starts with comfy footwear so they can dance all night long. One of our favorite brands is T.U.K., whose boots and creepers are not only cute but also comfortable. They come in many different styles and colors, but the best part is the cushy sole that makes you feel like you're walking on pillows.
Another great alternative is these boots from Demonia, which also provide lift with their platformed soles. And if you're looking for the guy in your life, these canvas sneakers from Allbirds are lightweight, comfy, durable, and versatile!
Pictured: Black TUKskin Viva Mondo Boot – $119.95 via T.U.K. Footwear

---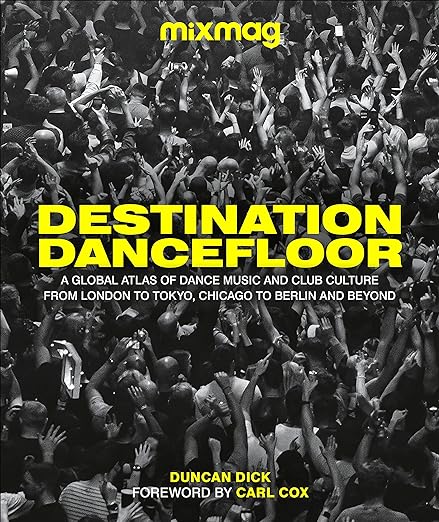 Dance Music Books
When we're not listening to music or dancing to our favorite artists, we love to settle in with a good book. Get immersed in dance music history and learn more about the scene with this curated list of titles. Dive into the science behind why the songs, melodies, and lyrics you love have such an impact from a producer-turned-neuroscientist with This Is What It Sounds Like: What the Music You Love Says About You. Learn about the post-colonial London Black music culture through various musical scenes from soul to rave, and jungle to dubstep in It's a London thing: How rare groove, acid house and jungle remapped the city. Get an intimate view of Avicii's life before the fame, through his meteoric rise, and his struggles in Tim – The Biography of Avicii. Even hear from our Editor in Chief, Grant, and other ravers in The Raver Stories Project.
Pictured: A selection of our favorite dance music books – Check them all out via Amazon

---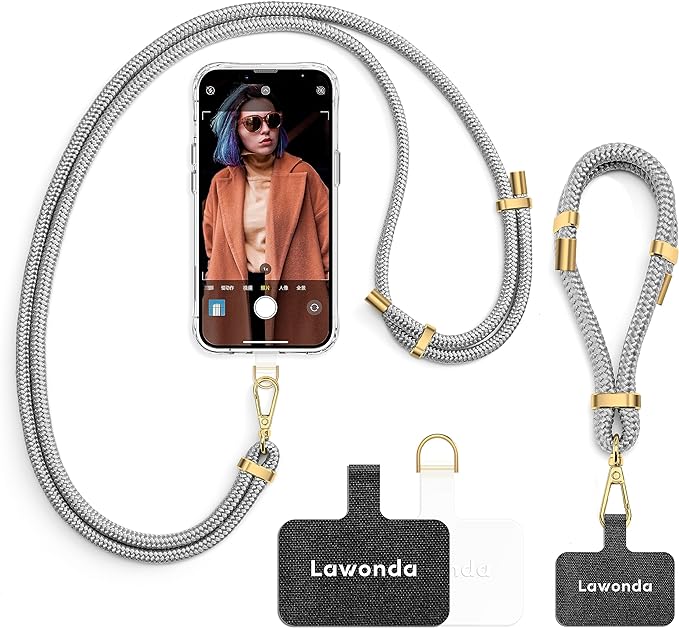 Phone Lanyard
Our phones are an extension of ourselves, and an unfortunate part of attending events is the risk of having yours stolen. Stop bad actors in their tracks with a phone lanyard or crossbody strap. These are adjustable and come in different colors, but most importantly, keep your phone close by, making them harder to take. Models like the one pictured have tether tabs that can attach to any phone or case. Want extra protection? You can opt for something like this retractable metal cord cable lock.
Pictured: Adjustable Crossbody Cell Phone Strap and Phone Lanyard – $12.23 via Amazon

---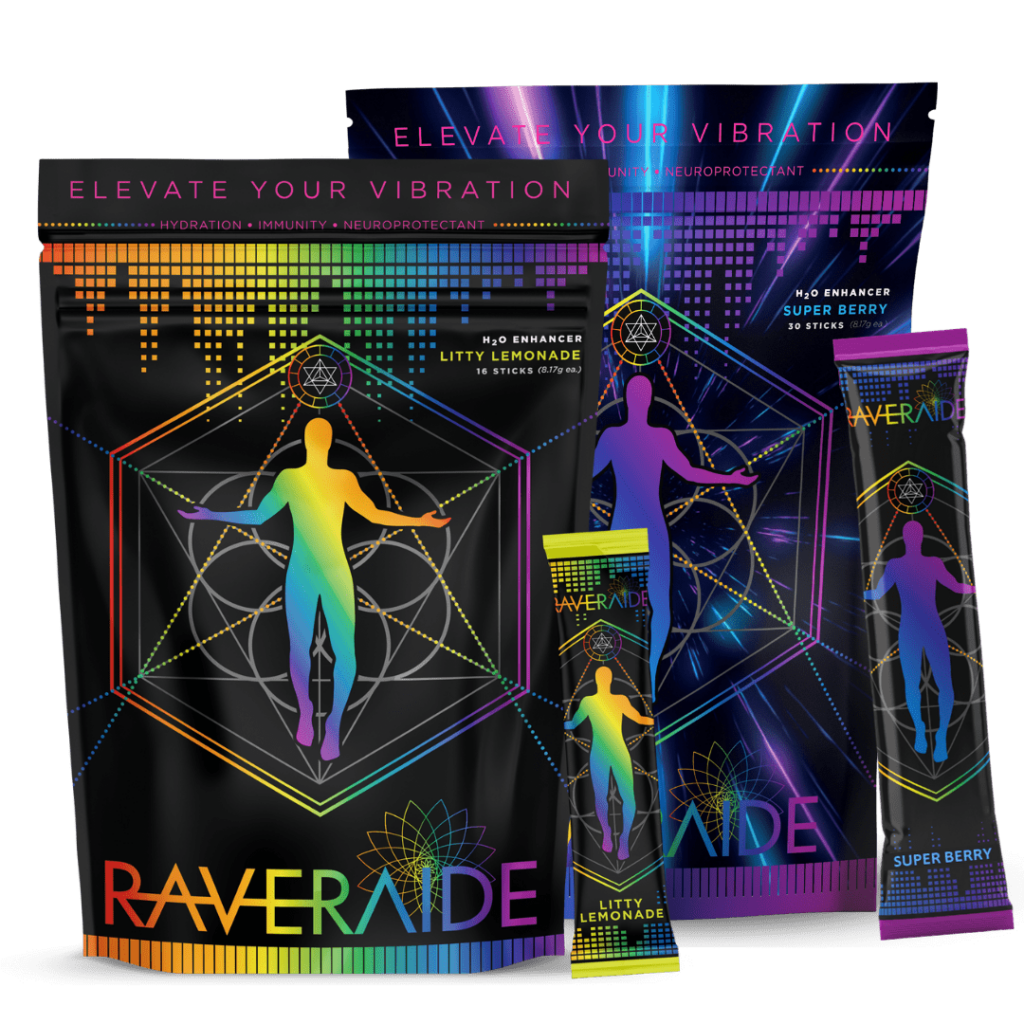 Raveraide Hydration Packs
Even for the most veteran ravers, surviving all night at a club or a multi-day festival can be taxing. Lack of sleep, unhealthy food decisions, and dancing for hours can take a huge toll on our bodies. Hydration is always emphasized, but sometimes, we need more than just water to nourish our bodies and help us recover. That's where Raveraide comes in.
Raveraide hydration supplements are packed with electrolytes, vitamins, and minerals, all without artificial flavors, sweeteners, dyes, or colors. Plus, they have less sugar than other popular brands. To show our rave fam we care about their wellbeing, get them some Raveraide this holiday season! Score a 10% discount with code "EDMIDENTITY" on their website!
Pictured: 16 Pack Variety Bundle – $68.88 via Raveraide

---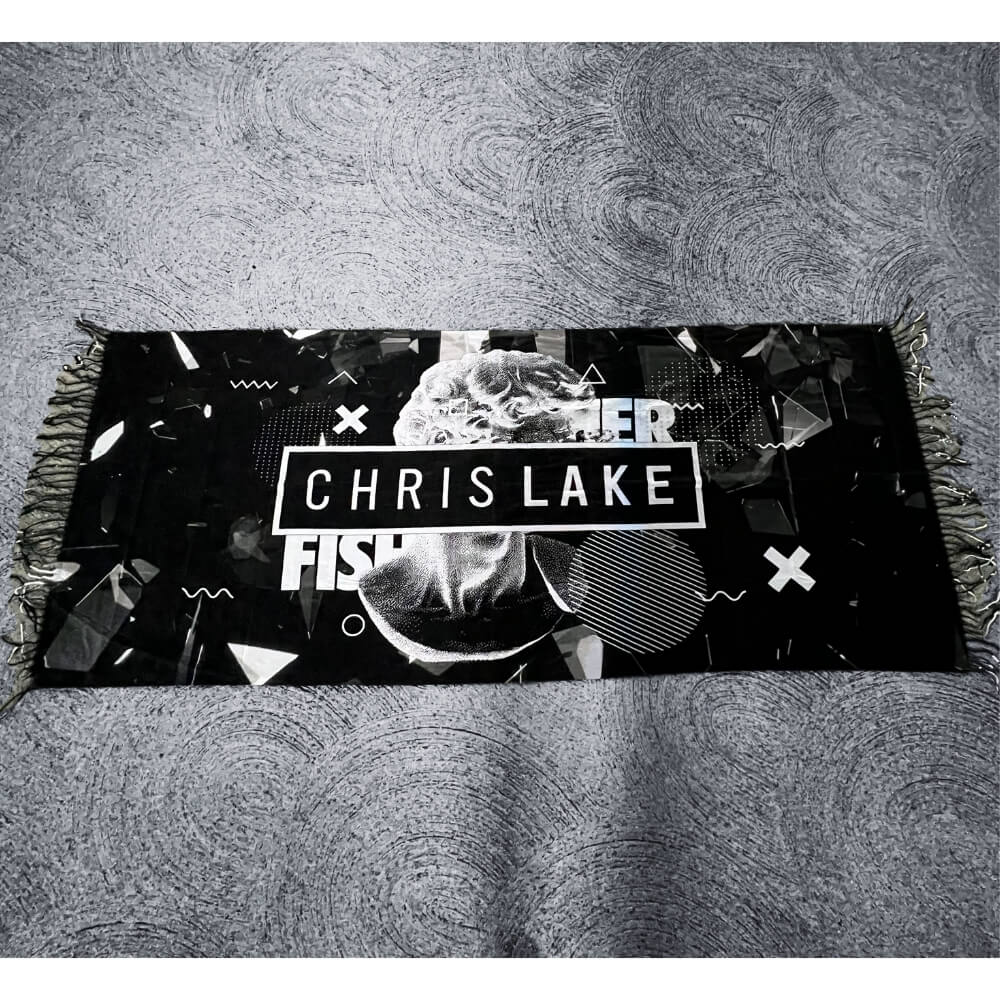 Pashminas
One of our favorite festival memories was receiving our first pashmina from a friend or gifting one to someone else. They are another must-have in our book and are easy to find. Pashminas come in so many different colors and designs, and can even feature your favorite artists. They're very functional and can be used as a ground cover to sit on, protection from the sun, or something to keep you warm. Pashminas are thoughtful and can reflect the personality of your loved one, making it such a great gift!
Pictured: Atmosphere Rave Pashmina – $45.00 via Pashmaniac

---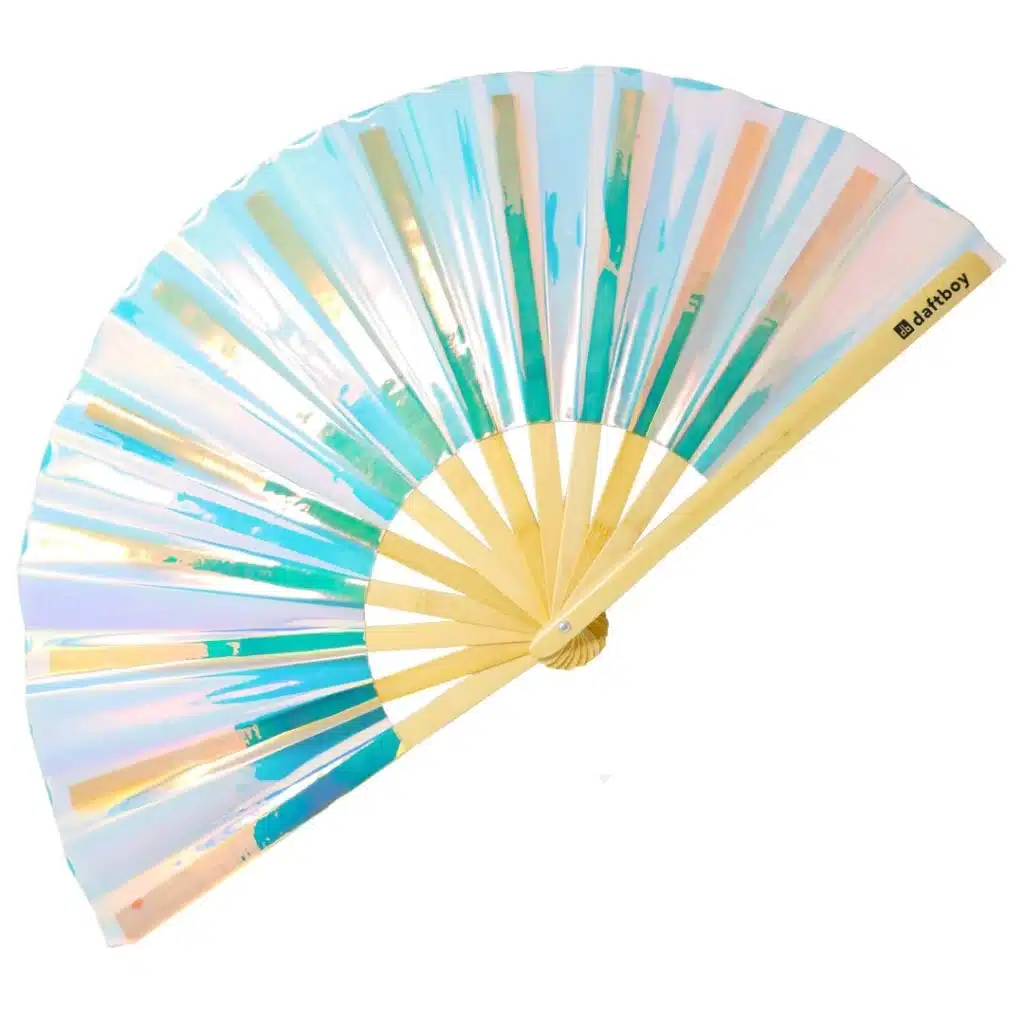 Hand Fans
Hand fans are becoming increasingly common at events, and there's no question why. Things can get heated when you're packing in and dancing. Almost as important as staying hydrated is taking care not to overheat. With their increased utilization, more and more fun designs have also come out with funny graphics or phrases that can make the raver in your life stand out in the crowd. They can even be used as a totem to find friends in the crowd. Just make sure not to clack them, and you're good to go!
Pictured: Fluid Fantasy Fan – $23.33 via daftboy
---
When you purchase through links on our site, we may earn an affiliate commission. Please see this page for more information.