The holidays are just around the corner, and gift shopping is in full swing, so check out some ideas for the dance music lovers in your life!
---
It's the most wonderful time of the year! With holiday celebrations, gatherings with loved ones, and plenty of gift-giving, there is no end to the joy that this season can bring. Shopping around the holidays can be stressful, and coming up with gift ideas can be tough. This is especially true for those in the dance music community because how many artist jerseys does your friend or rave bae really need?
If you're on the hunt for a gift this season, you're in luck because we've compiled a list of thoughtful, fun, and practical gifts to help make your shopping easier! From festival camp essentials and in-venue gear to show-enhancing accessories and colorful finds to light up your festival fits, you'll find something for your rave family or rave bae.
Ten Holiday Gift Ideas for the Electronic Music Lover in Your Life
---
RaveRunner Anti-Theft Hydration Pack
In a festival world of pickpockets and thieves, an anti-theft hydration pack is a necessity for your or a friend's next festival. This bag from RaveRunner features hidden pockets, inverted zippers, and slash-proof, ripstop nylon that makes it the best rave hydration backpack on the market. This fashionable pack mirrors the scene's promotion of unique expression by allowing customization. Choose from an array of colors for the bag, add a solar panel charger, or light it up with EL wire and colorful underglow to keep the party going wherever you're walking.
Pictured: RaveRunner Hydration Pack in Black – $81.99 via GenZ
---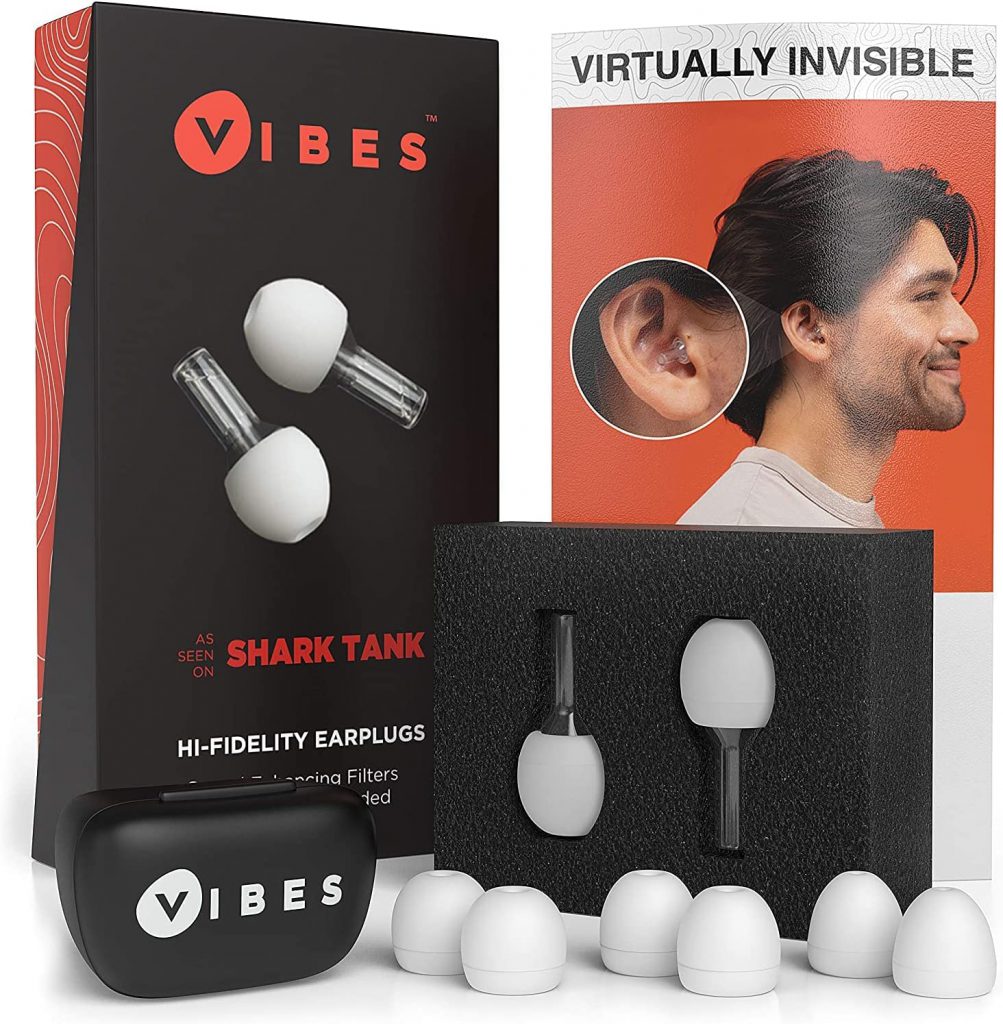 Vibes High-Fidelity Earplugs
Seeing your favorite musicians perform live is a one-of-a-kind experience, and part of what makes concerts so powerful and energizing is the volume of the music, but it's vital to protect your hearing. One of the easiest ways to do that is by investing in reusable earplugs like Vibes. Using specially designed sound tubes that balance sound waves and sound-enhancing acoustic filters that reduce decibel levels, these high-fidelity earplugs allow you to protect your hearing health whether you're a musician playing on stage or someone in the crowd. Additionally, Vibes' low-profile design makes wearing them discreet, and they include a carrying case with interchangeable ear tips to allow them to fit any sized ear.
Pictured: Vibes Hi-Fi Earplugs – $28.95 via Vibes or Amazon
---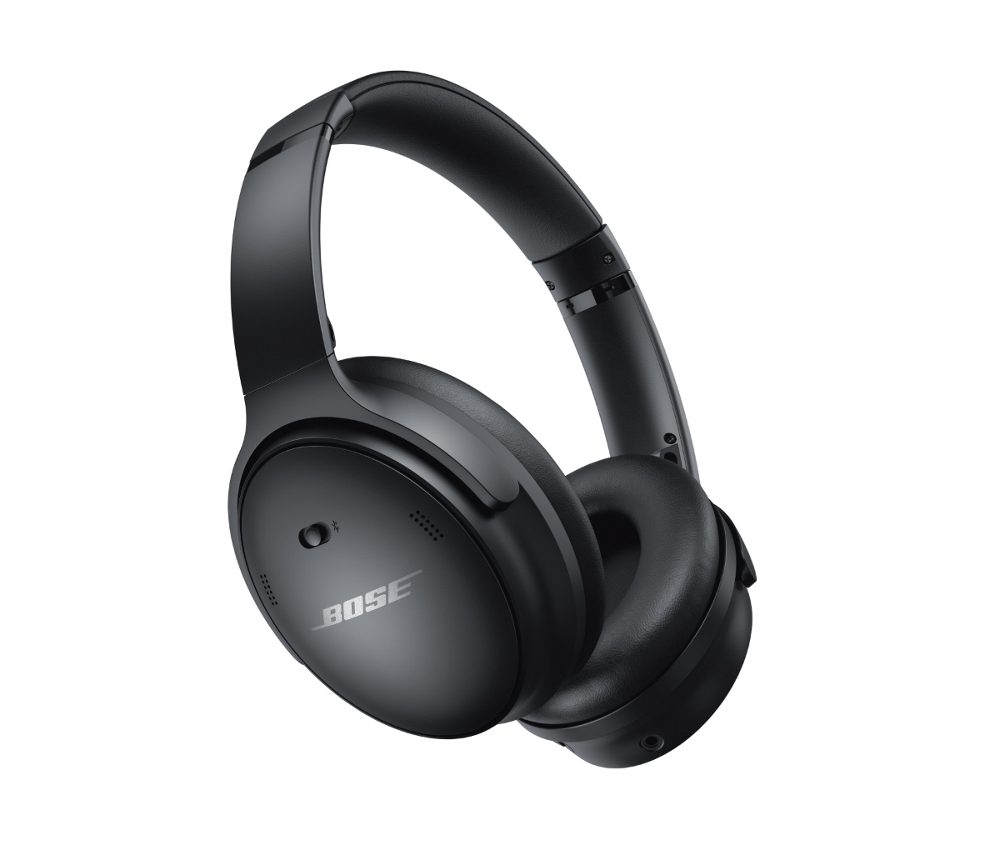 Bluetooth Earbuds or Headphones
Take the thumping beats and overdose of bass of the festival with you on the go with Bluetooth earbuds or headphones. Whether you're on the move, working out, or a passenger on the way to the festival, a set of wireless earbuds or headphones are perfect for hyping up the event to your favorite tunes. Immerse yourself in the music you love with a wireless, noise-canceling set, which is especially important when traveling during the holidays.
Pictured: Bose QuietComfort 45 Bluetooth Wireless Noise-Canceling Headphones – $249 via Amazon

---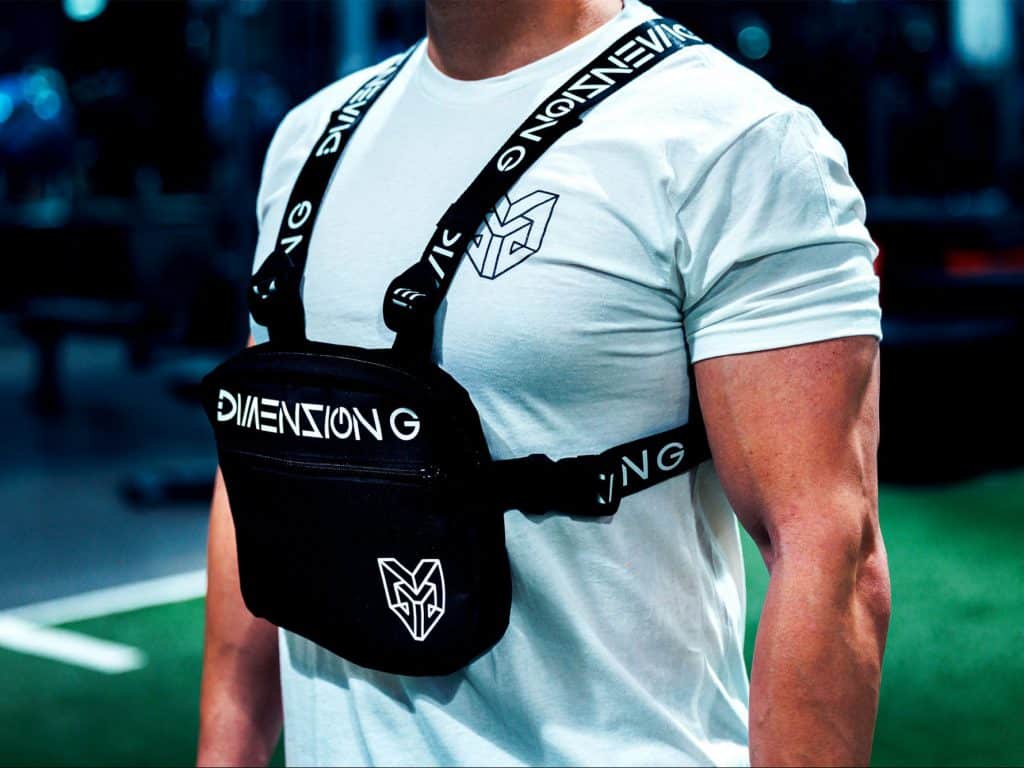 Dimension G Bag
If you're looking for a niche shop that has something for everyone, look no further than Dimension G! This shop's catalog ranges from uniquely-designed apparel and pins from every electronic genre to a wide range of styles of bags and athletic clothing. If you need your items held at a festival, one of the many bag styles, such as the utility chest bag and shoulder bag, is quite practical and perfect for everyday use, too. Use our exclusive code "EDMID" for 15% off your order, which includes this great alternative to a hydration pack or backpack.
Pictured: Utility Chest Bag– $34.95 via Dimension G

---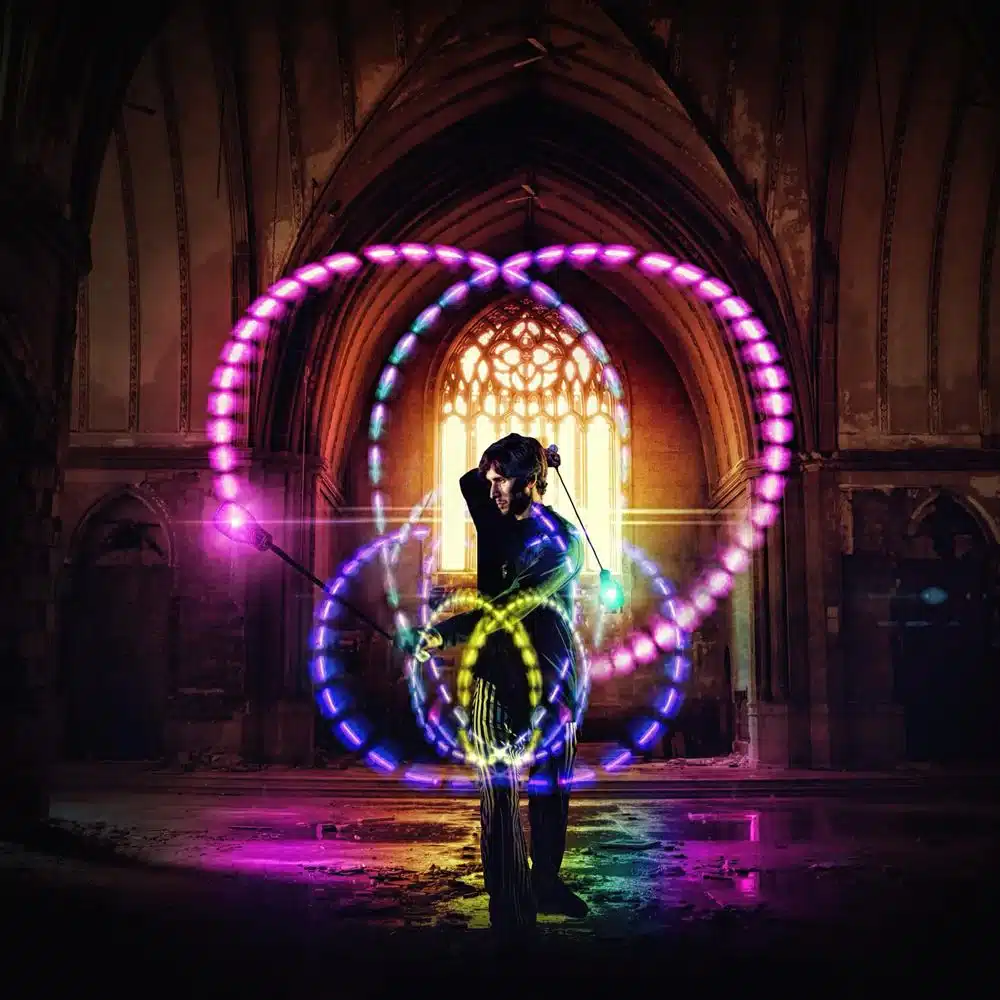 LED Flow Toys
One of the beautiful facets of the electronic scene is the plethora of flow arts. Flow arts can be done from the comfort of your home or at your favorite festival to put on a colorful, moving work of art. Light up the night with LED flow toys like poi, gloves, and pixel whips from EmazingLights' shop. Give your friends or strangers a spectacular light show online, at an event, or anywhere else you can transport your toys!
Pictured: EPoi – $55.97 via Emazing Lights

---
Jackery Portable Power Station
Headed to a camping festival with no outlet access and want to avoid using up your car's power? The Jackery portable power station is the perfect addition to your camping trip list. Available in several power output and outlet quantities on its face, including AC and USB ports. While you go off-grid, this allows you to power your cameras, computers, communication devices, and electric grill. These are a hit at campsites and a must for those who love camping festivals!
Pictured: Jackery Explorer 240 Portable Power Station – $219 via Amazon

---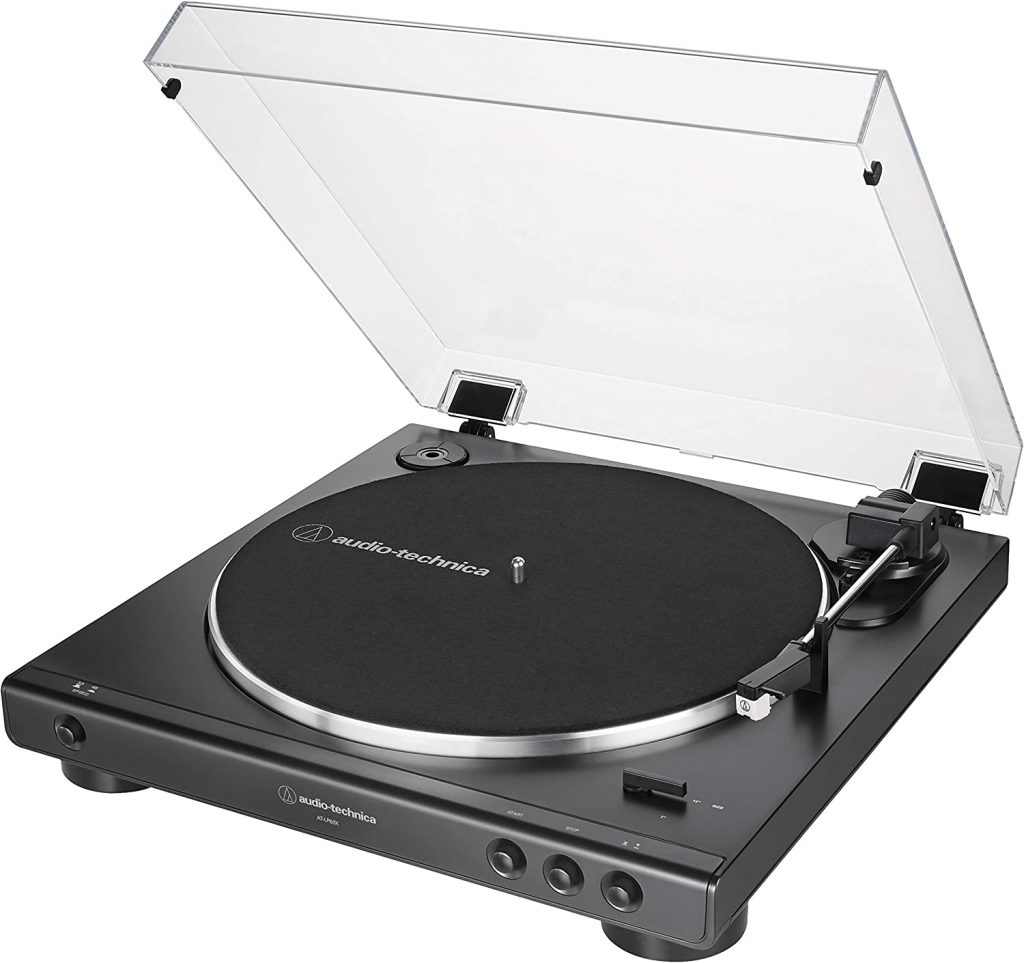 Audio-Technica Turntable
Nothing beats putting on a record to set the mood, whether it's a chill weekend morning or getting ready for a night out. Streaming has dominated how we consume music, but vinyl is making a big return, with many dance music artists releasing LPs. This Audio-Technica record player is a great starter turntable for someone looking to kickstart a new passion. It's easy to use with an automatic tonearm mechanism that works with just a touch of a button and produces high-fidelity audio that vinyl is loved for.
Pictured: Audio-Technica Fully Automatic Belt-Drive Stereo Turntable – $149 via Amazon

---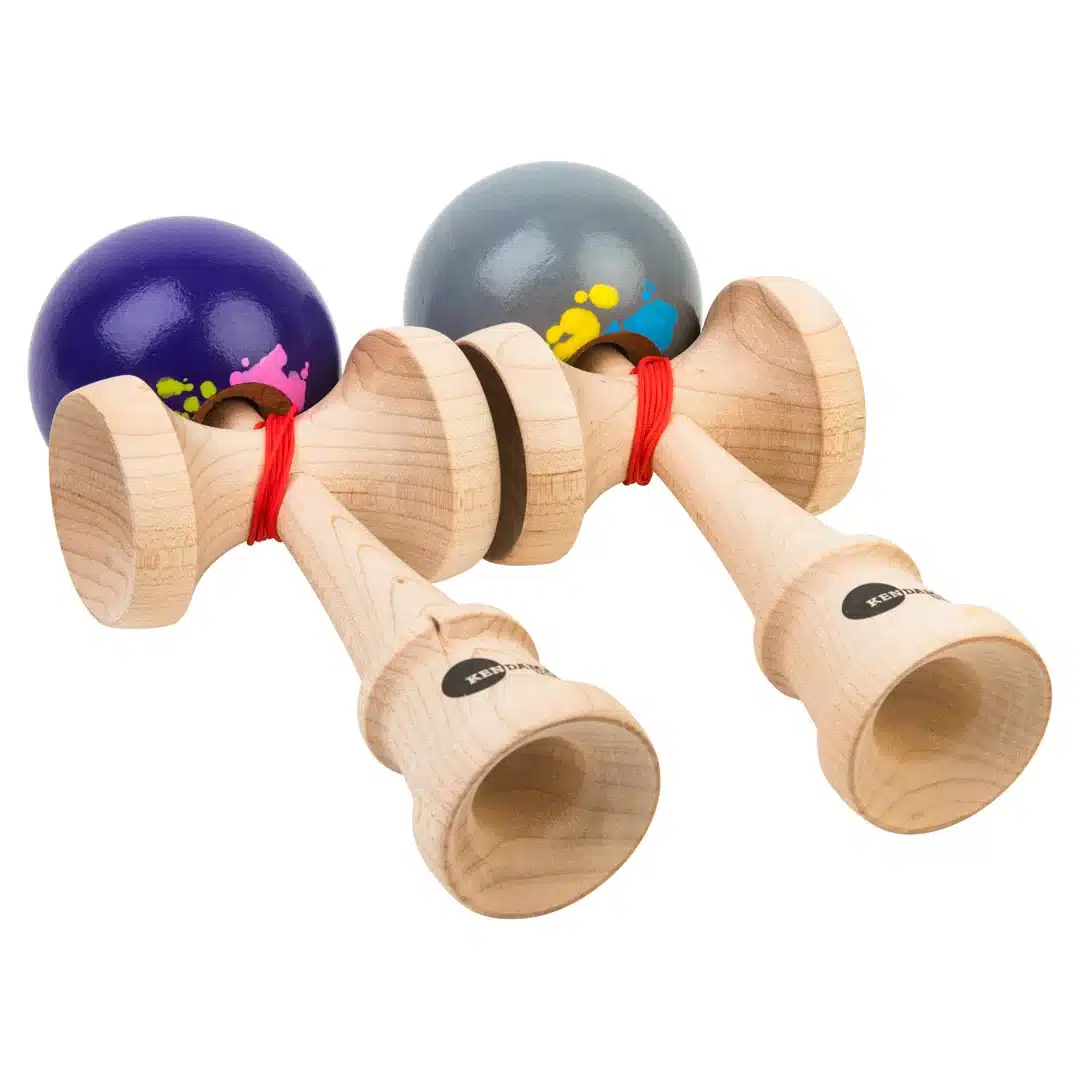 Kendama Toys
Kendama toys are an ideal outlet for creativity and precision in one. Choose from an assortment of styles, paint types, and wood variations for the next time you're an occupant at the festival campsite. Online, there is a wide variety of toys for all levels of play and skill. As depicted above, the paint on the Tama (ball component) is designed to be durable with a predictable slip-to-grip ratio. It's a great way to pass time with your friends, challenge each other, and learn new tricks.
Pictured: KUSA Artist Series, NuuDama Collab, Dot Blots – $44.99 via Kendama USA

---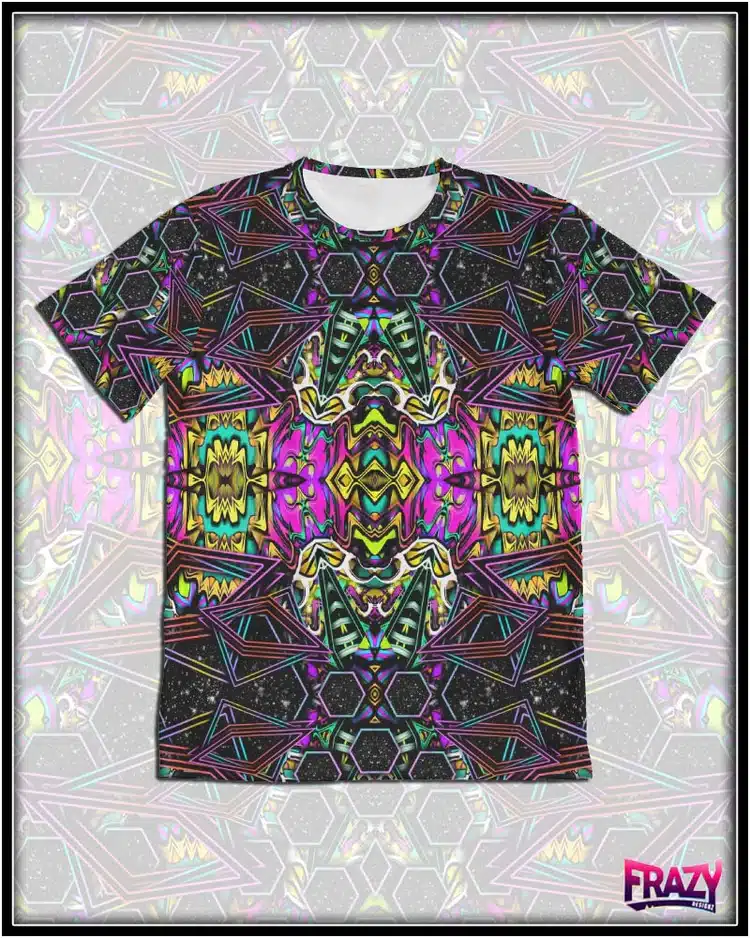 Frazy Designz Apparel
Tired of solid neutrals or in need of unique, colorful designs? Follow the link to one of the most underrated graphic t-shirt artists on the market: Frazy Designz. Gift your friends or significant other clothing and accessories with flamboyant art on them. This shop ranges from t-shirts and hoodies to wall decor and accessories. This shop has perfect rave-ready gifts, which you can match with your rave besties or significant other.
Pictured: Vivid Cocktail T-Shirt – $40.00 via Frazy Designz

---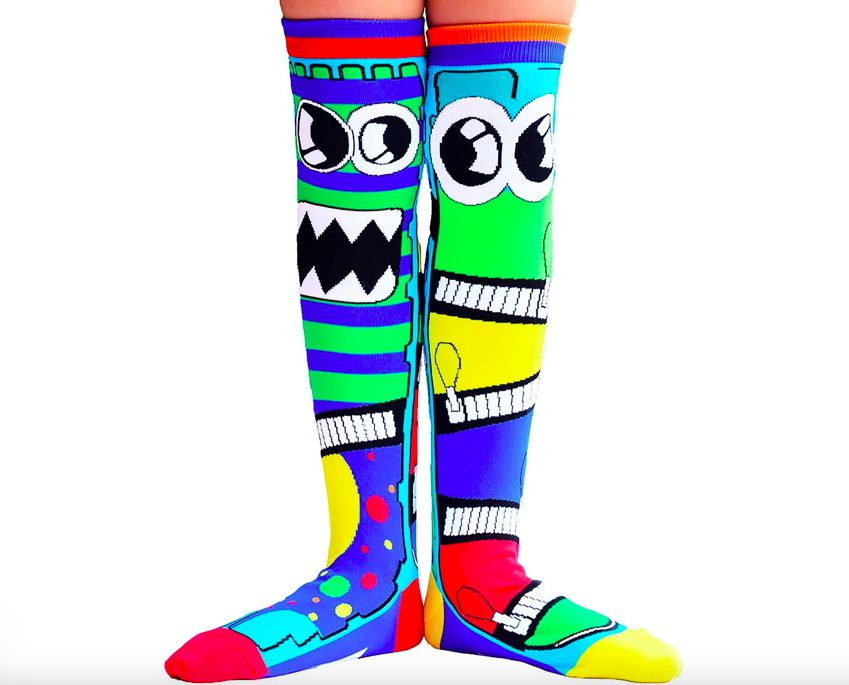 MADMIA Crazy Socks
Since festivals and shows are THE places to get your feet moving, your feet should be a loud and eye-catching addition to your outfit. MADMIA offers a wide variety of fun, crazy socks in an array of designs for men and women. From bows and laces to monsters and sharks, this sock shop is sure to draw attention. These fun socks are perfect for shufflers and dancers.
Pictured: Monster Socks – $17.27 via MADMIA
---
When you purchase through links on our site, we may earn an affiliate commission. Please see this page for more information.