Sultan + Shepard has revealed the lead single and initial details surrounding their third album on This Never Happened, Endless, Dawn.
---
The rebirth of Sultan + Shepard in the scene has been remarkable to witness. First known for their mainstage-ready tunes and energetic festival sets early on, the duo has since found a home in the realm of progressive and melodic house and techno as they've made their way onto Lane 8's label This Never Happened. After Sultan + Shepard found their footing on the imprint, it's been off to the races with some impressive tracks that have swept listeners away to a different state of mind, and now they're gearing up for another hearty helping of tracks.
Building off the success of Something, Everything and Forever, Now, Sultan + Shepard's third album on the imprint, Endless, Dawn, is due out for release on March 1. The pre-orders for vinyl copies have already begun to fly for the album, which is set to feature 14 new tracks from the duo, which includes collaborations with artists like Elderbrook, Julia Church, Shallou, Panama, and more.
Fans yearning for a first taste of what's in store on Endless, Dawn didn't have to wait long after the album was announced either. This week saw Sultan + Shepard give everyone the lead single that offers a gorgeous soundscape to immerse themselves in, "Under The Surface." Teaming up with Nathan Nicholson on the tune, the duo pairs their soothing melodies with stirring vocals for an emotional ride that will tug at your heartstrings.
Listen to "Under The Surface" on Spotify or your preferred platform, and stay tuned for more news surrounding Endless, Dawn by following Sultan + Shepard on social media!
Stream Sultan + Shepard, Nathan Nicholson – Under The Surface on Spotify:
---
Sultan + Shepard – Endless, Dawn – Tracklist:
Murmur
I'll Be Here (with Elderbrook)
Back Through You (with Tishmal)
Cloud Lifter
All I Know (with Julia Church)
Cold Moon (with Bridges)
Bracket Burst
Under The Surface (with Nathan Nicholson)
My Time (with Shallou)
En
Out Of The Silence (with Tasha Josephine)
Falling Behind (with Panama)
Highest Love (with Lanks)
Endless, Dawn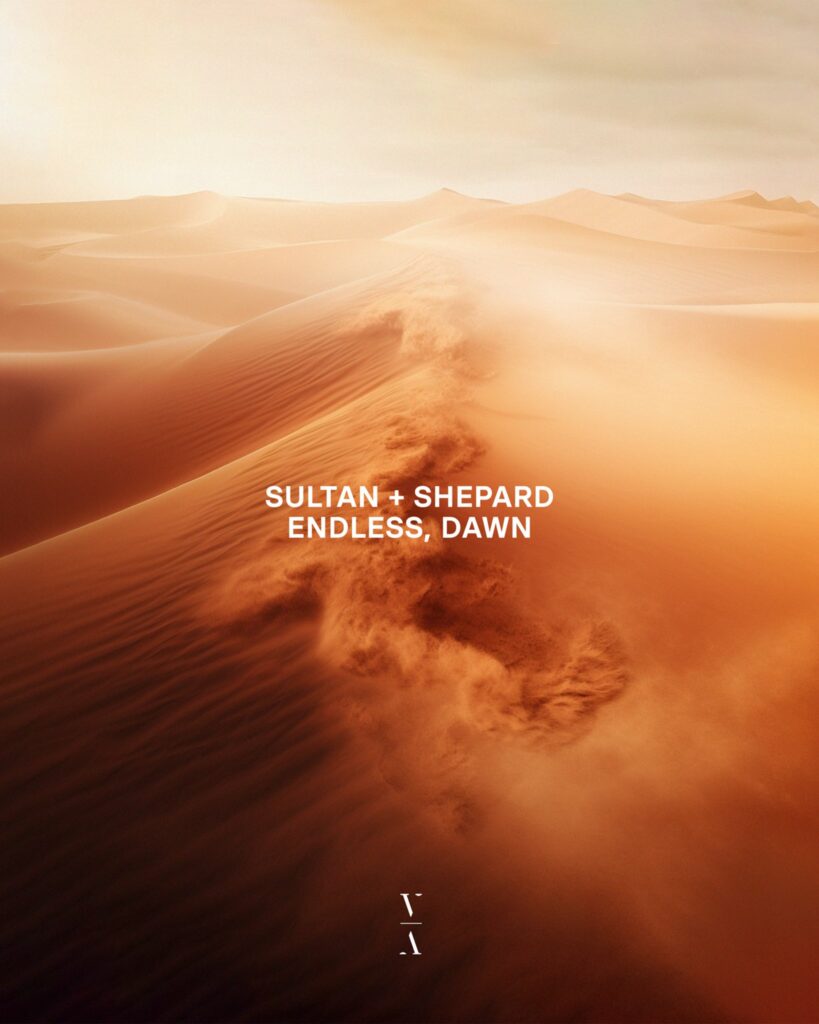 ---
Follow Sultan + Shepard:
Website | Facebook | Twitter | Instagram | SoundCloud