In 20 years, PAN-POT have trailblazed their way to becoming legends and mainstays in the techno genre.
---
Tassilo Ippenberger and Thomas Benedix, the Berlin-based techno twins known professionally as PAN-POT, met at the Berlin School of Audio Engineering Institute. There they bonded over their mutual love of techno and the rest is history.
With a discography spanning decades, the story of PAN-POT can be heard in the evolution between each release. With the duo's last full-length project Weltlinie arriving eight years ago, listeners have been anxiously awaiting their new album, FORTE, which is out now on their home and imprint Second State.
Listen to FORTE by PAN-POT on Spotify or your preferred platform, and read on for more information on each of the tracks on the album!
Stream PAN-POT – FORTE on Spotify:
---
A monument to PAN-POT's 20 years together, FORTE symbolizes their ebbs and flows as well as the strength it takes to endure the journey.
In an ever-moving, fast-paced industry, PAN-POT released one single from FORTE at a time two weeks apart to give each one its time to shine. They started with "PROTO" in July. The lead single is a continuation of their early track "Charly," immediately proclaiming the album as a time capsule of their project. "PROTO" grips listeners immediately with a thumping kick and tickling drums. We immediately know that we are in for one hell of a party.
"BOND" takes listeners from the former single's aggressive feel and guides them into a softer groove. The effort is reminiscent of their early days, which saw PAN-POT explore a warmer tech-house sound. The ecstasy of "BOND" is then interrupted by the palpitating kick drums and ominous acid synths of "FUTURA." Listeners are slowly fed layer by layer until intoxicating vocals plunge us deep into the packed crowd of a rave somewhere in the heart of Berlin.
Tunes like "EVOLUTION" and "NOVA" show a more fun side of PAN-POT. While a lot of their pieces slowly build on themselves and then eventually taper off, efforts like these two toy with more of a push and pull. The following songs, "CORE" and "ARC," are more minimal releases that accomplish more with less by highlighting bass and drum-driven grooves.
Then there are heaters like "EON," which is still tastefully minimal while also introducing brooding variations that keep the listener intrigued. Building on all the project has to offer thus far, "UTOPIA" is where techno grunge meets trance euphoria. Developing on PAN-POT's vigorous sound, "UTOPIA" shows the duo's more evolved, melodic side through otherworldly synths and a hypnotizing hook.
With "CODA," PAN-POT remind listeners why they have been able to stay at the top of their game for 20 years. With inebriating basslines and galvanizing kicks, and while commanding the space within the track, "CODA" expertly weaves itself together to create an immersive world where the party never ends.
FORTE is everything PAN-POT has been, everything they are, and everything they will be. The effort offers something for every part of their 20-year journey by touching on their past, the sound they have become known for, and with hints of what's to come. In keeping with tradition, there will also be an undoubtedly stacked remix pack, so make sure to stay tuned for that!
---
PAN-POT – FORTE – Tracklist:
PROTO feat. Hugh Betcha
BOND
FUTURA
EVOLUTION
NOVA
CORE
ARC
EON
UTOPIA
CODA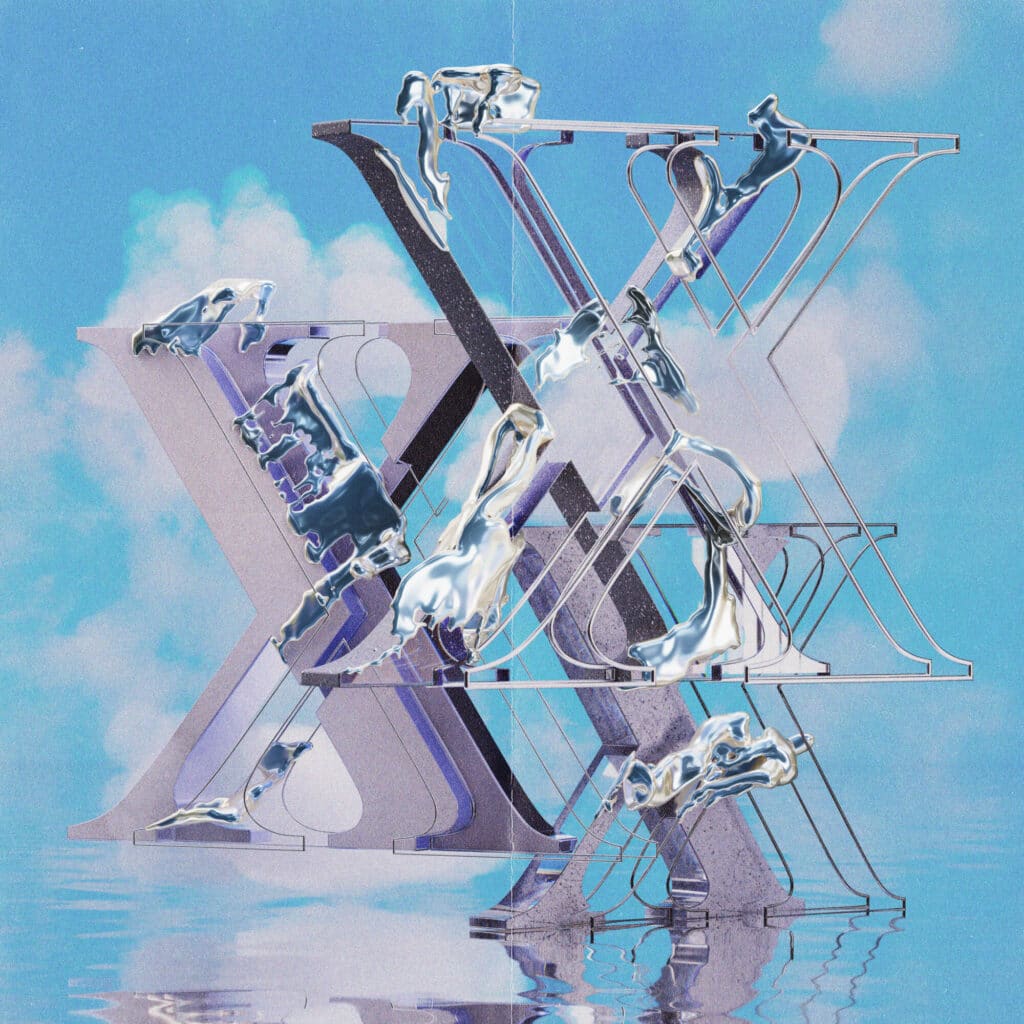 ---
Follow PAN-POT:
Facebook | X | Instagram | SoundCloud | Bandcamp