The bass music scene gets a dose of future sound in barnacle boi's new EP, Introspect, out now on Vibe Digital Records.
---
For those digging the ever-evolving wave genre within the electronic music scene, Vibe Digital is a label that should be on your radar when diving for new tunes in the genre. One pioneer on the imprint, barnacle boi, has grown exponentially popular within the last year, with his experimental take and dedication to bringing wave into bass music as a main character. Blending all sorts of styles found in trap, garage, synthwave, and even hip-hop, his sound is one that many listeners from all walks of life could seek as something worth discovering, even outside of the bass realm.
Known for hot tracks like "Don't Dwell" and "Overcome." which have already garnered millions of streams alone, barnacle boi's sounds have garnered a fanbase who chase this niche sound. In light of his growth, the producer has released his latest collection for 2023, Introspect. The six-track body of work delivers work that holds emotional auditory experiences, grinding basslines, and a whole presentation of next-level sound design and curated production.
Introspect is introduced with a sound-system-worthy experience with hot basslines and clever vocal sampling from the title track that kicks everything off. "Love Hotel" takes a more chill, downtempo style with soaring synths, while "In The Dark" shows off barnacle boi's signature wave style with liquid melodic tunes and dignified hip-hop beats. "U Were Everything 2 Me" has a cinematic-style buildup, becoming a standout track on the album with notable touches on a catchy vocal hook, wall-to-wall wave production, and ebbs and flows of emotive translation in a musical style.
Coming into the final tracks, "Stubborn" captivates the listener in an ambient anthem with echoing vocals and a vibrating bassline, whereas "Sorry" wraps the whole story together with some notifiable garage elements mixed with a wave upgrade to the sound. The sounds of barnacle boi can be something for everyone, from the ambiance to the more heavy-hitting styles. We can expect the producer to be more locked in the future based on the production value of the Introspect, taking on more alternative routes to driving the growing genre.
Listen to Introspect on Spotify or your preferred platform, and follow barnacle boi on social media for his latest updates.
Stream barnacle boi – Introspect on Spotify:
---
barnacle boi – Introspect – Tracklist:
Introspect
Love Hotel
In The Dark
U Were Everything 2 Me
Stubborn
Sorry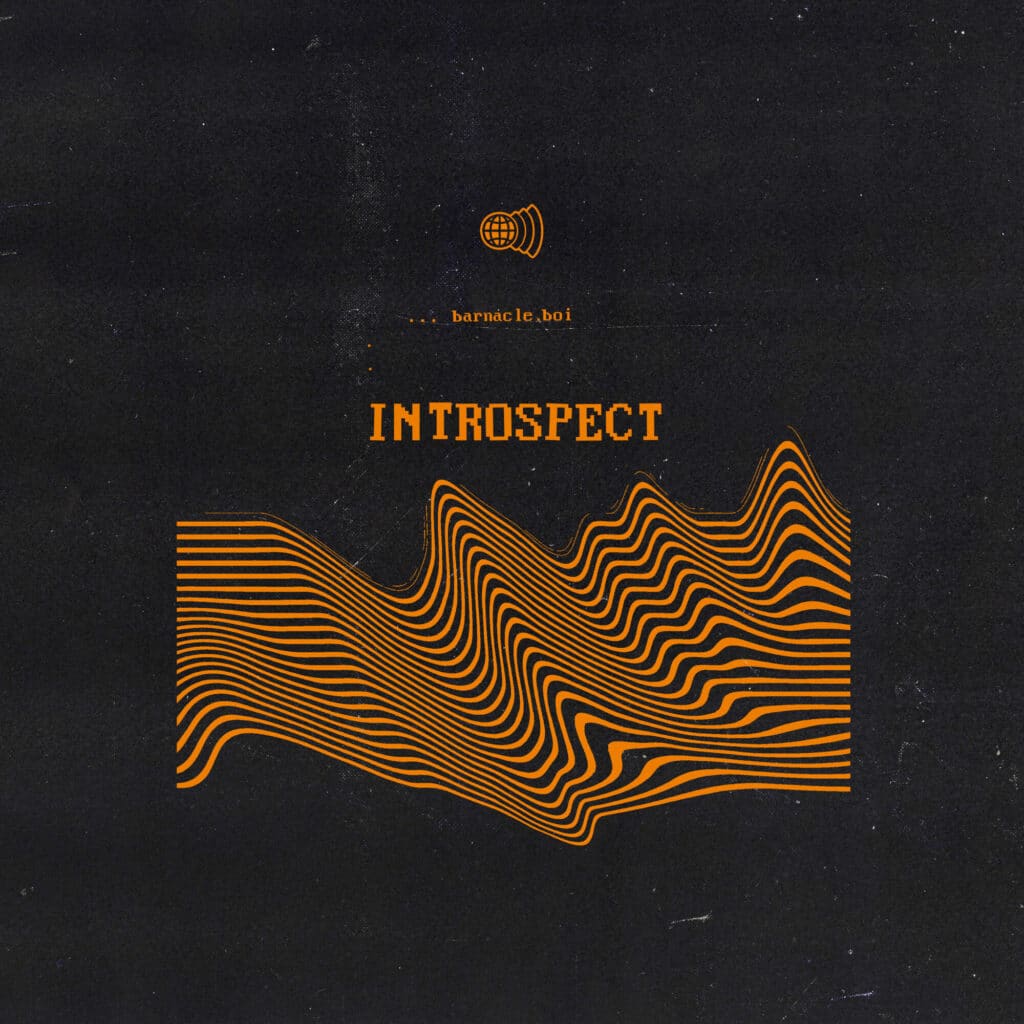 ---
Follow barnacle boi:
Twitter | Instagram | SoundCloud | YouTube