A few short months after his Infernal Sounds debut, Teffa is back with a more sultry, sub-focused addition to the imprint.
---
Experimental electronic virtuoso Teffa has become an inspiration to countless producers thanks to his knack for pushing boundaries in traditional dubstep and beyond. He's always kept an elusive profile, proof that some of the best music out there isn't always what's repeatedly plastered online.
That's where record labels come in to ensure fans hear more of what they love. You may know of Teffa from his releases on the likes of White Peach, Foundation Audio, DUPLOC, or LDH Records. It was long overdue when he made his debut with 140 powerhouse Infernal Sounds this summer, so it's no wonder he's back already for a second EP with the imprint. My Own Blues showed off Teffa's lighter yet still moody and experimental sonics, while his Time For A Change EP follows with, well, a change.
The album art alone implies a darker vibe, and the project's title track kicks off the Time For A Change EP with an addicting 140 dubstep beat. Circling drums and that signature Teffa echo make the track as fresh as ever and an instant favorite.
"Shapeshifter" keeps the tempo and haunted vibe going with a simple but satisfying structure. Things slow down as more meticulous sounds come into play on "Nobody Cares." This track keeps an eerie aura with unsettling whisper samples that float among minimal yet cavernous bass.
In true Teffa fashion, the first half of "Velvet Rooms" brings wobbles before some moody percussion comes along to uplift the soundscape. The final track, "Clouds," will remain a Bandcamp exclusive. A truly experimental tune with a tribal flair, it's one that deep and minimal bass lovers ought not to miss.
Teffa's Time For A Change EP is out everywhere now. Head over to Spotify or your preferred platform to give these unique tunes a listen for yourself, and be sure to support Teffa and Infernal Sounds on Bandcamp to access the final track.
Stream Teffa – Time For A Change EP on Spotify:
---
Teffa – Time For A Change EP – Tracklist:
Time For A Change
Shapeshifter
Nobody Cares
Velvet Rooms
Clouds (Bandcamp bonus track)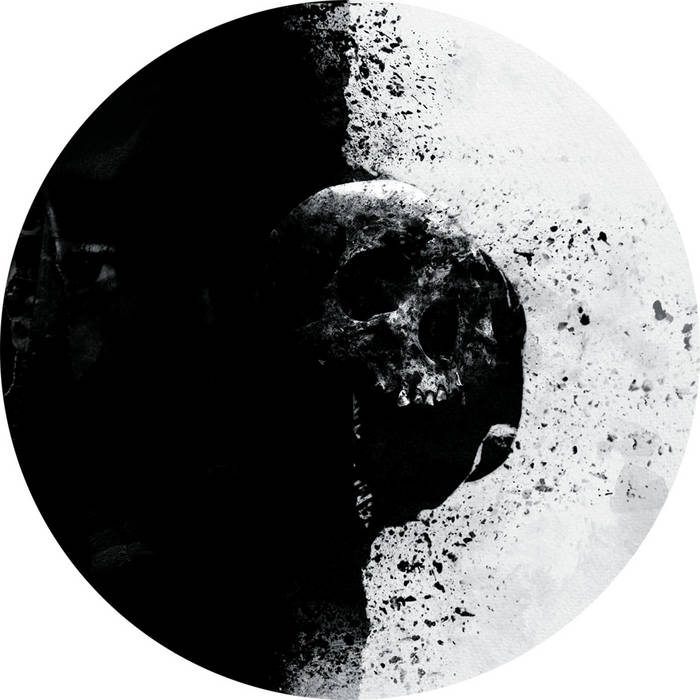 ---
Follow Teffa:
Facebook | Instagram | SoundCloud | Bandcamp