Rising producer Lorenzo De Blanck takes his talents to wAFF's label, NATURE, and makes his debut with the My Beat EP.
---
Emerging Italian producer Lorenzo De Blanck is a name that's rapidly gaining traction in the music scene. In 2017 he had a significant turning point in his career when electronic heavyweights Carl Cox and Luciano honored him with the distinguished Burn Residency. This acknowledgment catalyzed Lorenzo's rise, ushering in collaborations with revered record labels like Hottrax, Moon Harbour, and Rebellion. His recent inclusion in the ANTS 'Next Gen Top 10' is yet another testament to his escalating prominence in the industry.
Lorenzo De Blanck's latest offering, the My Beat EP, finds its home under the respected NATURE label, with the support of wAFF, highlighting the depth and range of this up-and-coming artist. The throbbing title track is the centerpiece of the release, exhibiting the Italian artist's evolving expertise through its vibrant drums and captivating vocals.
"We Need To Go" seamlessly blends UK grime elements with a deep bassline, instantly drawing in listeners. In contrast, "Gimme Some" offers a soothing escape with its mellow tunes. To add further complexity, Romanian producer Mahony presents a reflective reimagining of the track, introducing glitches that echo the ambiance of an introspective late-night journey.
The dance music world is buzzing with anticipation as Lorenzo prepares to unveil another EP on Jamie Jones and Lee Foss's Hot Creations later this year. As his melodies resonate and his reputation flourishes, it becomes increasingly clear that Lorenzo De Blanck is a rising star in dance music. Take a listen to this anticipated EP on Spotify or your favorite streaming platform, and share your thoughts with us on Twitter!
Stream Lorenzo De Blanck – My Beat on Spotify:
---
Lorenzo De Blanck – My Beat – Tracklist:
My Beat
We Need To Go
Gimme Some
Gimme Some (Mahony Remix)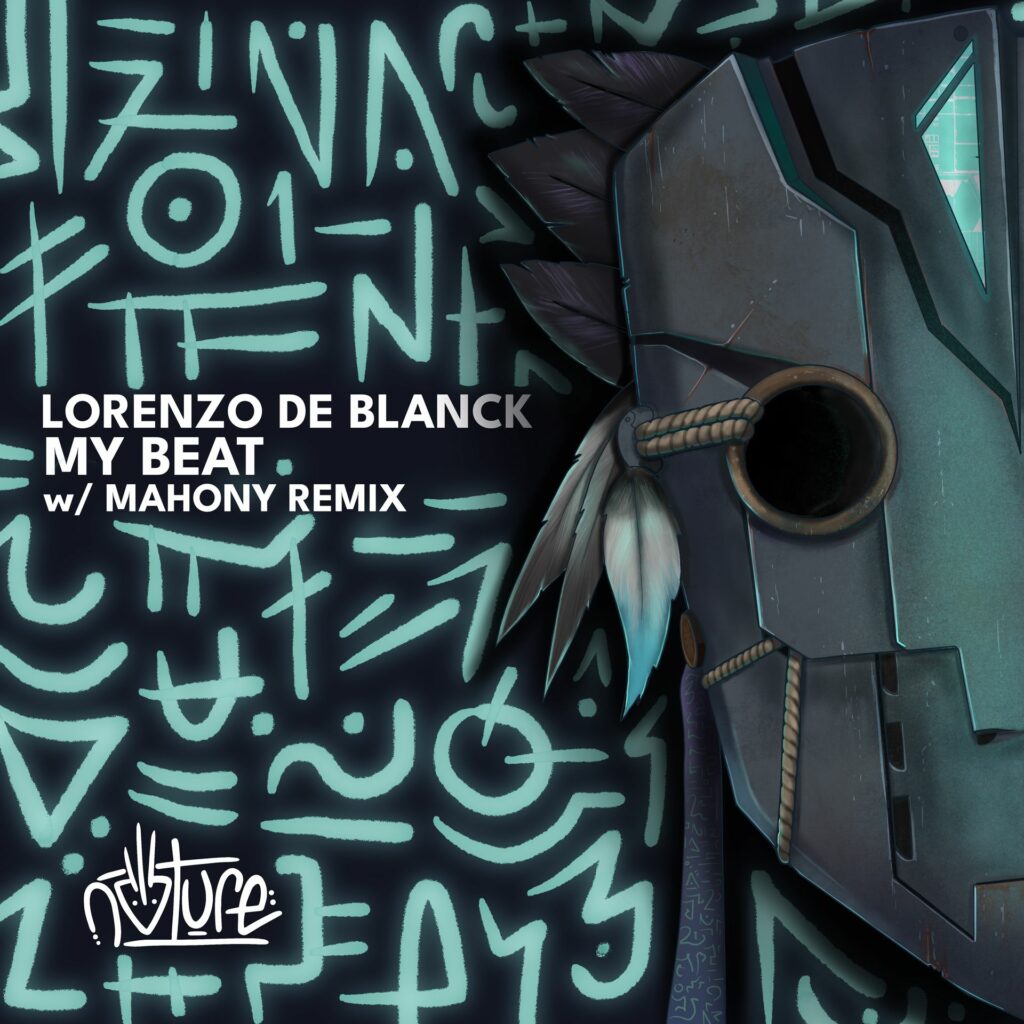 ---
Follow Lorenzo De Blanck: