Crosstown Rebels' sub-label Rebellion looks to Cristina Lazic, Yulia Niko, and more for second volume of their SOULS series.
---
Damian Lazarus has been at the forefront of bringing unique underground experiences for those who love the sound of house and techno over the years. While his main brand, Crosstown Rebels, has continued to reach higher heights since its inception, something special is brewing over at its sub-label Rebellion as well. Earlier this year, they released the first volume of the SOULS series to showcase fresh tunes from up-and-coming producers that push boundaries – and now the second volume has been unveiled for the world to hear.
Out now across all platforms, Rebellion Presents Souls Vol. 2 features four tunes that put the series' spiritual theme on display. Leading the way is Yulia Niko, who teamed up with Mommo G to craft up "It's All In My Mind." This track will immediately put listeners in a trance with its dancefloor-ready bassline and vocals that will leave them hypnotized. Cristina Lazic arrives next with the minimal, dubby sounds of "Leap Year" in tow. It's a perfect track to play during those twilight hours when the party is rolling strong.
Paride Saraceni joins in on the fun soon after with "Without Your Love." The vocals layered over its warm, groovy beat make this one captivating and will have anyone bobbing their head along in a matter of seconds. Then, SOULS Vol. 2 comes to a slow-burning close as "Power Of Life" from Landikhan and MoM booms into the spotlight. The distant lyrics and chugging beat will steady the mind, body, and soul as new elements are layered in, so make sure to give this one a spin.
Listen to Rebellion Presents Souls Vol. 2 on Spotify or your preferred platform, and let us know which track you loved the most in the comments!
Stream Rebellion Presents Souls Vol. 2 on Spotify:
---
Rebellion Presents Souls Vol. 2 – Tracklist:
Yulia Niko ft. Mommo G – It's All In My Mind
Cristina Lazic – Leap Year
Paride Saraceni – Without Your Love
Landikhan & MoM – Power Of Life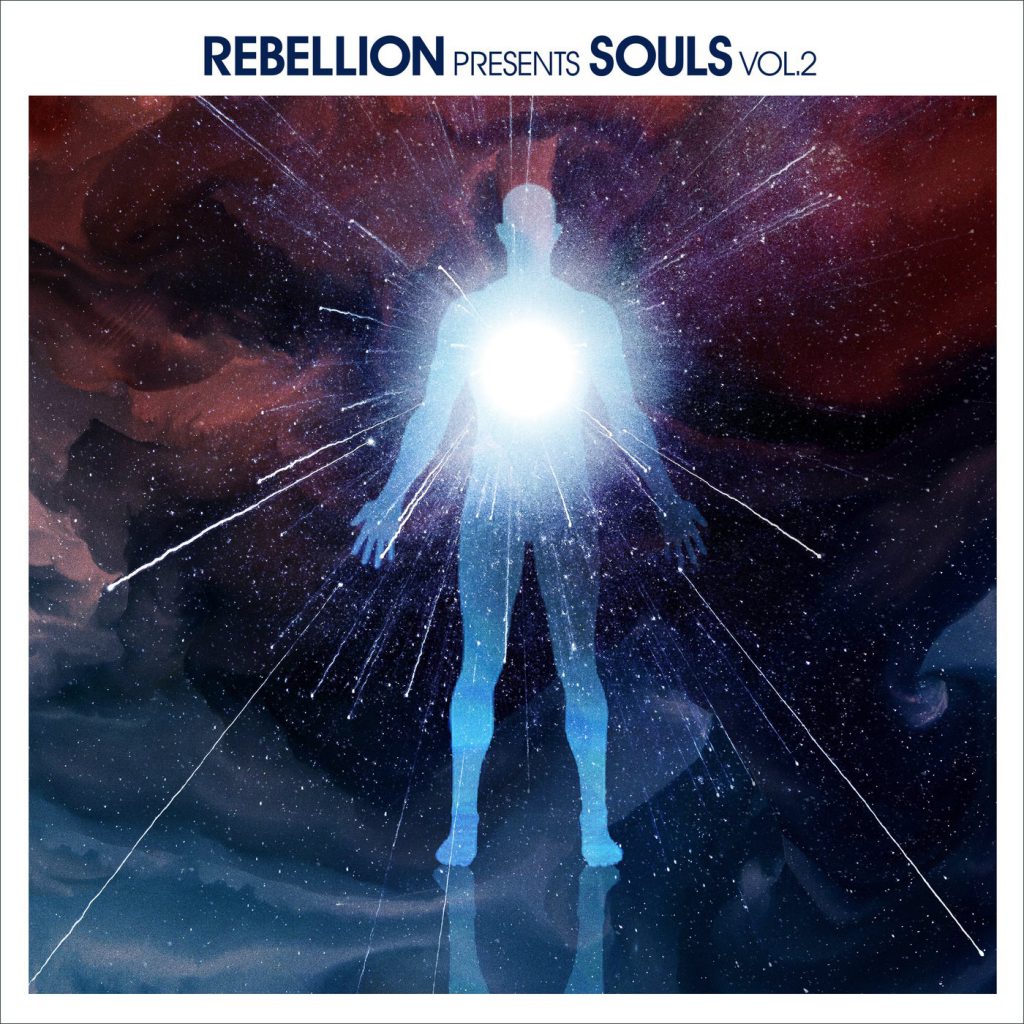 ---
Follow Crosstown Rebels on Social Media:
Website | Facebook | Twitter | Instagram | SoundCloud | YouTube | Bandcamp