"Shadow" is the first taste of the sounds that are set to arrive on Lauren Mia's forthcoming debut album, RE:BIRTH.
---
Multi-talented artist Lauren Mia started her production journey in 2016 and has continued to win over fans ever since. She quickly turned heads with the unique soundscapes in the melodic techno and progressive house realms with singles like "Lolo Graziano," "Matamata," and "Colours," and her EPs, like 2022's Eternal Existence. While 2023 has been a fairly quiet year on the release front for Lauren Mia, she's been building something special behind the scenes, and now she's unveiled that her debut album, RE:BIRTH, is due to land this fall.
RE:BIRTH is set for official release on November 14 and will see this emerging artist lean into her signature analog sound to create an expansive environment for listeners to explore. But if you're hunting for a taste of what's to come, you're in luck as Lauren Mia paired the album announcement with its first single, "Shadow." The inspiration behind this tune is rooted in Lauren Mia's experience with shadow work, which is a process of deep reflection and commitment to one's self to better understand the subconscious mind.
Punchy percussion and brooding elements lead the way on "Shadow" and set a proper vibe as you descend into this darkened soundscape. As momentum is picked up, booming synths are layered in for added depth and to maximize the melodic techno nature of the track, while Luke Coulson joins the journey by adding vocals dripping with emotion to take it to a whole new level.
"Shadow" is out now on all platforms, so give it a spin to experience the next era of this budding artist's sound, and stay tuned for more to come from Lauren Mia by following her on social media!
Stream Lauren Mia – Shadow on Spotify:
---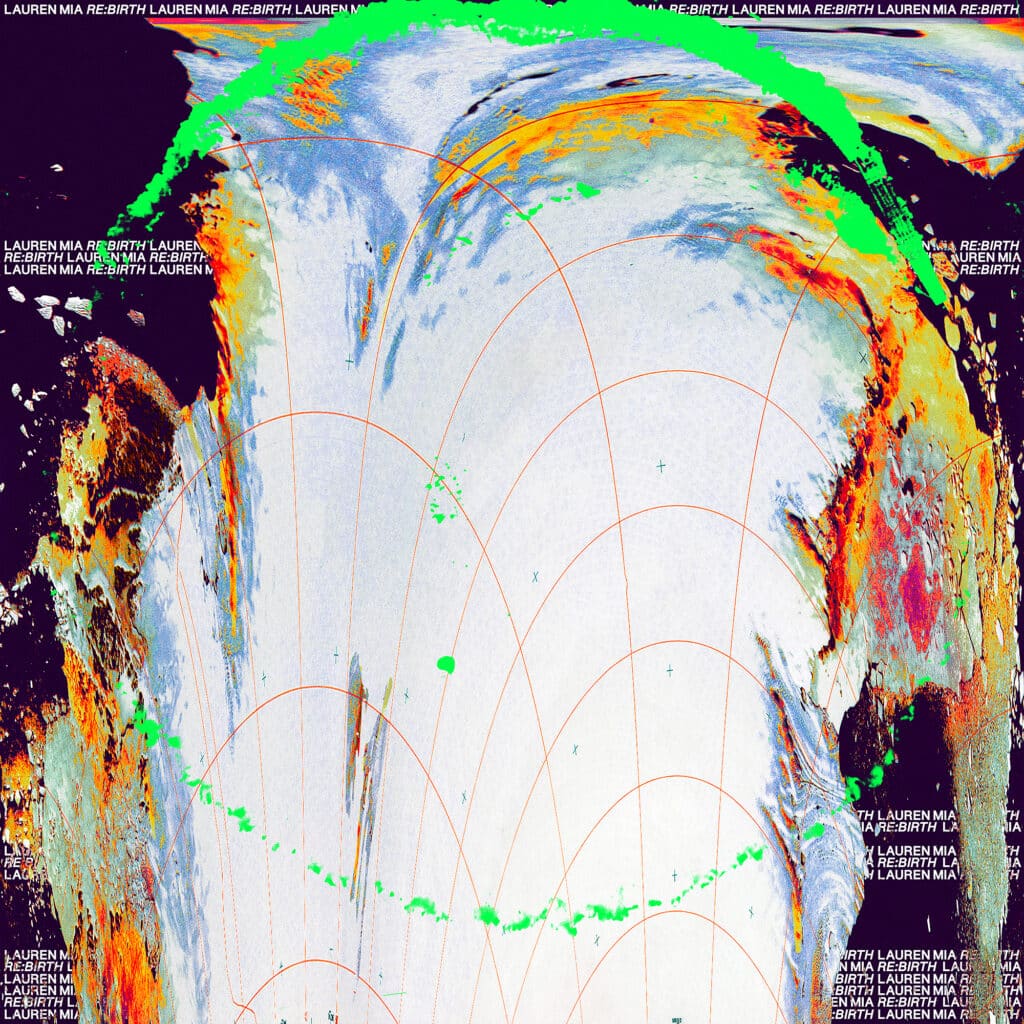 ---
Follow Lauren Mia:
Website | Facebook | Twitter | Instagram | SoundCloud | YouTube