Siskin's debut album, We Are Siskin, features 14 trance-twinged progressive tunes that will sweep you straight into your emotions.
---
Suzanne Chesterton and Sue McLaren have become renowned for bringing soul-stirring, emotion-fueled tracks to the masses over the years. Suzanne worked closely with trance legends Paul Van Dyk and Solarstone to produce countless episodes of their radio shows and tracks that have found a home on their respective labels, while Sue's vocals have graced tracks from the likes of John O'Callaghan, Aly & Fila, Genix, and more. But in 2017, the two met for the first time. Sparks flew immediately, and soon enough, their collaborative project Siskin was born.
Siskin found its footing in 2019 with the release of "Real Love" on VANDIT and "Beautiful Lie" on Amsterdam Trance Records. That was just the beginning of this beautiful relationship, as the two continued to work throughout the pandemic to produce tracks like "All For Love" with Craig Connelly and "Connected." It was clear that Siskin was building into something bigger in recent years with the release of the Dopamine and Serotonin EPs in 2022, and now they have finally unveiled their debut album, We Are Siskin.
While many of the tracks on We Are Siskin, like "Fly Away," "Deeper Love," and "Never Alone," will surely be familiar to those who have already fallen in love with the duo, a solid revisit to these trance-fueled progressive gems is well worth it. Some of those standouts include the lead track "Always You," which burns slowly with its vocals, strings, and piano notes that wash over your soul to give you a solid reset before the shuffling beat kicks in. Others like "Villaneve," "Can You Feel It," and "Electric Love" are perfect for the dancefloor, giving you plenty of reason to groove out deep into the night.
The fresh soundscapes appear in the album's latter half and are both gorgeous. "Forever Gold" arrives with its uplifting atmosphere in tow, inducing a sense of love and positivity in the minds of those who listen while the beat swells with enough energy to help get you through those difficult days. The final track on the album, "Atari," carries on with that theme with its lighter, airy beat that leaves you feeling as if you're floating over a surreal landscape as distant vocals guide the way.
Give We Are Siskin a listen on Spotify or your preferred platform and follow this duo on social media to stay in the know on future releases and shows!
Stream Siskin – We Are Siskin on Spotify:
---
Siskin – We Are Siskin – Tracklist:
Always You (Intro Mix)
Fly Away
Let Go
Deeper Love
Electric Love
Villaneve
Piece Of My Love
Rest Of My Days
Are We Dreaming
Forever Gold
Nobody Loves Me
Can You Feel It
Never Alone
Atari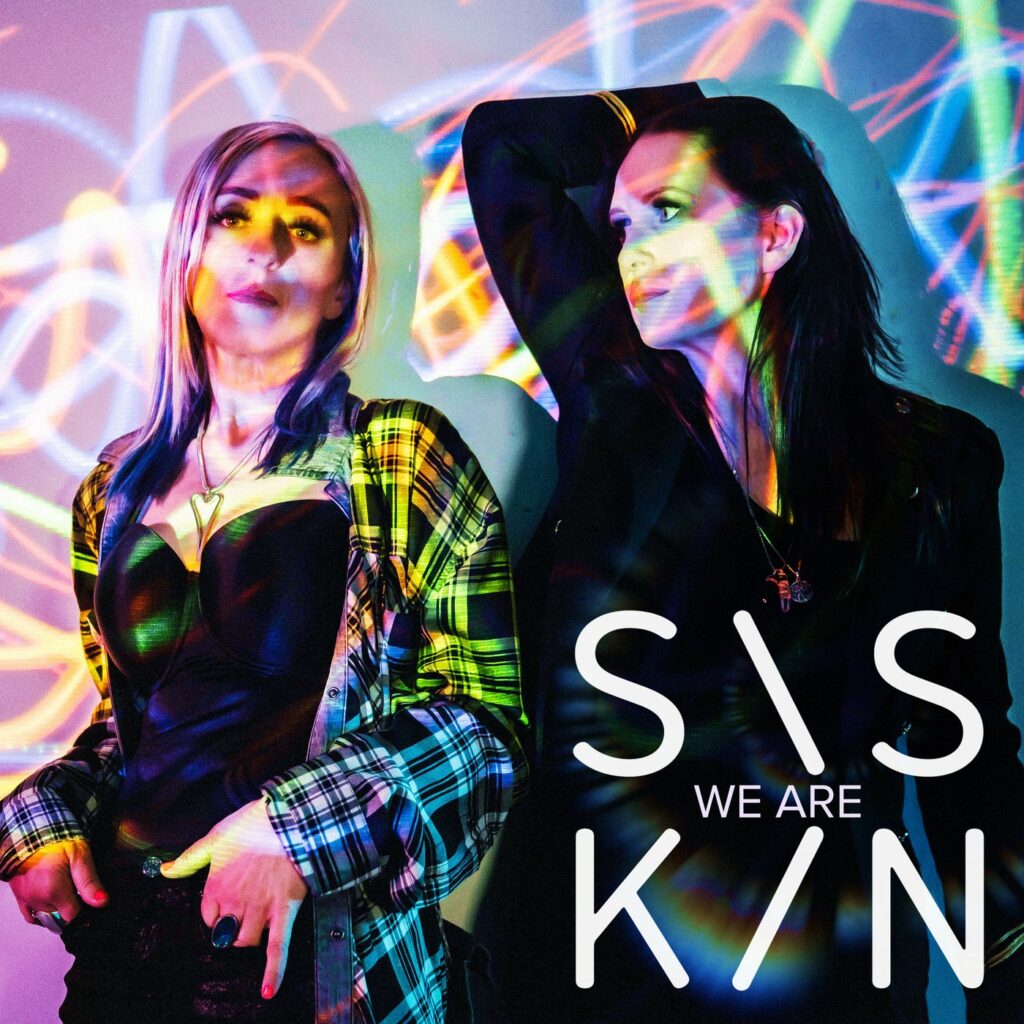 ---
Follow Siskin:
Facebook | Twitter | Instagram | SoundCloud