ZHU fans can mark January 19 on their calendars for the release of his album, GRACE, and get more of a taste with four new tracks.
---
All year, ZHU has been working toward his follow-up of Dreamland 2021; a new era named GRACE, brought to life with new visual motifs, a tour, and a new album. Fans have been given glimpses of what's to come with singles and at an event in San Francisco's Grace Cathedral where ZHU invited fans to be a part of the album's recording. Fans can finally mark a date on their calendars for the full album. GRACE will be unveiled on January 19 via Astralwerks.
The curtain was first slightly pulled back with two singles, "Revelations" with Devault and BabyJake, and "Changes." Now they are drawn back further with another collaboration with Devault, the ominous and deliciously dark "Take My Soul," and three more songs off the album. "Blind Believer" features vocals from Reo Cragun and Rexx Life Raj and will send chills down your spine with its glitchy synths and haunting vocal samples. Get enveloped in the smooth electric guitar riff and ZHU's distinctive vocals in "Devil's Prescription." Go from introspective musings to a rock edge with "Days Before Grace."
Fans will not want to miss catching these tracks live as, starting this month, ZHU will be setting off on his GRACE tour that will take him across North America. Joining him on his first headlining tour in five years are Noizu, Claptone, and Hayden James on select dates. Additionally, he recently announced that he'll be joining deadmau5 during a weekend takeover in San Francisco on October 20-22. Catch both artists in ZHU's hometown for three distinct shows from October 20-22.
Listen to ZHU's newest singles on your favorite platform, pre-order the CD and vinyl edition of the full album on his official website, and make sure to catch the GRACE tour this fall.
Stream ZHU – Days Before Grace on Spotify:
---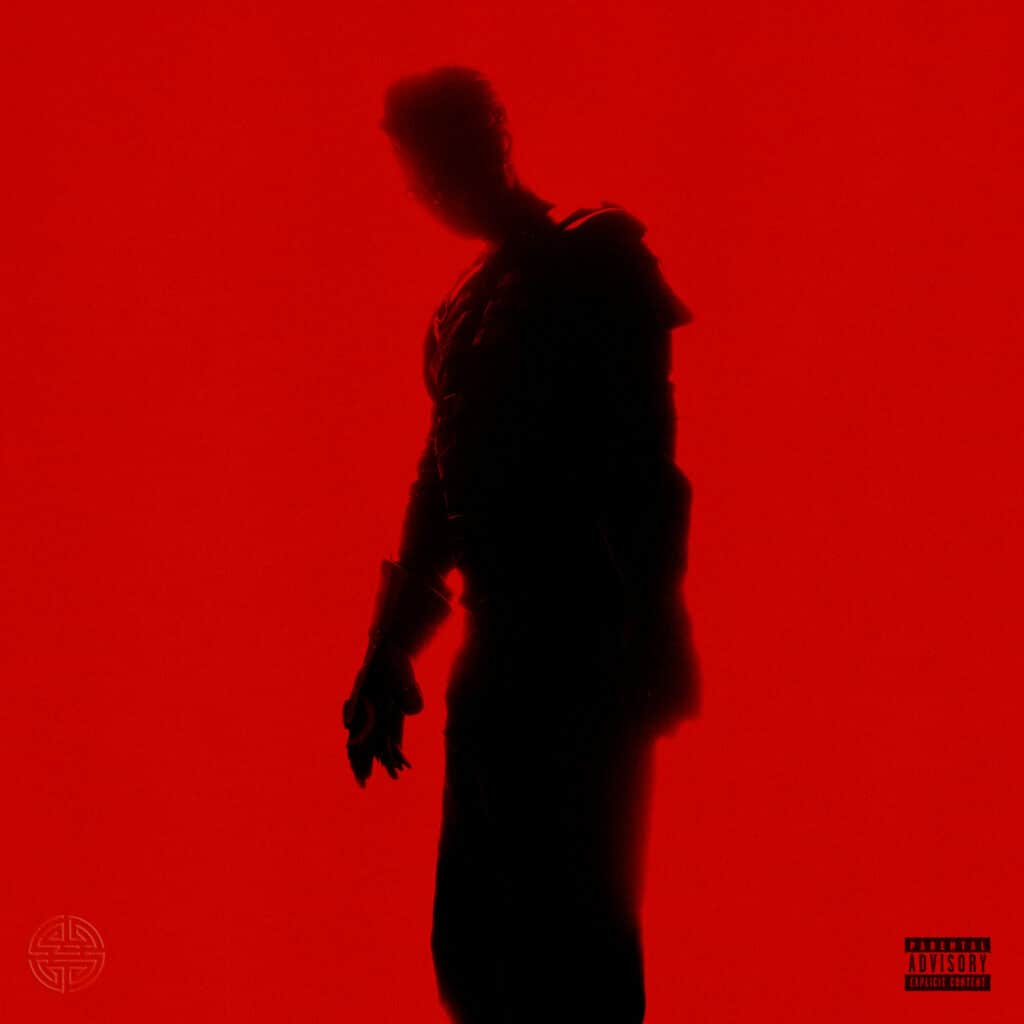 ---
Follow ZHU:
Website | Facebook | Twitter | Instagram | SoundCloud | YouTube