Aaron Hibell hit the ground running with an impressive release schedule this summer, and he stays on the grind with his debut EP!
---
Throughout this year alone, Aaron Hibell has bestowed upon his dedicated fanbase a multitude of offerings, including two live stream performances, a fresh and alluring mixtape for The Monastery of Sound saga, finishing Avicii's work with "Ghost," and a captivating remix of "The Most Beautiful Boy" by The Irrepressibles. However, this relentless wave of creative output has not deterred him from crafting even more sounds for his faithful fans. For months, Aaron Hibell has been hinting at the imminent release of an EP, and now, the moment fans have been waiting for has arrived!
But first, the backstory. During his recent Instagram and TikTok live sessions, he unveiled the forthcoming arrival of his eagerly anticipated remix of Oppenheimer's theme. As Aaron Hibell shared enticing glimpses of the remix, he subtly unveiled an even more thrilling surprise – four more tracks to complement the remix for a seamless transition. Enter Twilight Zone, a diverse musical journey traversing a spectrum of genres.
Digging deeper into the EP, it becomes evident that "twilight zone" has been a labor of love for the emerging artist, as he devoted considerable time and effort to perfecting the track's gradual crescendo, leading to a trance-infused drop that sets hearts racing. Responding to the earnest requests from fans who suggested he should remix Oppenheimer's main theme, Hibell wasted no time and promptly ventured into the studio. With "destroyer of worlds," Aaron Hibell masterfully breathes life into Christopher Nolan's orchestral vision, crafting it into a transcendent anthem. It's a track that die-hard fans and newcomers will be throwing on repeat for a long time to come.
"you look lonely" finds its inspiration in the sonic aesthetics of Blade Runner 2049. Aaron's aspirational vision has always included the dream of scoring a cinematic soundtrack, and he discerned that this particular track possessed all the hallmarks of a psy trance composition tailor-made for a movie. Evoking a persistent ambiance of darkness from its inception to conclusion, along with the pulsating rhythms, this track represents a significant departure from the artist's usual comfort zone.
Drawing closer to the final beat, there are still two more tunes to enjoy. "2am" initially began as a mere concept but later earned its place. Aaron Hibell aptly named it because the tune encapsulates the essence of the sounds one craves during a late-night drive. To conclude the package, "rebirth" serves as his signature touch of orchestral edits. Given his prior success and acclaim for these unique edits, it is the perfect curtain close on the debut EP.
Go deeper into the Twilight Zone EP on Spotify, stream or purchase the EP on your favorite platform, and let us know your thoughts on Twitter.
Stream Aaron Hibell – Twilight Zone on Spotify:
Aaron Hibell – Twilight Zone – Tracklist:
twilight Zone
destroyer of worlds
you look lonely
2am
rebirth
---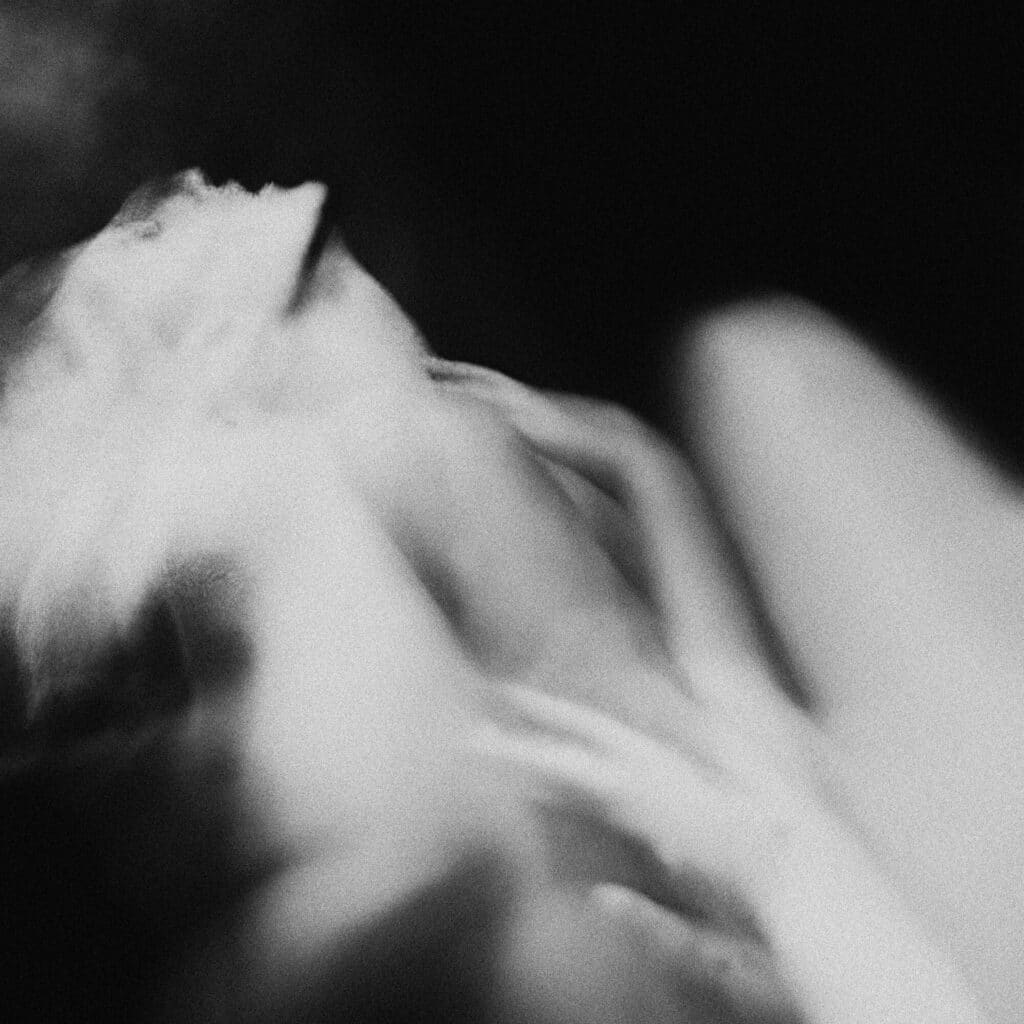 ---
Follow Aaron Hibell:
Facebook | Twitter | Instagram | SoundCloud | YouTube