After years in the making, Spencer Brown dropped off "Awu Wemadoda," a collaboration with Wilt Clayborne and Ladysmith Black Mambazo.
---
Progressive house might be a longstanding genre in the electronic music realm, but artists like Spencer Brown are part of the new generation that is shaking things up and taking it to even greater heights. This prodigious talent has turned the heads of artists like Avicii, Above & Beyond, deadmau5, and many more over the years as he carved out a niche of the scene for himself with releases on labels like Anjunabeats and Factory 93 Records, among others.
More recently, Spencer Brown has embarked on the next chapter of his journey with the launch of diivine, his imprint that is dedicated to showcasing unique soundscapes that break the norms of the scene. Pais of singles surfaced on the imprint from the maestro himself last year, but now he's building it up even more with news that his forthcoming album Equanimity will find a home there. Fans buzzed with excitement when that news was revealed last month along with its conjoined tour, and today, the first taste of what's to come arrived in the form of "Awu Wemadoda."
Fans of Spencer Brown will have fond memories of "Awu Wemadoda," as this collaboration with Wilt Claybourne and Ladysmith Black Mambazo was first heard by fans all the way back in 2019 when he performed at Hangar London and ABGT350. Taking to social media, he said that the tune was first worked on in 2017 and that the "idea had potential, but it wasn't a standout." In 2019 they revisited the track after hearing Ladysmith Black Mambazo's song with the same title, and Spencer Brown opened his set at the milestone event that year with it.
After hitting roadblocks in clearing the sample during the pandemic, Ladysmith Black Mambazo and their team heard the tune and wanted to make it a collaboration instead of just a sample. "It's with the utmost honor to have their blessings to release it. Will and I are overjoyed with gratitude that we could make it happen," Spencer said.
Additionally, the full tracklist for Equanimity has been revealed, with the 11-track album featuring a flurry of solo tunes from Spencer Brown along with featured collaborations. This includes forthcoming tracks with ilan Bluestone, Qrion, Late Night Shri, Ezequiel Aria, P.O.S, Luttrell, and another with Wilt Claybourne, so stay tuned for the album to drop on September 29!
Listen to "Awu Wemadoda" on Spotify or your preferred platform, check out the tracklist for Equanimity below, and head to Spencer Brown's website to grab tickets for his upcoming tour dates.
Stream Spencer Brown – Awu Wemadoda on Spotify:
---
Spencer Brown – Equanimity – Tracklist:
Curve
Good Times
Papi's Cenote
SF to Córdoba (with Ezequiel Arias)
Amber Leaf (with ilan Bluestone)
Little Wane (with Late Night Shri)
Masonic & Webster (with Luttrell)
Afterparty Healing (with P.O.S)
20ms (with Qrion)
mira (with Wilt Claybourne)
Awu Wemadoda (with Wilt Claybourne & Ladysmith Black Mambazo)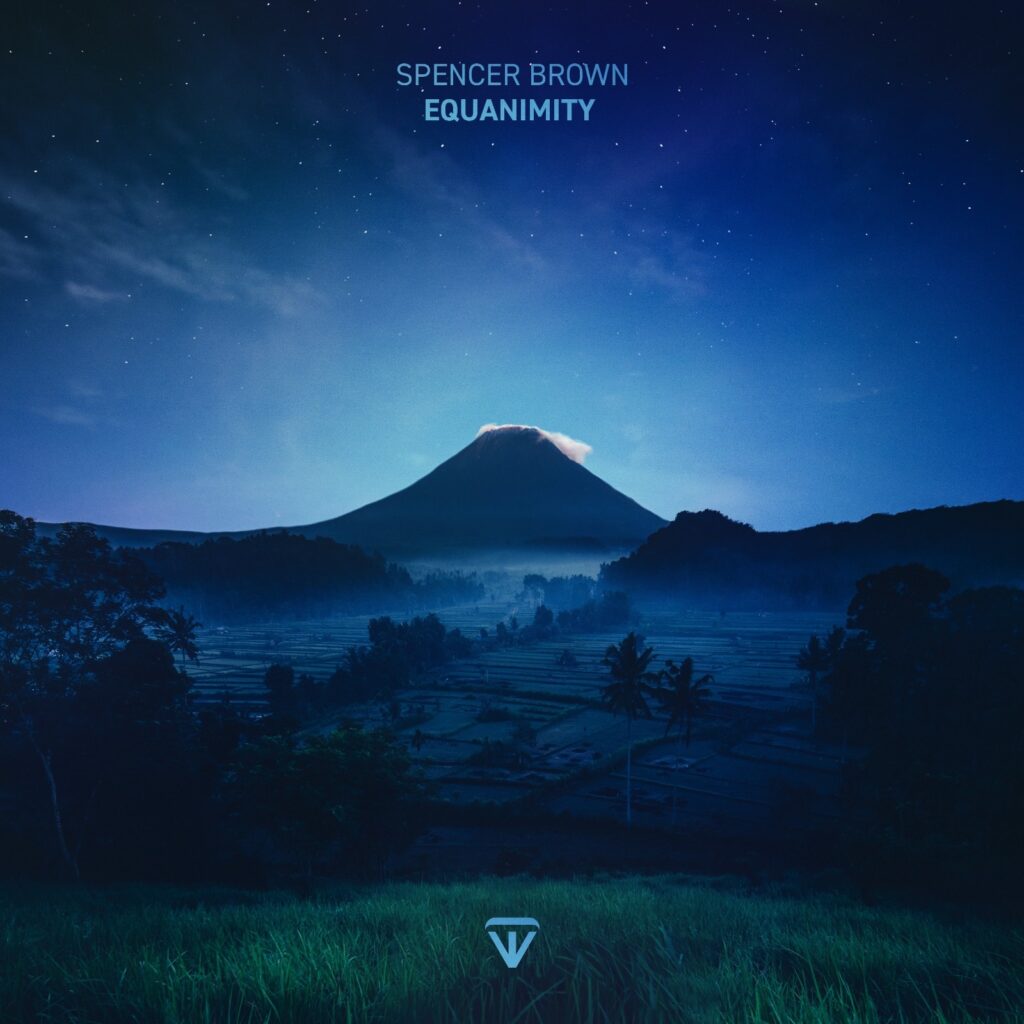 ---
Follow Spencer Brown:
Website | Facebook | Twitter | Instagram | SoundCloud | YouTube