Fresh off releasing Paradise Again: The Live Album, Steve Angello and Sebastian Ingrosso revealed a new Swedish House Mafia album is on the way!
---
Steve Angello, Axwell, and Sebastian Ingrosso proclaimed that they would be Swedish House Mafia forever after returning to the stage at Ultra Music Festival in 2019 for the first time in years. Since then, the trio has taken massive steps forward in reclaiming their throne in the dance music scene with headlining appearances at festivals like Coachella, touring the planet with their epic production rig, and releasing their latest studio album, Paradise Again.
This year has seen Swedish House Mafia tighten their grip with performances at Creamfields South and Ultra Music Festival, while the trio dropped a new single with Fridayy, "See The Light," and have teased another new track, "Ray Of Solar," which is due out August 4. But as they close the Paradise Again chapter, the trio had one final gift for their fans around the world – the release of a live version of their latest album.
"Before we close this chapter, we want to share something special with you from Paradise Again. We spent 4 years getting to this point, with the stage production, music, videos, performances, and art," Swedish House Mafia stated on Twitter. "We captured the show throughout the whole tour and compiled a Live Album with our favorite musical moments. With this album, we immortalized our memories with you, and this moment will live on forever."
Paradise Again: The Live Album features the tunes and memorable mash-ups that Swedish House Mafia played during their sets on tour, with selections from stops in cities such as Los Angeles, Amsterdam, Madrid, New York, Paris, London, and more.
Swedish House Mafia wasn't done there, though. Today, during Steve Angello and Sebastian Ingrosso's b2b performance at Tomorrowland, it was revealed that a new album from the trio will arrive "later this summer." While details surrounding the upcoming album are yet to be revealed, the aforementioned singles and other IDs that have surfaced in their recent performances might be the first taste of what's to come.
Listen to Paradise Again: The Live Album on Spotify or your preferred platform, and stay tuned for details on the forthcoming album from Swedish House Mafia, due out later this summer.
Stream Swedish House Mafia – Paradise Again: The Live Album on Spotify:
---
Swedish House Mafia – Paradise Again: The Live Album – Tracklist:
Intro – Live from New York
Can U Feel It / It Gets Better / Greyhound – Live from New York
Miami 2 Ibiza – Live from Milan
Heart Is King / Sacrifice / Knas – Live from Miami
19.30 / We Come We Rave We Love – Live from Paris
Calling On / Kidsos – Live from Paris
Lifetime – Live from Madrid
Frankenstein / More Than You Know / Teasing Mr Charlie – Live from Toronto
Antidote – Live from Madrid
Redlight – Live from Amsterdam
Dream Bigger / One – Live from Las Vegas
Don't Go Mad – Live from Los Angeles
Dreams – Live from Dublin
For Sale / Rave N' Roll – Live from Amsterdam
Time / Reload – Live from New York
Leave The World Behind (Paradise Again Remix) – Live from New York
In My Mind – Live from Miami
Turn On The Lights again.. – Live from Antwerp
Moth To A Flame – Live from Copenhagen
Heaven Takes You Home / Sweet Disposition – Live from Copenhagen
Don't You Worry Child / For You / Save The World – Live from London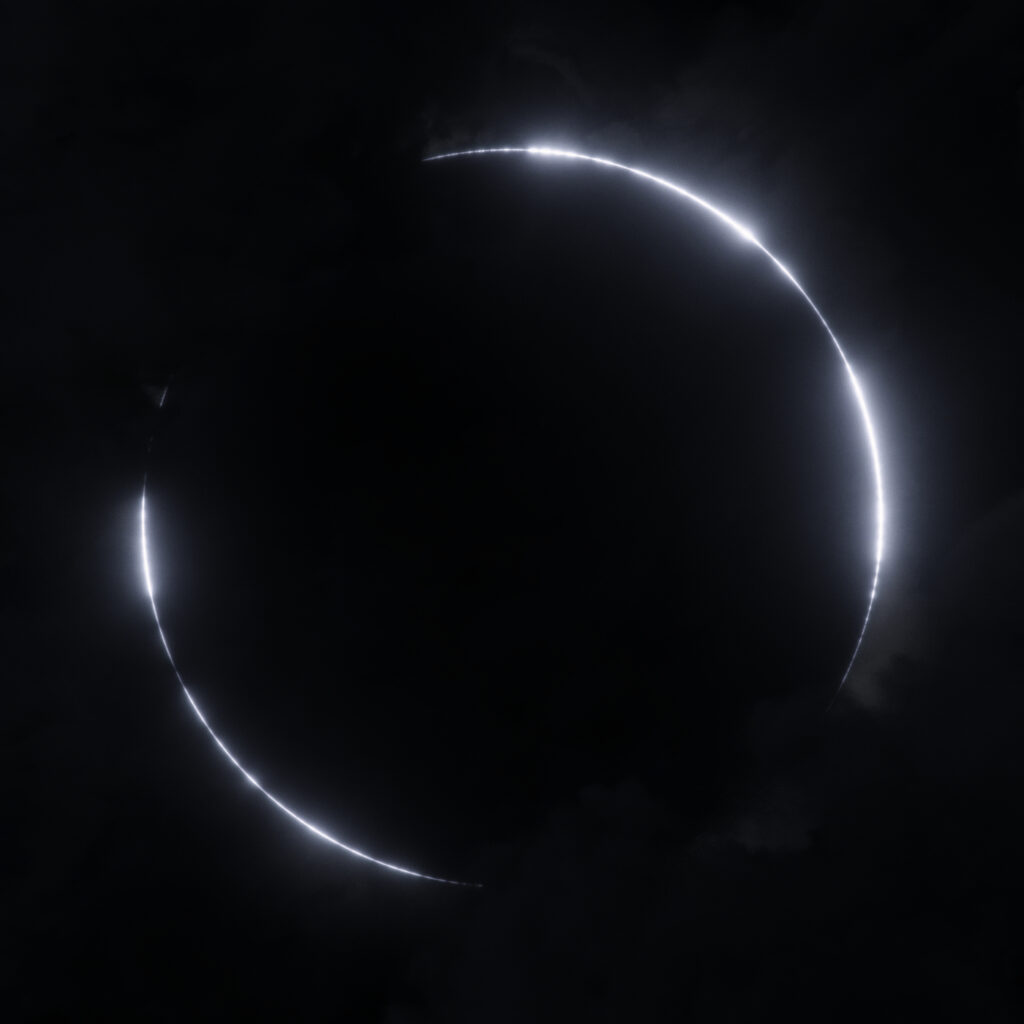 ---
Follow Swedish House Mafia:
Website | Facebook | Twitter | Instagram | SoundCloud | YouTube