Tisoki releases five fresh tracks on the sonically beautiful Euphoria EP which includes features from San Holo, Pauline Herr, and more.
---
Ever since British producer Tisoki made his debut, he's taken the electronic music scene by storm. Blending genres and experimenting with different styles he has captured audiences worldwide and gained the attention of artists like Skrillex, Excision, DJ Snake, and many others. Additionally, Tisoki has played massive stages around the world, like coveted venue Red Rocks as well as festivals such as Coachella and EDC Las Vegas.
Tisoki released his debut album, 01953, in 2021, and a flurry of singles and collaborations have arrived since then. Now, he's unveiled his most recent project, Euphoria. Released on San Holo's label, bitbird, it features a stunning lineup of collaborators and showcases the variety of influences and experimentation Tisoki brings to the scene with his dynamic productions.
The opening track, "Skin," opens with a sense of serenity with light and airy synths before Fabian Mazur's vocals take over. The song picks up the pace with echoing vocals and instrumentation as the rhythm ebbs and flows through its euphoric essence. This track sets the tone for the rest of the EP with its pounding beats and feels like the beginning of a journey as you look through the EP as a whole. Sonically matching the opening track, "Let You Down" continues that trip by picking up the pace with uniquely quick synths. Pauline Herr joins in on the fun and matches the free-flowing rhythm, the chorus completely changes pace with its animated drops from the smoother lead-ins and bridge.
"Cold" has a very surreal opening that pairs perfectly with the first two songs as Tisoki continues to showcase his distinct style on Euphoria. Although the lyrics are more melancholy, this track brings more of a clubby feeling with an upbeat tone before it fades out with radio static. "Wish You Weren't Here" fades in with a slower, haunting intro before the backbeat that speeds up as the song progresses. Though very different than the rest of the EP, it seamlessly blends into the storyline with a soundscape offering fun, hyper energy.
The final track, "Go" is a massive collaboration with San Holo that also sees RUNN join in on the vocals as the EP comes to a close. Blending elements of San Holo's signature sound into Tisoki's, the clapping synths keep the rhythm throughout the track with elements of pop and harder electronic genres, this summery anthem is a beautiful end to Euphoria.
Tisoki brings his sound to new heights with Euphoria. Each song stunningly complements the other beautifully with a solid balance of similarities and variations with each sound. And his energetic vibe blended with euphoric synths proves he is an artist that should be on everybody's musical radar. Listen to Tisoki's Euphoria EP on your favorite streaming platform, and let us know your thoughts on Twitter!
Stream Tisoki – Euphoria on Spotify:
---
Tisoki – Euphoria – Tracklist:
Skin (feat. Fabian Mazur)
Let You Down (feat. Pauline Herr)
Cold
Wish You Weren't Here
Go (feat. San Holo & Runn)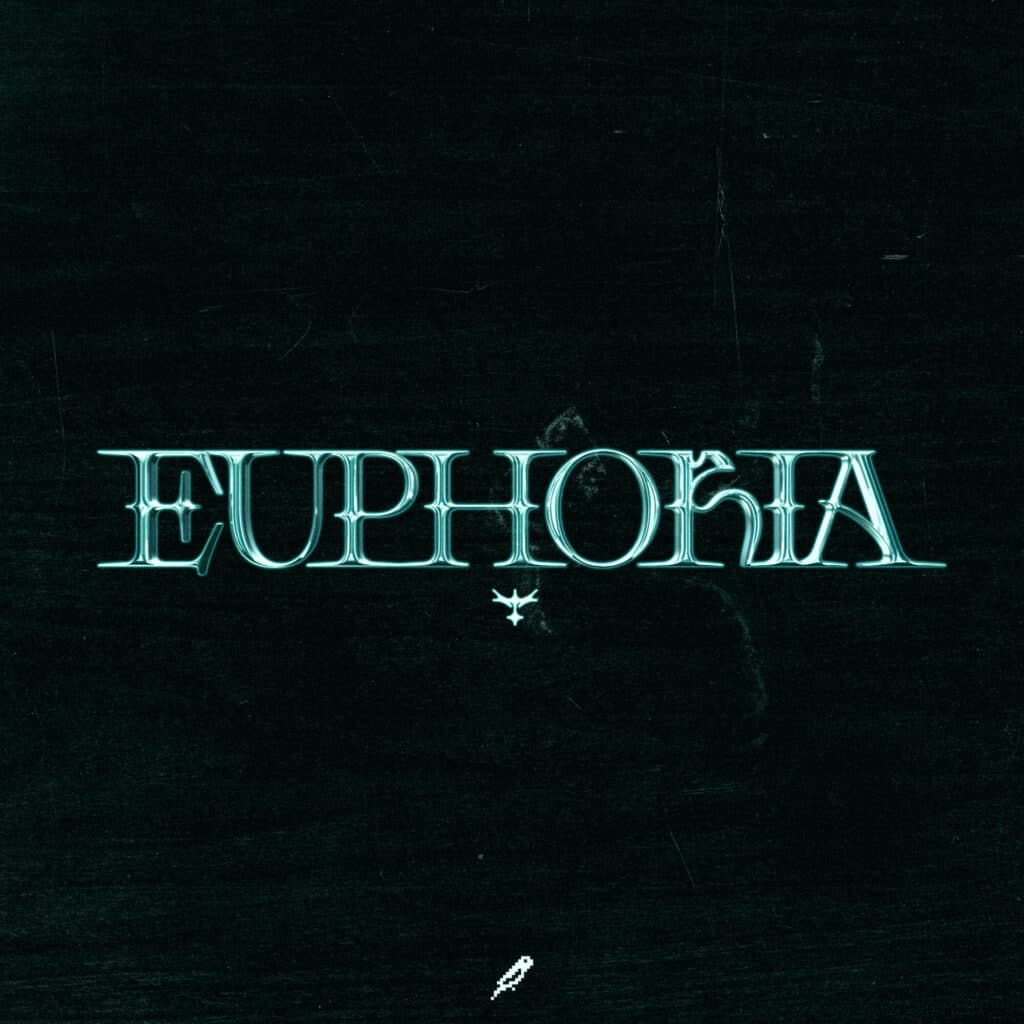 ---
Follow Tisoki:
Facebook | Twitter | Instagram | SoundCloud | YouTube