Mind Against drops "Criseide" ahead of Metaflora – pushing their vision into the future with the launch of HABITAT!
---
It's a great time to be alive, especially if you're one who indulges in the melodic house & techno side of life. Reason being, there's a new label in town and it goes by the name of HABITAT. This brand new platform is primed to boast a collision of music, art, and technology, and at the helm is Afterlife staple, Mind Against.
To bring their vision to life, the Berlin-based duo unleashed an alluring intro video that pulls the viewer into a dystopian world, featuring hyper-realistic robots that seamlessly intertwine with the earth's foliage, set among a soundtrack of mystery. This dreamscape was brought to life by Aujik – the award-winning Swedish-born, Japan-based artist Stefan Larsson.
Beyond the teaser, Mind Against is preparing to unleash HABITAT's first 15-track VA compilation, Metaflora, on June 23, but fans don't have to wait to dig into the beats. Arriving just in time to set the tone is "Criseide," a collaboration with Sideral that's sure to get music seekers foaming at the mouth for the complete package. Within a six-minute time span, The trio whips up an out-of-body experience full of haunting vocals and vivid instrumentals that pack a cerebral punch.
We can't wait to see where HABITAT takes us, but for now, grab your copy of "Criseide" on your favorite music platform, and while you're at it, pre-save Metaflora. Then stream the track on Spotify, and let us know what you think of the beats on Twitter!
Stream Mind Against  – "Criseide" on Spotify:
---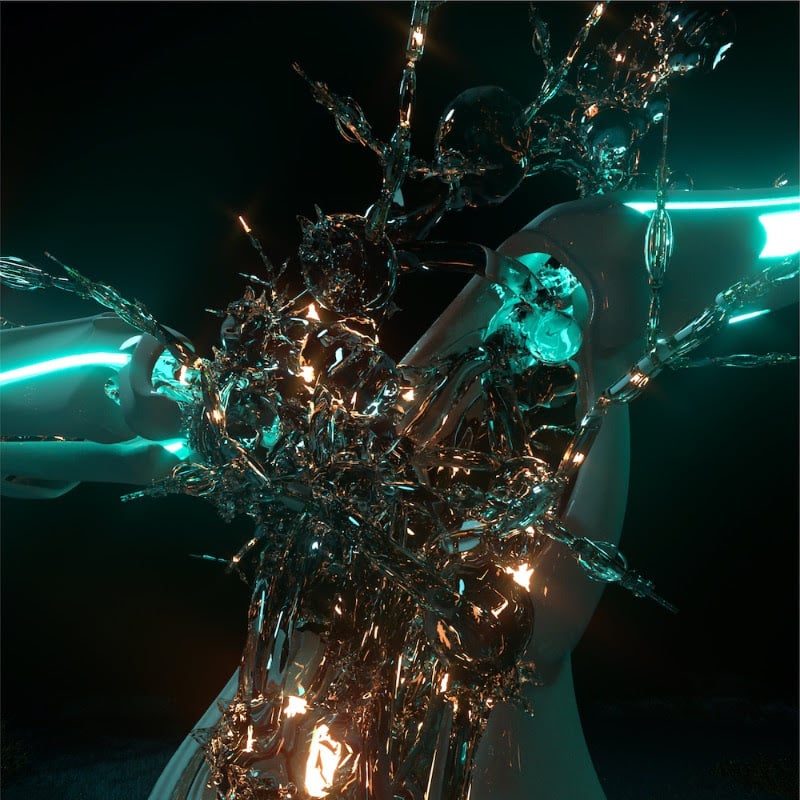 ---
Follow Mind Against:
Facebook | Twitter | Instagram | SoundCloud | Spotify
Follow HABITAT:
Facebook | Instagram | SoundCloud | Spotify