Afterlife announced a new partnership with Interscope Records and released "Welcome To The Opera" off Anyma's forthcoming debut album.
---
Since emerging on the scene in 2008, Tale Of Us has ascended to become one of the biggest duos in the electronic music realm. Carmine Conte (MRAK) and Matteo Milleri (Anyma) have worked tirelessly during this time to showcase their powerful soundscapes through releases and jaw-dropping performances, and only further strengthened their grip with the launch of their label, Afterlife, in 2016. Now, seven years later, they're ready to enter the next phase of the imprint with the news that Afterlife has officially partnered with Interscope Records.
This new partnership will see Interscope become the new distributor for Afterlife's stunning back catalog, which includes releases such as the Realm Of Consciousness series and releases from Innellea, Mathame, Recondite, CamelPhat, and more, along with future recordings to be revealed, such as Anyma's forthcoming debut album. "Interscope Records is a natural partner to help continue our vision and journey," said Matteo Milleri about the new relationship.
"Over their tremendous careers as artists and label owners, Carmine and Matteo have helped shape dance music culture for an entire generation," said John Janick, Chairman and CEO of  Interscope Geffen A&M. "We are excited to collaborate with them to bring their music to an even larger global audience." 
News of this new partnership between Afterlife and Interscope is also marked with new music from the imprint as "Welcome To The Opera" was unveiled today. This track, which brings Anyma and Grimes together to create some sonic magic, is the latest to arrive ahead of Anyma's debut album, that's expected to arrive later this year. True to Afterlife's style, the sought-after track is paired with a captivating visual that adds even more immersive depth to the stunning melodic techno soundscape.
Check out the official visualizer for Anyma and Grimes' "Welcome To The Opera" on YouTube, stream the track on your preferred platform, and follow Afterlife on social media for more updates and releases.
Watch Anyma & Grimes – Welcome To The Opera on YouTube:
---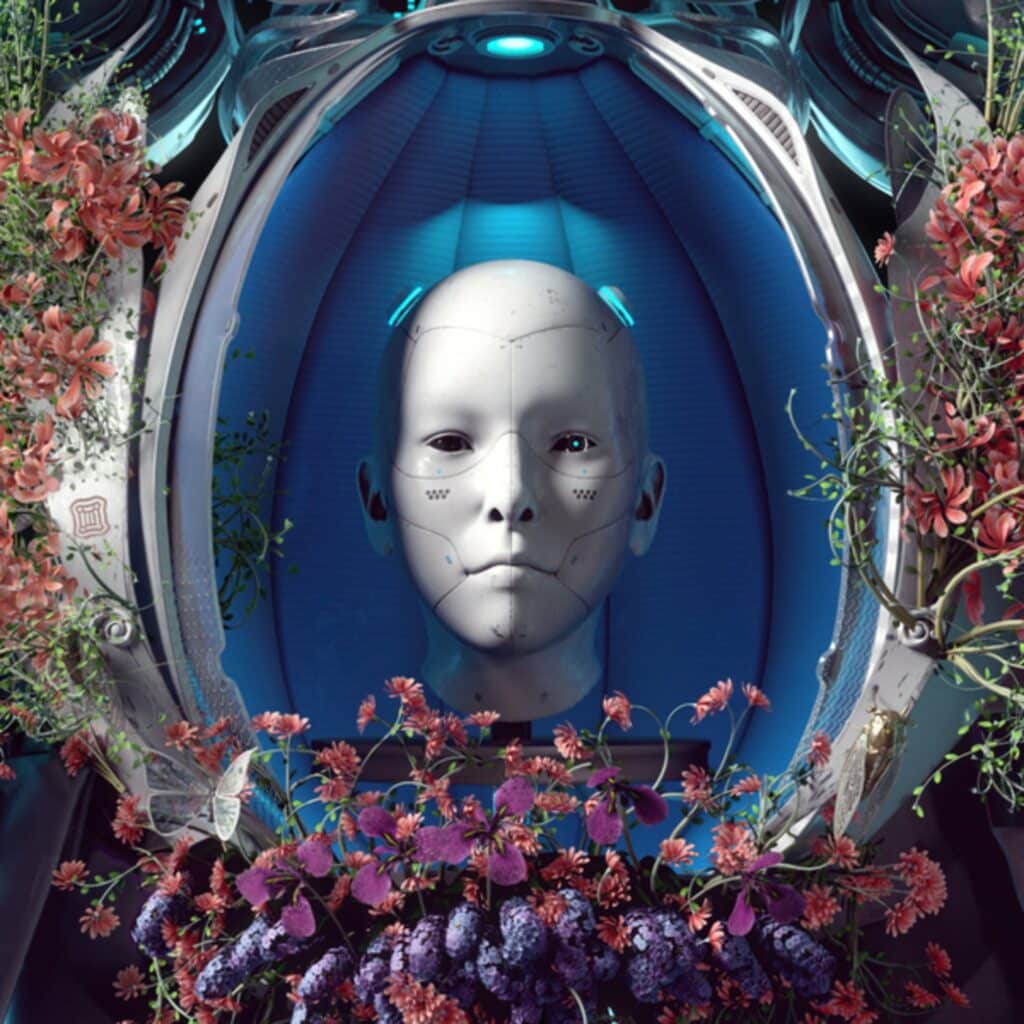 ---
Follow Afterlife:
Website | Facebook | Instagram | SoundCloud | YouTube