The tear-jerking "Still A Light" combines Man Cub's lust for emotive soundscapes with Luxtides' angelic vocals fueled by angst and uncertainty.
---
Albuquerque-based producer Alec Berve aka Man Cub is a dynamic force to be reckoned with in the melodic bass scene. In his recent release with Luxtides, the moniker of Brooklyn-based Danni Bouchard, he further expands his eclectic musical range by showcasing his softer side. Joined by singer/songwriter Luma, "Still A Light" dives deep into the emotional realm of electronic music. Out now on Seeking Blue Records, the track marks Man Cub's debut on the label and also the first single off his upcoming sophomore album.
Last summer, life for Luxtides took a complete 180 as she discovered her younger sister was diagnosed with cancer at only 28 years old. The power of music is that it allows us to express our emotions in ways that might be difficult otherwise. Facing such a tragic and unimaginable situation, she channeled her inner emotions the best way she knows how; songwriting. So she hopped on a virtual writing session with Luma and Man Cub, and for Luxtides, she says, "The song was automatic, it was one of my favorite writing sessions ever."
"Still A Light" touches upon themes of grief and vulnerability and serves as a reminder to "hope through the hurting." Man Cub's seamless production breathes life into the track's lyrics, finding beauty within their meaning. He meticulously pairs soft, warm chords that build into a strong melodic line supported by light percussive elements. Luxtides' passionate vocals soar atop Man Cub's compelling instrumentals, embellished with atmospheric effects and delicate harmonies. The joint efforts between Man Cub, Luxtides, and Luma create a powerful story that is meant to be heard but also felt.
Get your tissues ready and stream "Still A Light" on Spotify or your desired streaming platform, and make sure to give Man Cub & Luxtides a follow on social media.
Stream Man Cub & Luxtides – Still A Light on Spotify:
---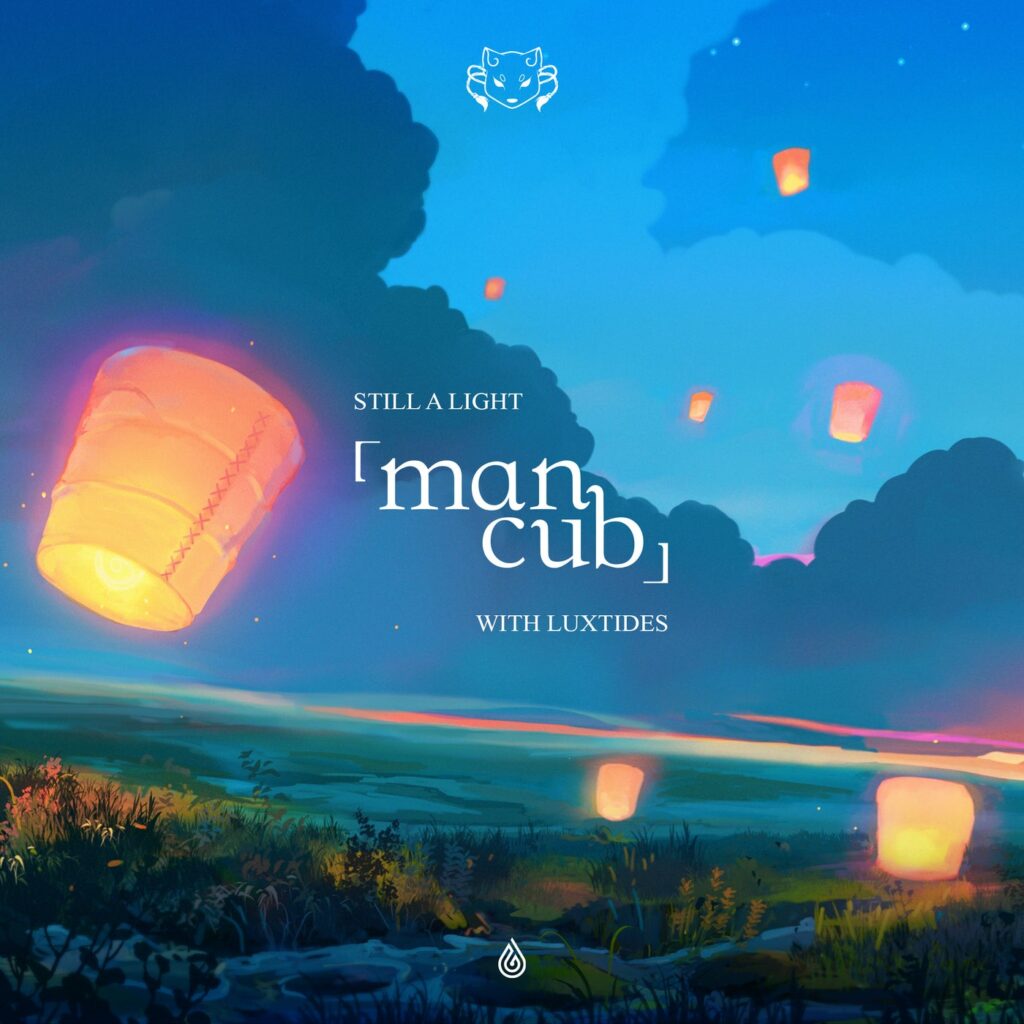 ---
Follow Man Cub:
Facebook | Twitter | Instagram | SoundCloud | YouTube
Follow Luxtides:
Website | Facebook | Twitter | Instagram | SoundCloud | YouTube