Into The Ether's latest EP, What If We Go Back, accentuates the mellow melodies perfect for a warm sentiment of a sunrise set.
---
Warwickshire-based producer Jordan Clayton, better known as Into The Ether, is making a splash in the release radar with his signature plucky melodies that will tug at your heartstrings. He achieves a delicate balance between raw emotion and keeping the dance floor energized, proving himself to be a production maestro in the tracks that seem to transcend time through a forward-thinking groove. While Into The Ether recently appeared on Purified Fragments XIV, his releases such as U-Turn EP and Home EP have made it clear that he's also no stranger to the Immersed Recordings family. This time, he returns to the label with another EP, What If We Go Back.
Into The Ether melds a web of influences from his life experiences and events to stitch together something entirely of his own as a real gift of pleasure in the latest offering, projecting a certain warmth that emphasizes his atmospheric, emotive vibe. He excels at synthesizing the foundations of human passion, as his latest record is guided by emotion-driven soundscapes and the connective nature of melodic dance music.
Adorned with dainty percussion, the title track carves a tender soundscape led by ambient electronic tones and a steady rhythmic drive. British-Argentine singer JOSEFINA lends her pure vocal bliss to the cut to pave the way along with the emotional verses within the chorus. Up next, "Reminiscence" blends a psychedelic house euphoria that swirls with a melodic sound. Into The Ether aims to channel the driving instrumentals into an expressive beat that can be felt through the depths of the dance floor. The ever-consistent DJ opts for a fleeting and intense storyline as the track captures the essence of being a weightless form that drifts in and out of sonic consciousness.
Captivate your senses with trance melodies and unique house rhythms by streaming Into The Ether's What If We Go Back EP on Spotify or your preferred platform, and let us know which track was your favorite on Twitter!
Stream Into The Ether – What If We Go Back EP on Spotify:
---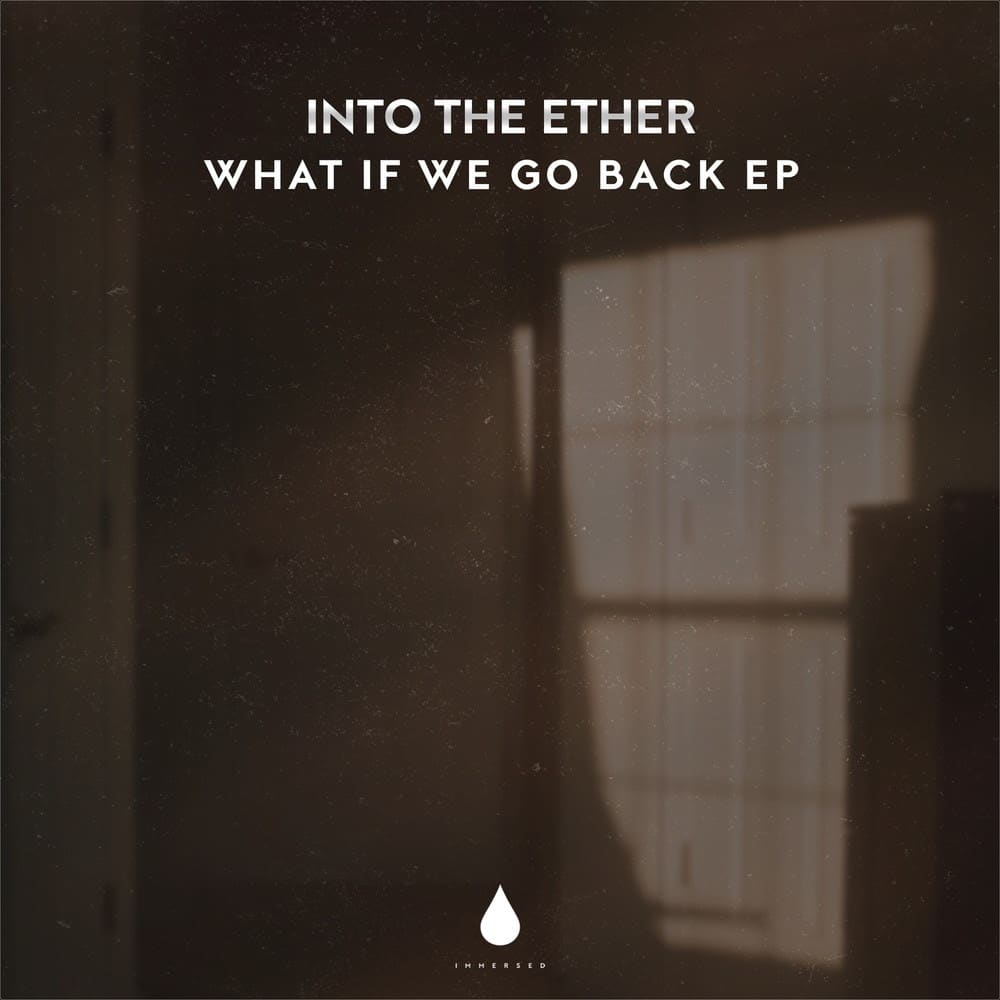 ---
Follow Into The Ether:
Website | Facebook | Twitter | Instagram | SoundCloud | YouTube