Parallel Voices returns to Immersed with two new tracks that will soothe the soul with their melodic house soundscapes.
---
Parallel Voices has an upbeat and soothing artistry in his music that reaches higher in the scene as he goes in a new direction. In the past two years, he has built his discography with EPs such as Running and Ocean of Thoughts, which are packed with shimmers of transcendent melodic grooves that keep the hope alive and the heart pumping with an abundance of life. Now, as the new year evolves, so are the uplifting soundwaves from Parallel Voices that speak into the minds of his fanbase with the two-track Drift EP.
Out now on Immersed, both tunes on the Drift EP offers elevating soundscapes to allow listeners to soar through the atmosphere's wonders that are broadening their horizons. Parallel Voices emphasizes electric elements and rich dark vibrations to cleanse the grime away and offer a relaxing melody that will have tastemakers craving more and drifting deeper into empathetic thoughts.
Starting the adventure through a misty soundscape, Parallel Voices amplifies darker tones with the title track, which floats up the listener's spirits while simultaneously creating deep roots in the form of consciousness. As you're soaring through the clouds, sustained notes contrast with a balanced kick drum that guides a seamless cadence, and as the tune concludes, delayed echoes are layered to solidify a concrete landing.
Descending into the ground, "Dreams of Dew" brings attention to a new positive mindset of oscillating grooves, which entices the hues reflected into a new light of perspective through the droplets settled on the grass. As a single note is pressed into the earth, it holds a melodic bassline to allow a symphony to grow behind it. Airy arpeggios hit like a gamma ray as the energy uplifts the experience into a blissful, repeated cycle, to further help you release your stresses.
Listen to Drift EP on Spotify or your preferred platform, and let us know what you think of this reflection tune from Parallel Voices on Twitter!
Stream Parallel Voices – Drift on Spotify:
---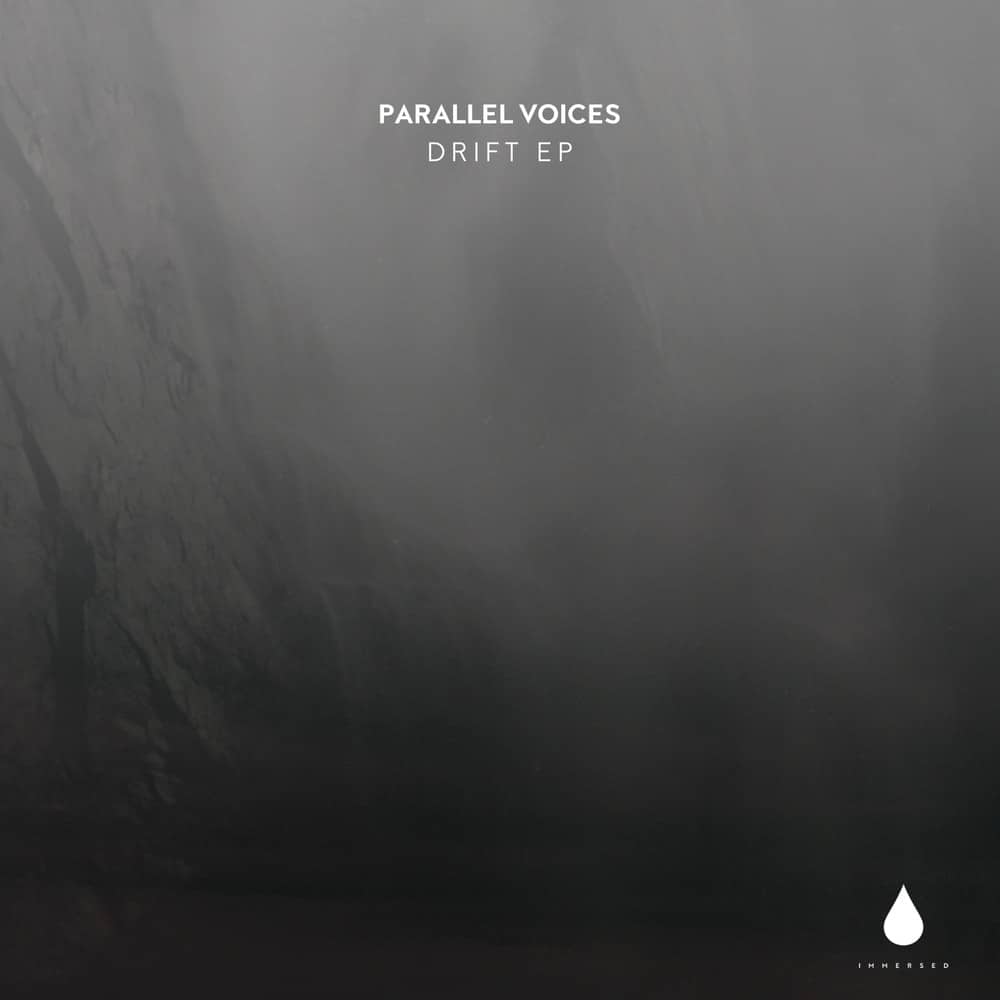 ---
Follow Parallel Voices:
Facebook | Twitter | Instagram | SoundCloud | YouTube