French house sensation Chloé Caillet explores an abundant array of sounds on her debut EP Intro, out now on CircoLoco Records.
---
Dive into the world of French producer Chloé Caillet, and you'll find something effortlessly cool about the Parisian producer. Her sultry, club-ready music is enough to vouch for that, but her roster of impressive feats also shows for it. From Ibiza residencies to fashion events to massive festival bookings – the most recent of which included Coachella – she knows how to get the party started no matter where she's hitting the decks. Her knack for crafting multidimensional, French touch-flavored music has catapulted her to the forefront of the dance music scene, and the commanding energy she brings to the dancefloor is the cherry on top of it all.
Digging into her discography, you'll find a collection of house tunes that feature a little bit of everything production-wise. Sometimes, it's disco and funk grooves like on her remix of Tensnake's "Coma Cat," while other times, it's minimalistic beats accompanied by ambient pads like those that reverberate throughout her original track "Moonwalk." No matter what specific curation of sounds she's bringing to the table, her creations are always guaranteed to dig deep and achieve one objective: to get your body moving.
Now, her debut EP on CircoLoco Records, Intro, is bringing a piece of city nightlife to speakers and headphones. Listeners previously got a taste for the vibes on Intro with the EP's leading single "NYWTF" featuring Mikhail Beltran, and it's hard not to feel like you're getting lost in the hazy energy of an underground New York City nightclub while listening. Propulsive percussion and driving synths permeate throughout the track, and the energy transitions seamlessly into the deep, synth-laden "Know Now" featuring Poté.
As Intro reaches its middle point on the aptly titled "In The Middle" featuring Falle Nioke and Wekaforé, the vitality of Chloé's production remains ever-present. An arpeggiating synth lead drives the track forward over a steady beat, while the vocals add an exciting flair to keep you on your toes. To close things out, Chloé taps into Latin sensibilities on "Quieres – Part 1" to sprinkle in some more zest before "Quieres – Part 2" reimagines the sounds of its predecessor while also bringing Kaleta into the mix. Intro is a delicious addition to the Chloé Caillet catalog and a compelling reminder that she's a necessary artist to keep on your radar.
Get to know the sounds of Chloé Caillet by streaming Intro on Spotify below or your preferred listening platform, and follow her on social media to stay up to date with future releases.
Stream Chloé Caillet – Intro EP on Spotify:
---
Chloé Caillet – Intro EP – Tracklist:
NYWTF feat. Mikhail Beltran
Know Now feat. Poté
In the Middle feat. Falle Nioke & Wekaforé
Quieres – Part 1
Quieres feat. Kaleta – Part 2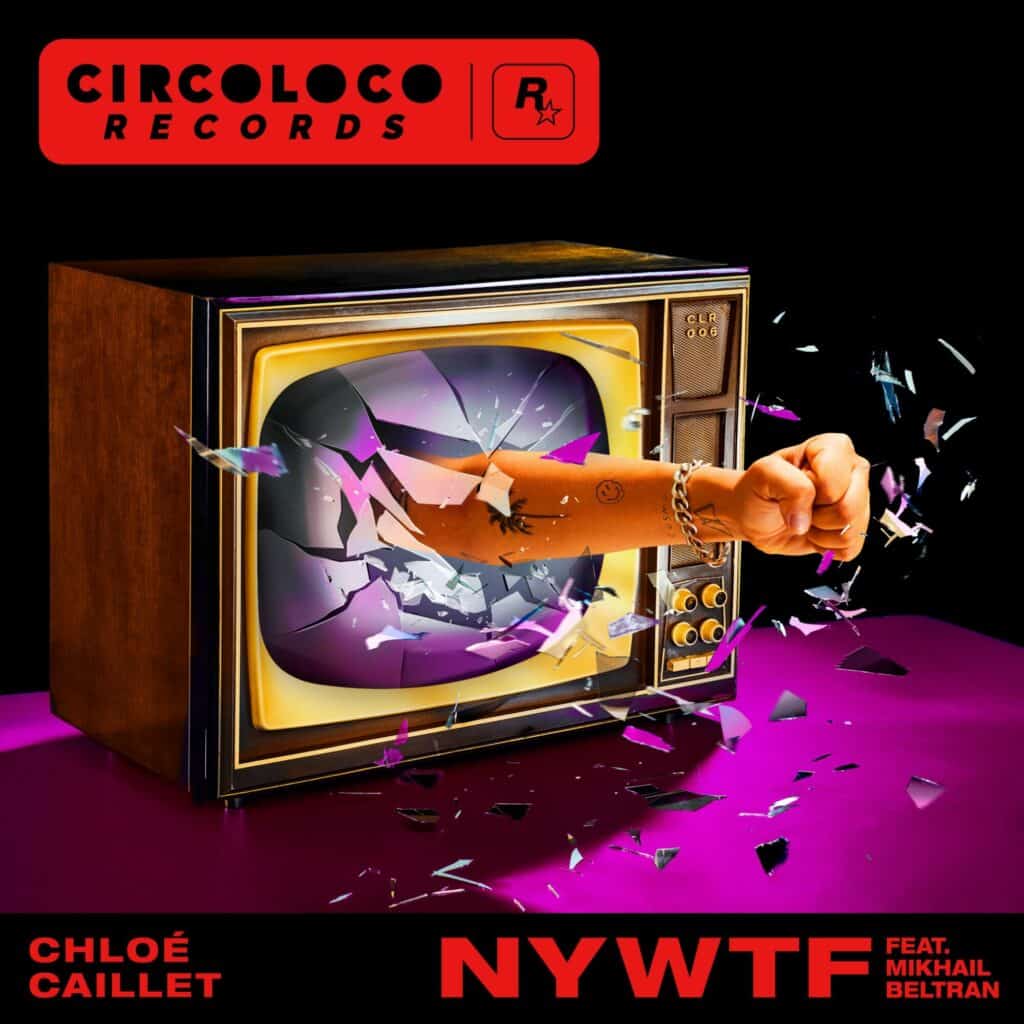 ---
Follow Chloé Caillet: