ford. announces his forthcoming album on Foreign Family Collective, Guiding Hand, with its latest single, "The Pace," available now.
---
Luc Bradford, better known as ford., has been working hard over the past two years to create what he considers his most authentic piece of art yet, Guiding Hand. Nestled deep in the mountains of Utah, ford. began to create his third album, where he explores life's transient and ever-changing flow. Over the course of five years, ford.'s musical career has taken him to immense heights, with the release of two full-length albums and a Grammy nomination under his belt. Now, a Guiding Hand marks his third album release and it is his most creative and intentional LP to date.
Set to release on July 21 via Foreign Family Collective, Guiding Hand takes fans on a journey into the eclectic world of ford., exploring the ebbs and flows of life on the road. Born in Paris, raised in Switzerland, and now residing in Utah, ford. has taken his unique perspective of the world and sprinkled it into his music. He notes that Guiding Hand was 'developed through rooms, between phases', symbolizing his tumultuous, beautiful journey to the here and now.
Fans of ford. know that his music demands to be felt. The whimsical nature of his sound brings such an emotive element to any space, and "The Pace" represents that seamlessly while also giving an intimate look into what's to come. A signature piano solo blooms into a broken beat house track, making it the perfect invitation to close your eyes and melt into its beauty.
'The Pace' is the most accurate representation of life on the road, especially trying to get back into touring after some time and all the other hurdles that came with that. It's the soundtrack to how I was feeling at the time and going through these intensive travel periods and being on the move a lot. I wanted to write a piece of music that was expressing the feeling of the motions of life and things moving constantly.

ford.
Listen to "The Pace" on Spotify or your preferred platform, and make sure to pre-save Guiding Hand ahead of its July 21 release or pre-order the LP on vinyl, which will ship on the album release date.
Stream ford. – The Pace on Spotify:
---
ford. – Guiding Hand – Tracklist:
Tell Me (Anew)
The Pace
In Motion (feat. A Beacon School)
Magnolia / Blue Moss
Carousel
Fly*
EVERYTHINGSALRIGHT
Hidden Sound
Everyday (Far From)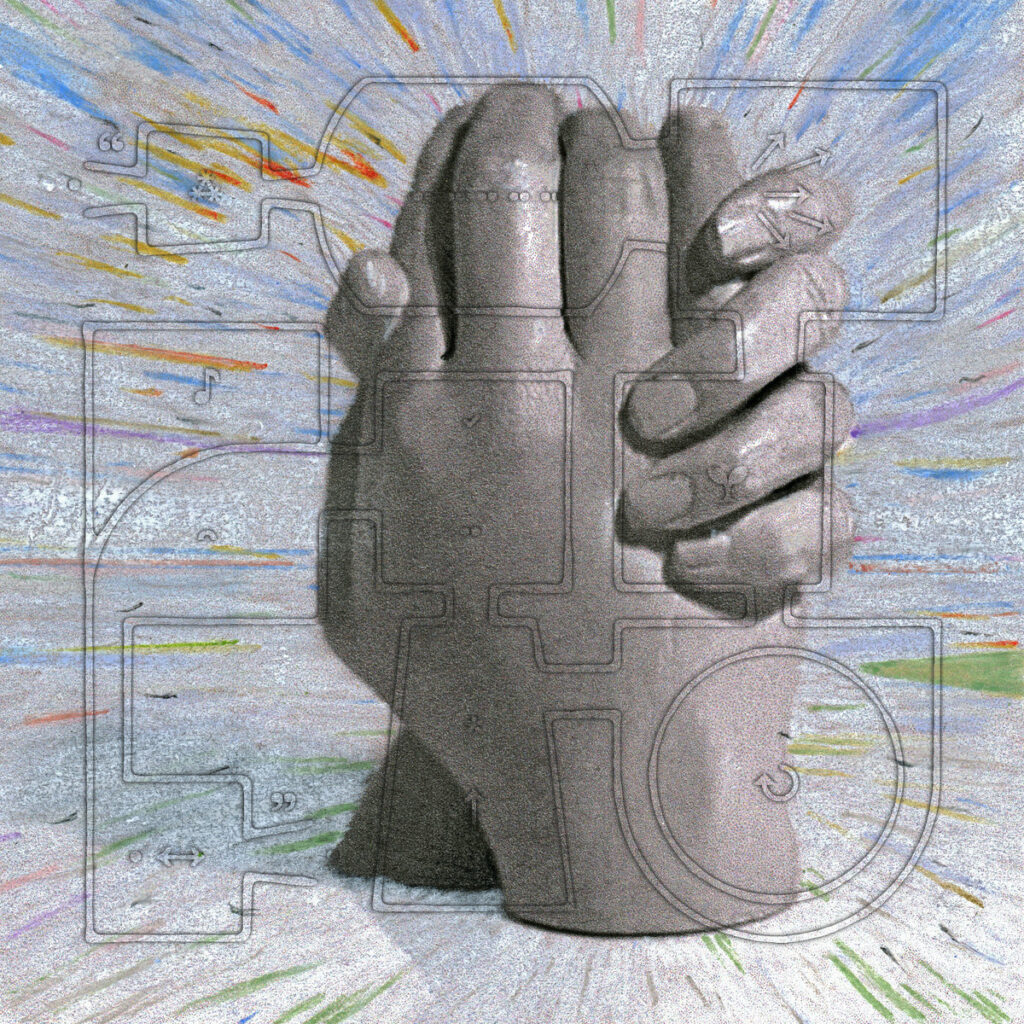 ---
Follow ford.:
Website | Facebook | Twitter | Instagram | SoundCloud | YouTube