Tiësto returns with his latest album, Drive, featuring 12 tracks and a revamped sound that all types of music lovers will enjoy.
---
DJ and producer Tiësto, commonly regarded as the "Godfather" of electronic dance music, has made a comeback in the universe by releasing his seventh studio album, Drive. This release marks a significant milestone for the esteemed producer, who has made an indelible impact on the world of electronic music through his pioneering contributions and groundbreaking innovations. With Drive, the artist reaffirms his position as one of the most influential and accomplished figures in the electronic dance music genre, cementing his legacy as a true trailblazer in the industry.
One of the standout tracks on Drive is "Don't Be Shy," which features vocals from Karol G. The song's pulsating beat and catchy melody is sure to get listeners moving, while Karol G's powerhouse vocals add an extra layer of energy and emotion to the track. Another highlight of the album is "Hot In It," a collaboration with singer-songwriter and producer Charli XCX, who just came off two Coachella performances. The song's uplifting message and infectious chorus are sure to make it a fan favorite. Additionally, Drive features several previously released tracks such as "The Business," "The Motto," and "10:35," which have been updated and reimagined to fit within the context of the album's overall sound and theme.
Tiësto has established himself as a highly collaborative artist, having worked with numerous renowned musicians such as the Black Eye Peas, Ava Max, A Boogie Wit da Hoodie, Tate McRae, and more. His latest album, Drive, marks his first concept LP since the release of Kaleidoscope back in 2009. Described as a path-changing release, Drive showcases a departure from Tiësto's original sound, with the producer utilizing a fresh and innovative approach to music-making. The album features a variety of styles and genres, incorporating different elements to create a dynamic and engaging listening experience that showcases Tiësto's range and versatility.
As Tiësto continues to cross boundaries with the release of his latest album, it's possible that he has some surprises in store for the remainder of 2023. Make sure to stream Drive on your favorite platform and let us know your thoughts on Twitter.
Stream Tiësto – Drive on Spotify:
---
Tiësto – Drive – Tracklist:
All Nighter
The Motto (feat. Ava Max)
10:35 (feat. Tate McRae)
The Business
Chills (LA Hills) (feat. A Boogie wit da Hoodie)
Hot In It (feat. Charlie XCX)
Pump It Louder (feat. Black Eyed Peas)
Learn 2 Love
Don't Be Shy (feat. KAROL G)
Bet My Dollar (feat. Freya Ridings)
Back Around (feat. AR/CO)
Lay Low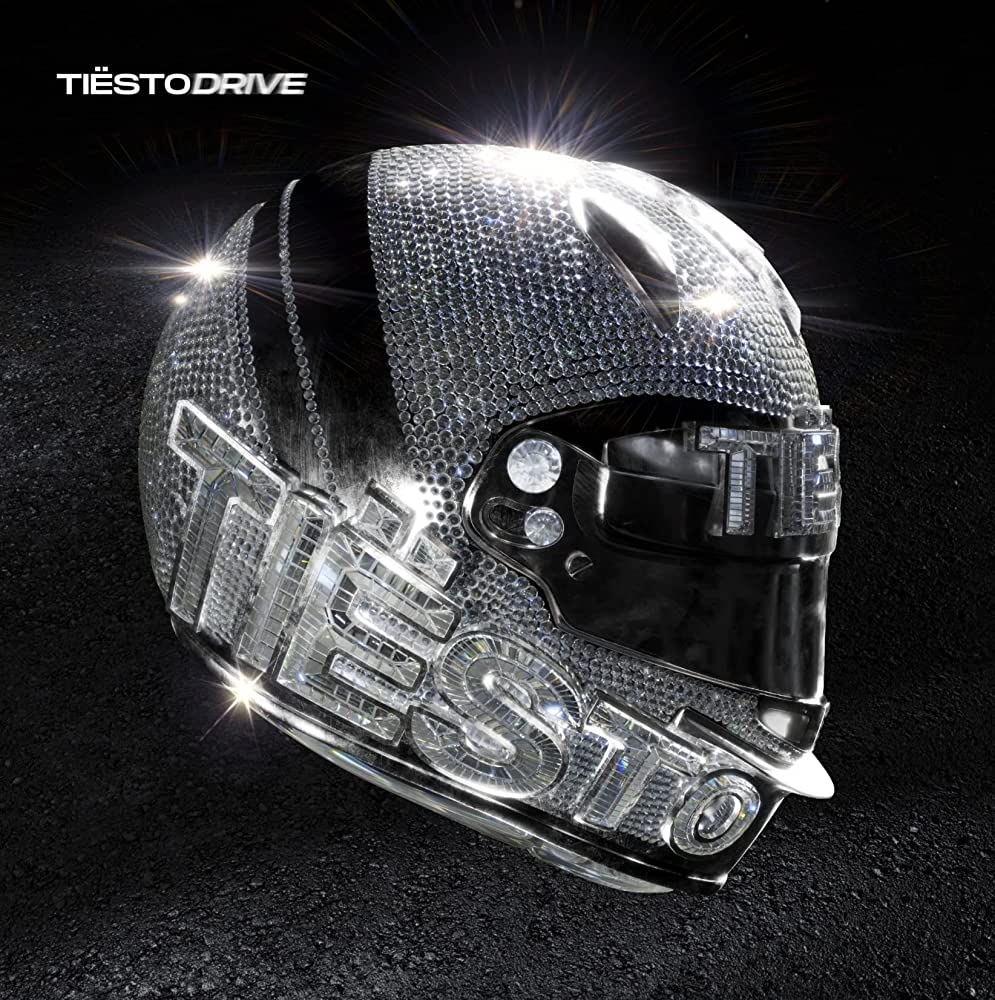 ---
Follow Tiësto:
Website | Facebook | Twitter | Instagram | SoundCloud | YouTube